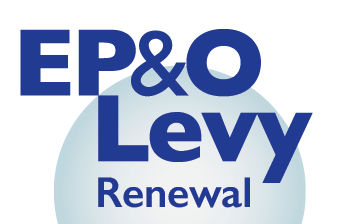 Walla Walla Union-Bulletin is recognizing 39 remarkable young leaders under the age of 39 who are making a difference in the Valley. Public nominations for: arts and culture, nonprofits and advocacy, health care, public service, education and business. Who is making this a stronger, more vital community? The deadline for nominations is Jan. 28, and the honorees will be announced in March. Make your nomination:
https://ubne.ws/39_under_39_2022
The following coaching opportunities are available for CPHS and Sager Middle School. For questions contact CPHS Athletic Director, Kenneth James,
kjames@cpps.org
or Sager Athletic Director, Donald Ponds,
dponds@cpps.org
.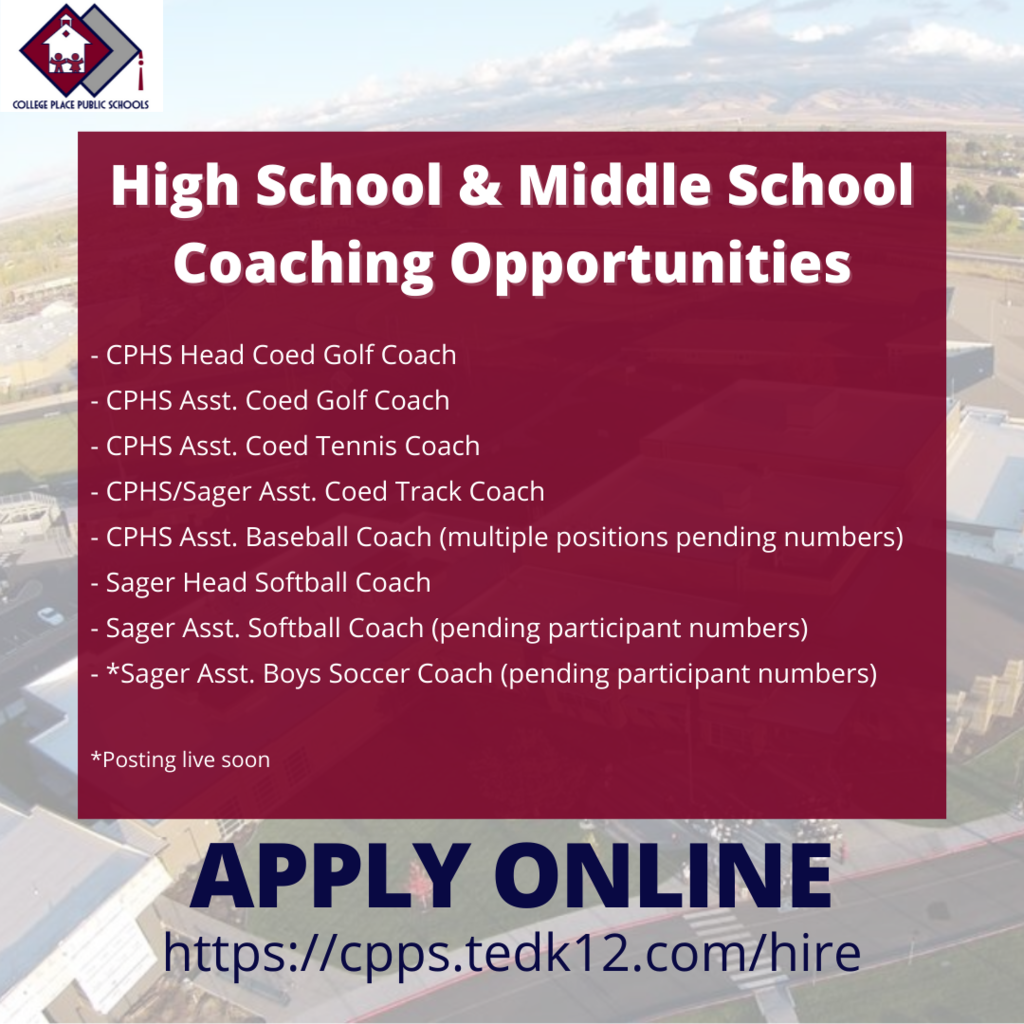 CPPS is sorry to announce that bus Route #2 is cancelled for Tuesday (January 11) morning due to driver shortages. We apologize for this inconvenience and will work to find a solution for the afternoon route and beyond.

January is School Board Appreciation Month! Thank you to our outstanding board members for their leadership. Anne-Marie Bauman, Eva Brown, Mandy Thompson, Todd Stubblefield, and Troy Fitzgerald you make a difference for our kids!

CPPS is on time for our regular late start Friday, January 7, 2022. Some side streets are still slushy and slow going. Please allow extra time for the morning commute.

CPPS is running a EP&O (Educational Programs & Operations) Levy February 8, 2022 replacing the expiring 2018 and 2020 levies. The local levy dollars provide many of the services our students and community count on every day. Your Vote Matters! Learn more from our Davis Dragons
https://5il.co/13xkp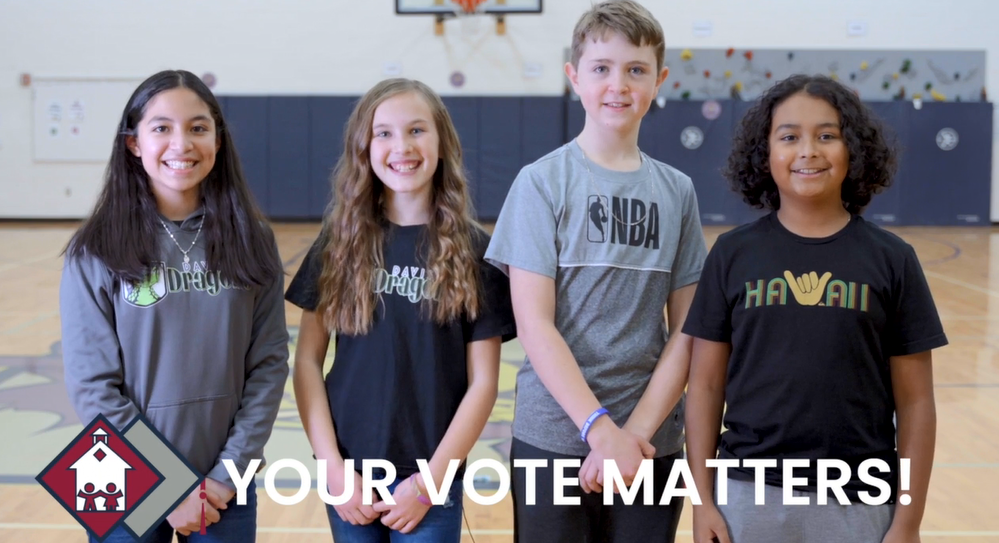 College Place Public Schools will run on time Tuesday, January 4, 2022. Roads are open and improved. Side streets are still snowy and slow going. We encourage everyone to allow extra time for the morning commute.

Due to today's full school closure for road conditions and staffing, all athletics and after school activities for CPHS, Sager and Davis are CANCELLED for Jan. 3, 2022.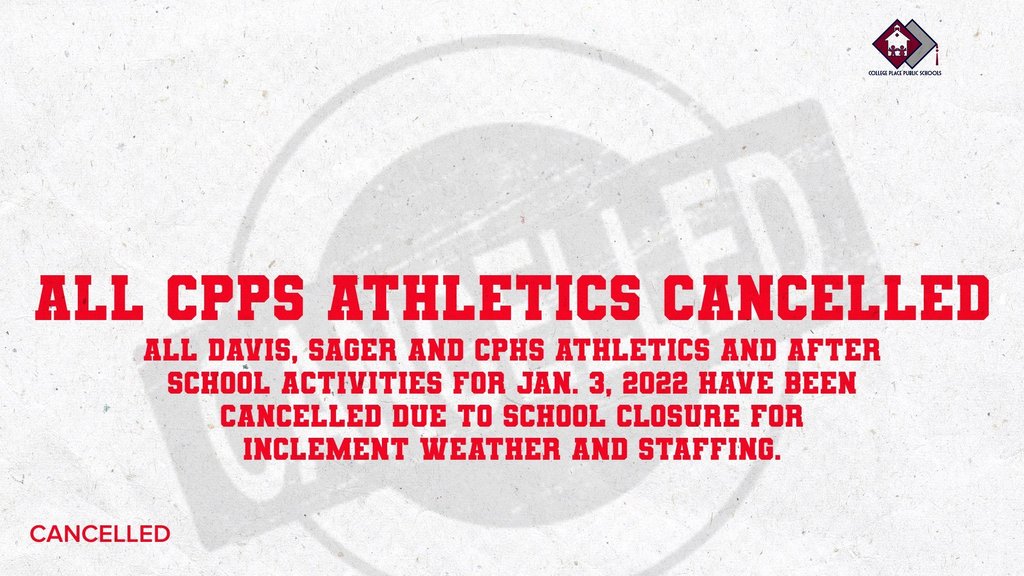 Join the CPPS team! We are currently hiring for the following positions. Please visit our website to apply.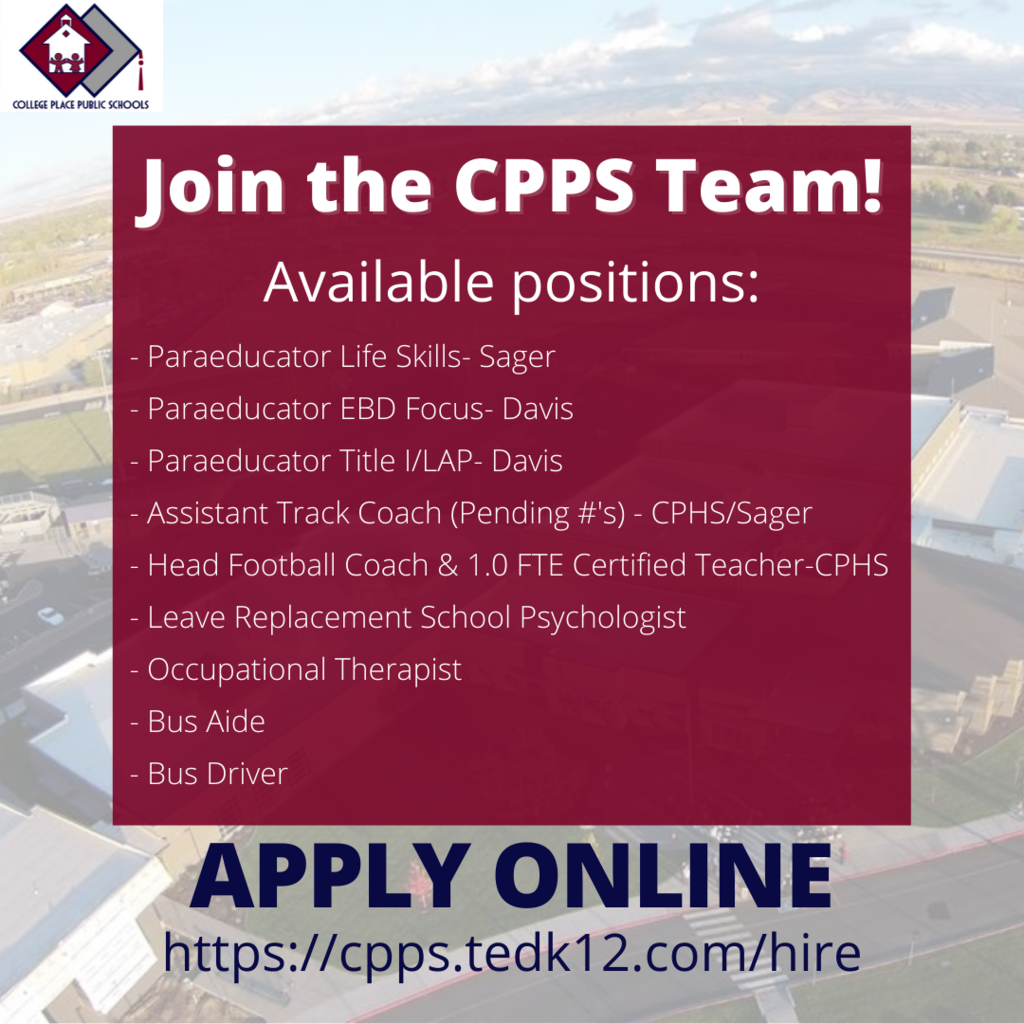 The College Place School District office will close today at 1:00 for the Thanksgiving Holiday. Regular business hours will resume on Monday, November 29th. Happy Thanksgiving from Our Place to yours!
Happy Thanksgiving from College Place Nutrition Services! Last week the CPHS & Sager kitchen served up this delicious & nutritious holiday feast to students & staff. Remember to check your student's school menu for all the healthy & tasty options served at both breakfast & lunch
https://www.cpps.org/o/district/browse/34717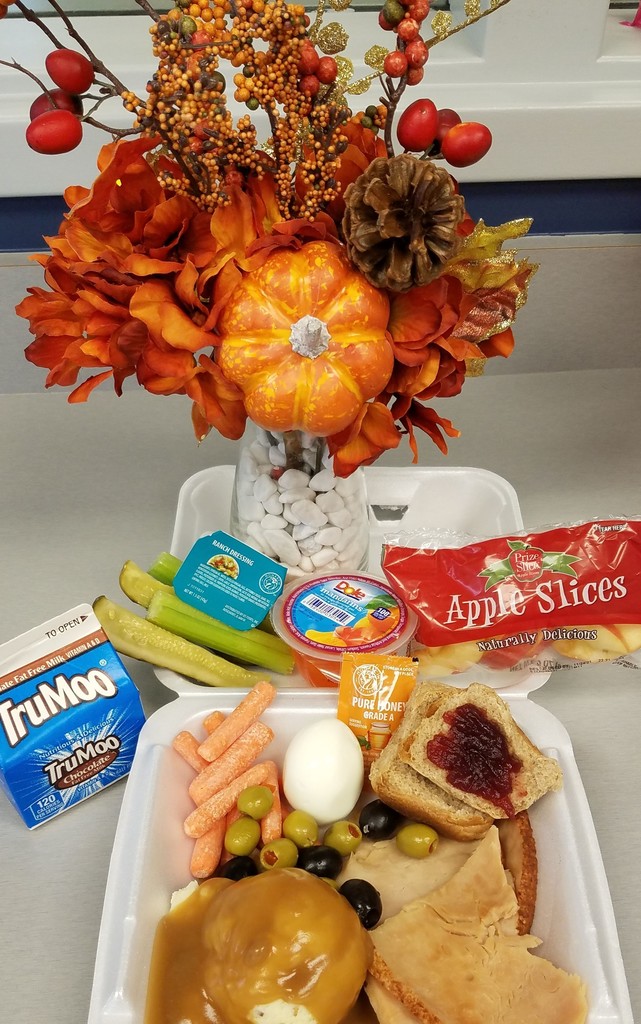 Celebrating student success with the Davis student writing gallery walk!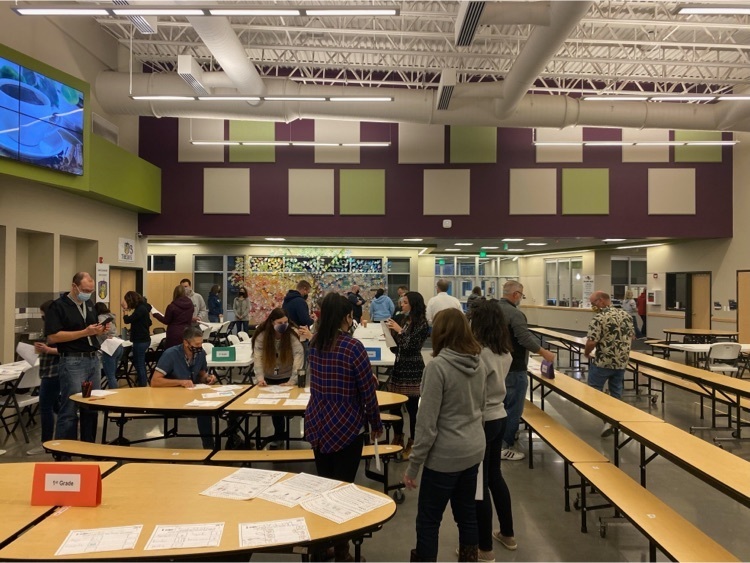 Thank you to our incredible community and the CPPS & Eden's Pantry staff members and students who helped distribute 10,000 pounds of food to our community yesterday at our #CPPS♥Cares food drive! Thank you for making a difference in our community!

College Avenue is open! Thank you to Apollo Construction, CP Public Works Director Robert McAndrews and City Administrator Mike Rizzietello for the partnership on this project that will set the table for the growth of CP to our next school site.

Loving serving our community! #CPPS❤️CARES food distribution. 10000# of food to give! 212 SW 4th CP. until it's gone. Tell a friend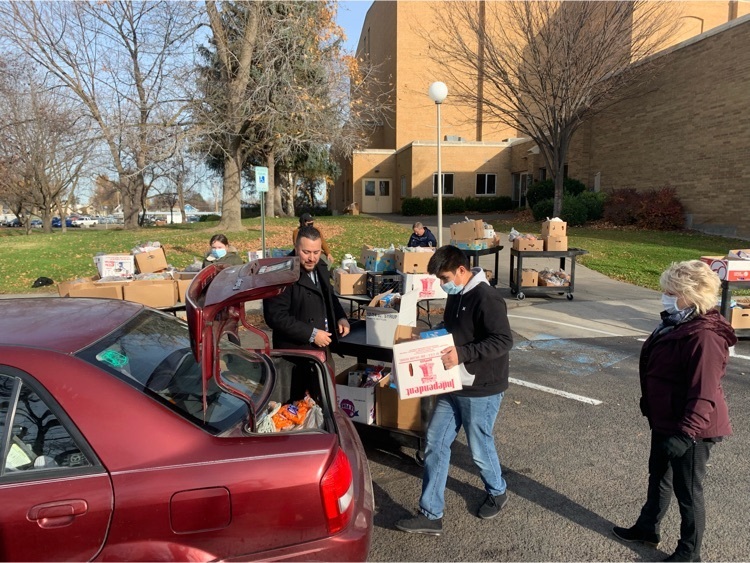 We are excited to share the thousands of pounds of food collected by the #CPPS♥CARES food drive with our community today 9-3 at Eden's Pantry--212 SW 4th St. College Place! Spread the word! #ONECOMMUNITY

Tomorrow is #CPPS♥CARES Food Drive distribution day! We have tons of food to share. Spread the word to arrive 9-3 (or until gone) at Eden's Pantry--212 SW 4th St. College Place.

Wed. Nov 17 OR Thurs. Nov 18: College Ave to reopen. Return to regular traffic pattern. 1. Reader board Entrance/Exit: Drop-off/Pickup for CPHS and SMS AND Exit for SMS Parent/guardians 2. District Office Exit: CPHS exit only 3. Football Entrance/Exit: Entrance and exit for North end parking only.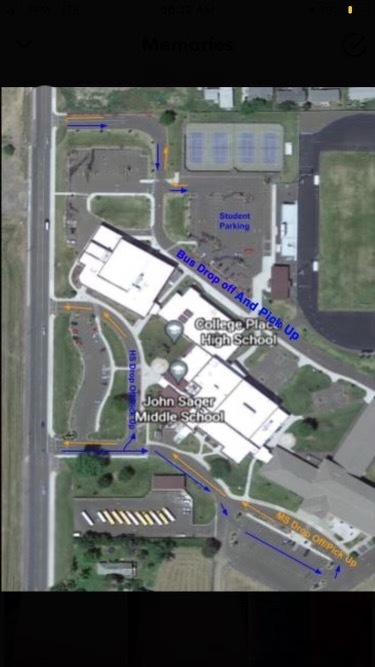 Applications are being accepted by the College Place School District for a Certificated School Psychologist (leave replacement for the 21-22 school year). Head to our website to apply!