Snow day makeup!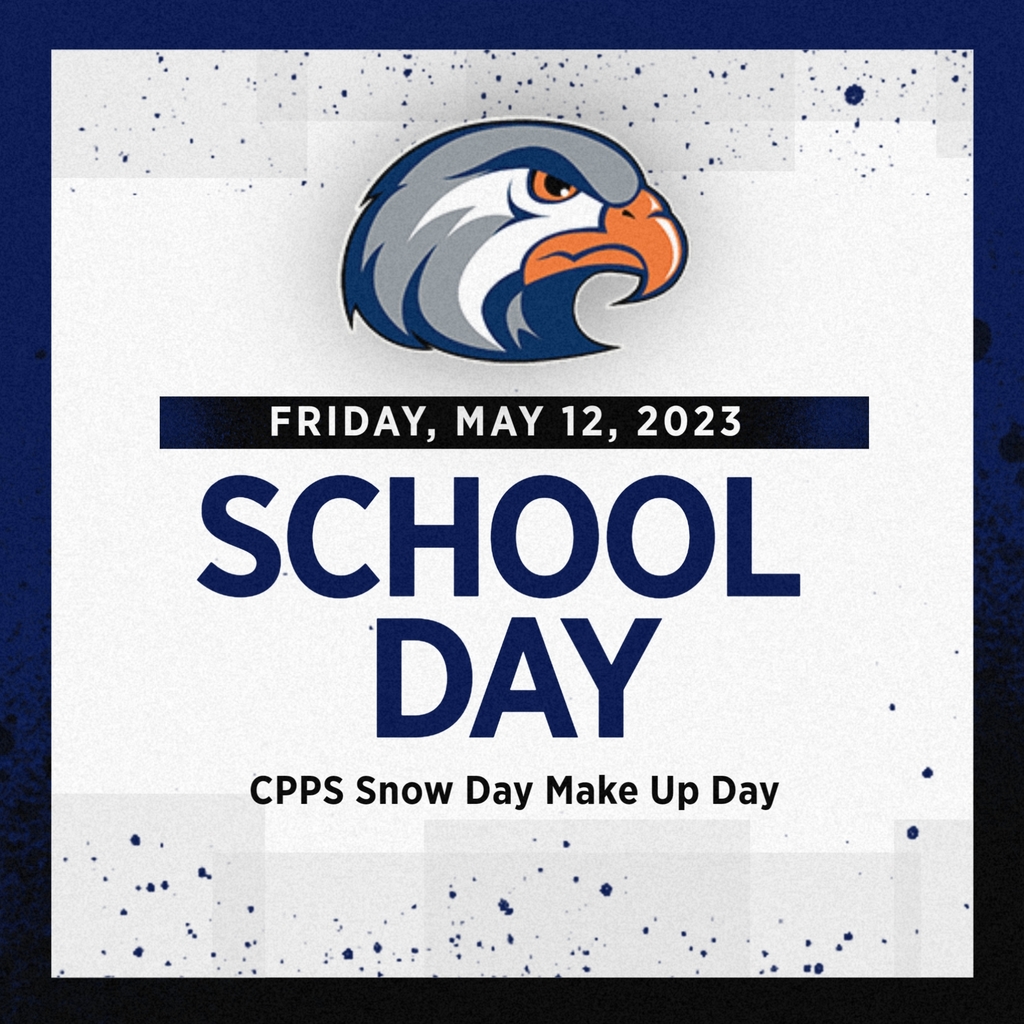 Happy School Nurse Day! Thank you for your amazing dedication to our student's health and well-being. Learn more at schoolnurseday.org #SND2023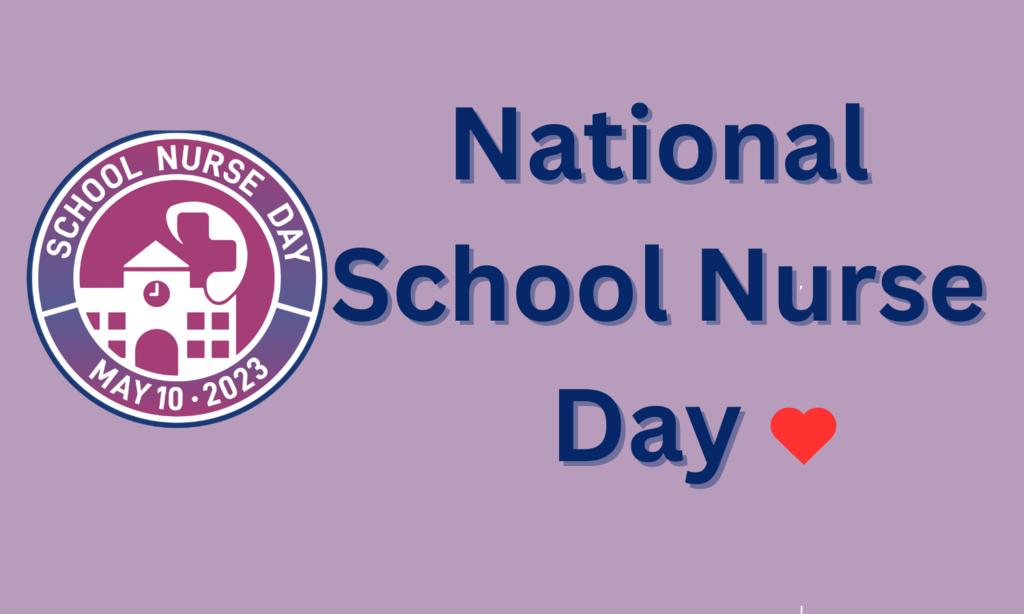 Teachers we want to express our appreciation for the hard work and dedication each and every one of you brings to our schools. As teachers, you inspire our students every day to achieve their best and to never give up. Your passion, creativity, and commitment to your students are amazing, and we are so lucky to have you as part of our team. Your efforts do not go unnoticed and are deeply appreciated. Thank you for all that you do, not just this week, but throughout the year. You are making a positive difference in the lives of our students! #ThankATeacher

Reminder that Friday, May 12th is a Snow Make up day for December 5, 2022. The schools will operate on the normal late start Friday schedule.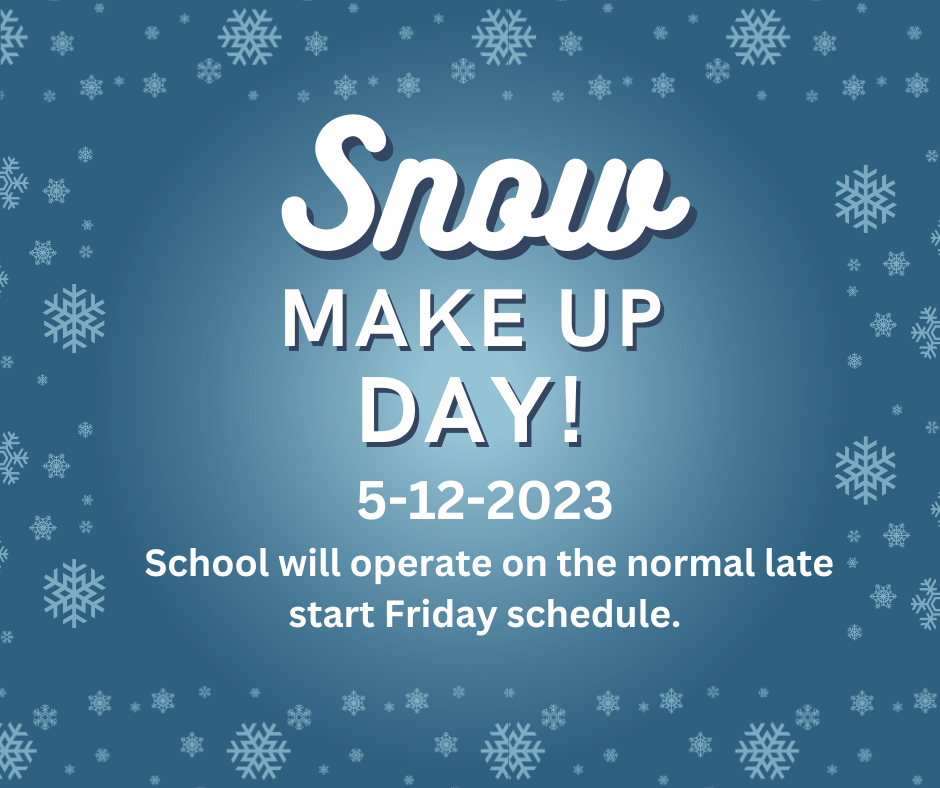 We would like to thank our food service team for their commitment and effort in preparing high-quality, nutritious meals for our students every school day. Happy School Lunch Hero Day! #SchoolLunchHeroDay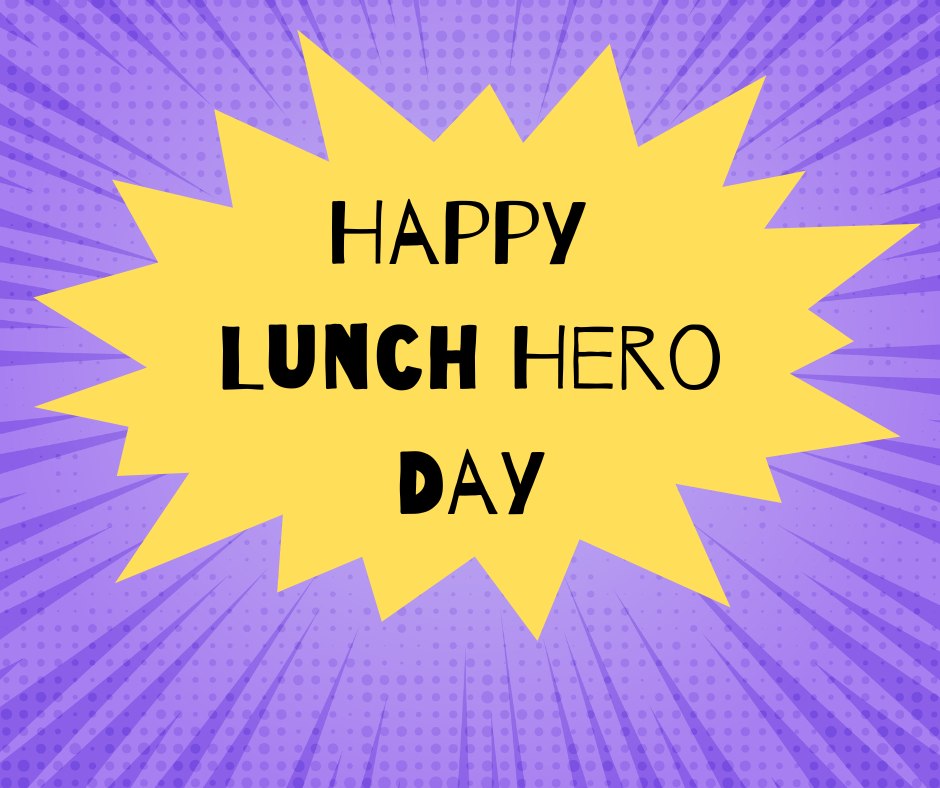 Celebrating Our Differences. #AAPIHeritageMonth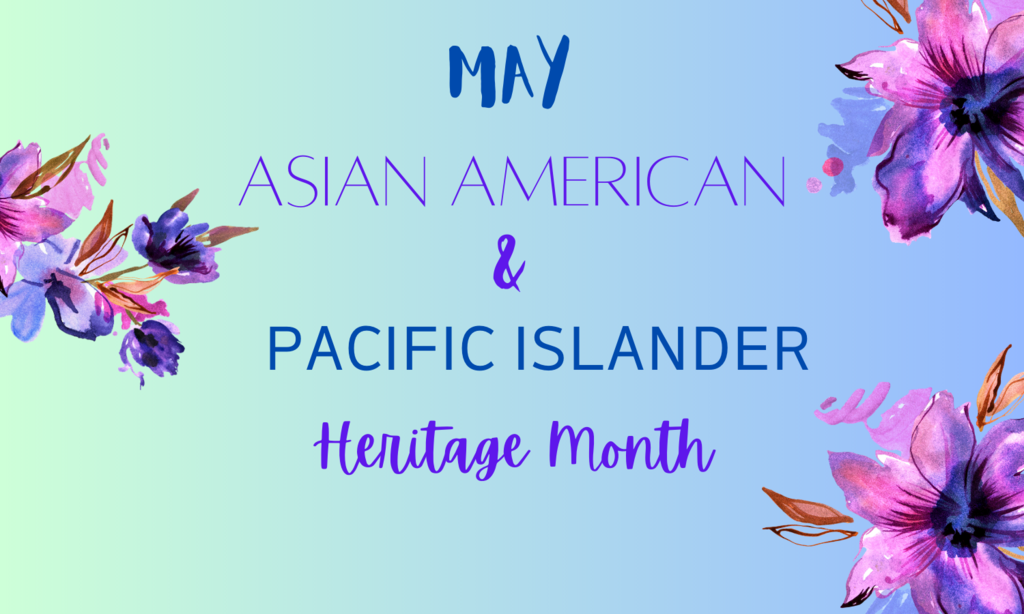 In a time of great food insecurity across the nation and the Walla Walla Valley, College Place Public Schools and Walla Walla University Church (at Eden's Pantry) have joined hands to host a food drive and food box distribution. What: 250 boxes of food containing boxed/canned food, fresh bread, milk, fruit and vegetables to feed a family of 3-4 for a week Where: Contactless pickup at Walla Walla University Church located at 212 SW 4th St. in College Place, WA. When: Thursday, April 27th from 9:00-3:00 (or when food boxes are gone).
Applications are being accepted by the College Place School District for the position of Assistant Principal- Davis Elementary School  (Grades PreK-5) starting in the 2023-2024 school year.  Apply online:
https://cpps.tedk12.com/hire/index.aspx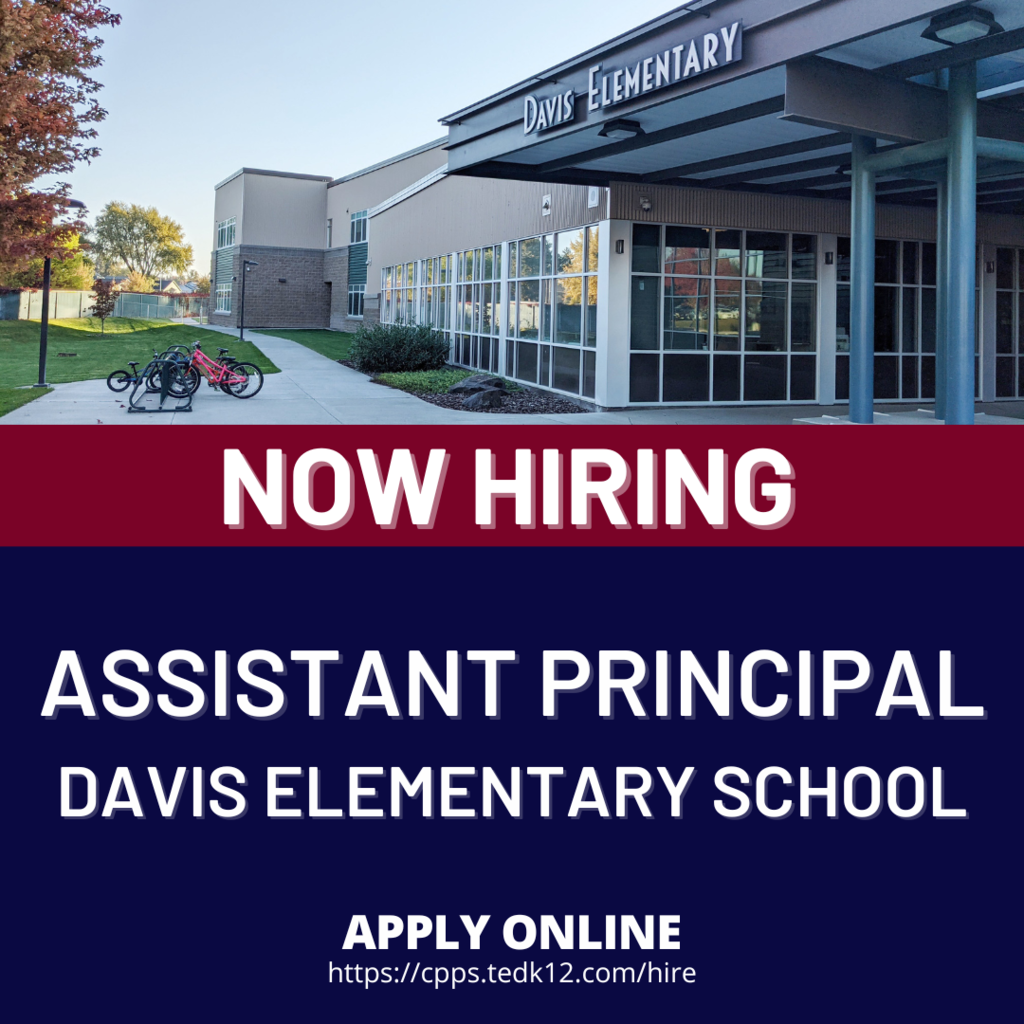 Have a great spring break! see you back Monday, April 10th.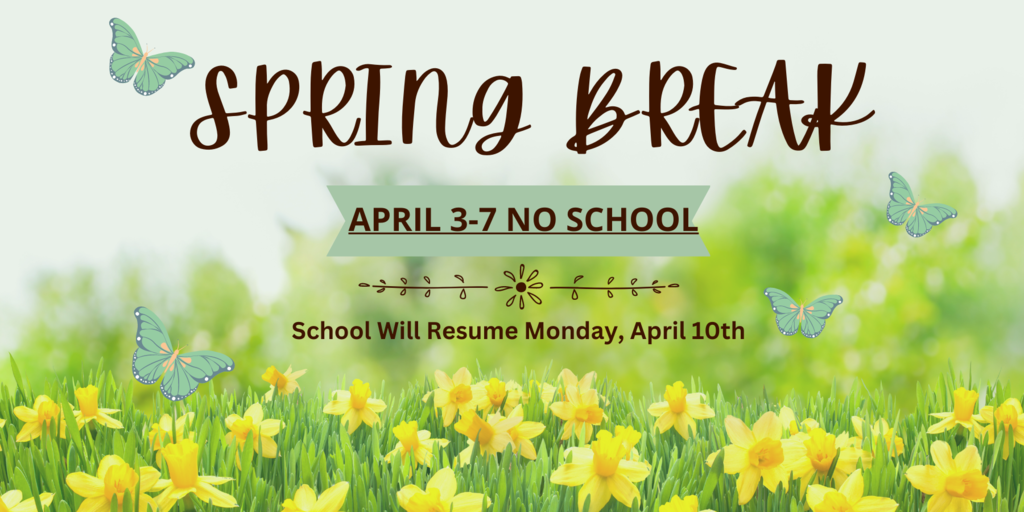 Input needed for the Davis Elementary Assistant Principal search! Your responses to the survey will assist College Place Public Schools in developing the leadership profile that will guide the selection of the next assistant principal for Davis Elementary School. Take the survey today!
https://forms.gle/dLBWNB7mqHzU8wV27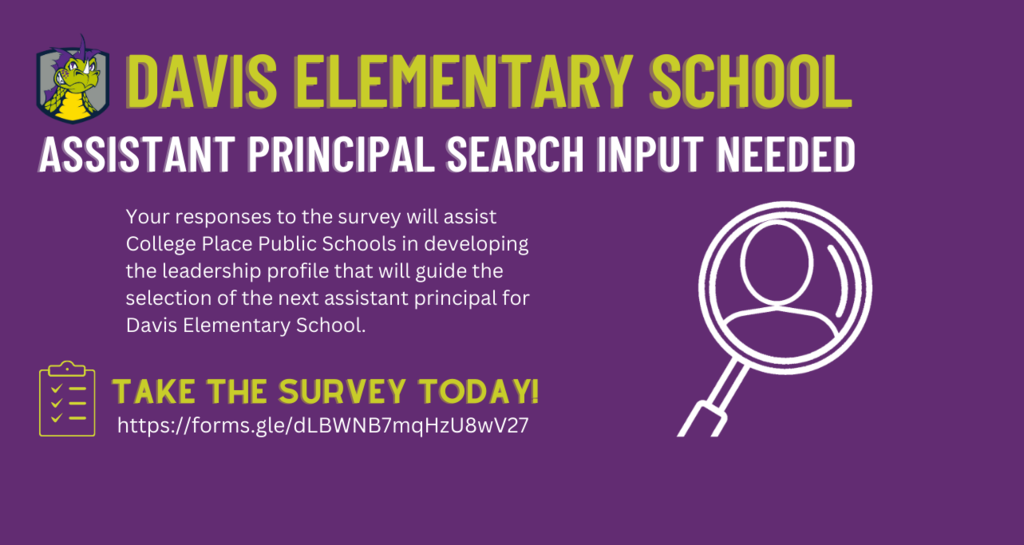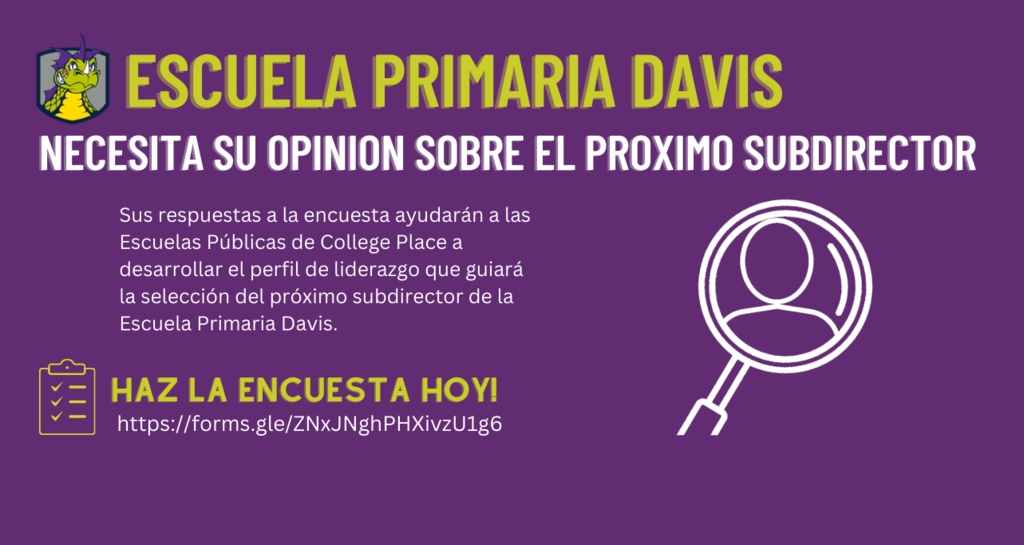 College Place School District is pleased to announce its finalists for the open Principal position at John Sager Middle School beginning July 1, 2023. After a careful review of applicants applying for the position by a team of CPPS staff, Jordan Pies (current Assistant Principal at Highlands Middle School in Kennewick, WA), Chris Plucker (current Assistant Principal at Davis Elementary School in College Place, WA), and Aaron Smith (current Principal at Odyssey Middle School and Discovery High School in Camas, WA) were selected as finalists for the position. College Place School District invites parents and the community to join us for a Community Forum where you will be able to meet each of the finalists and ask them questions. We will host the forum in the CPHS Commons from 6:15 p.m. to 8:00 p.m. on Wednesday, March 15th. As our valued partners, we ask you to come and meet the candidates and give us input about this very important decision we will make.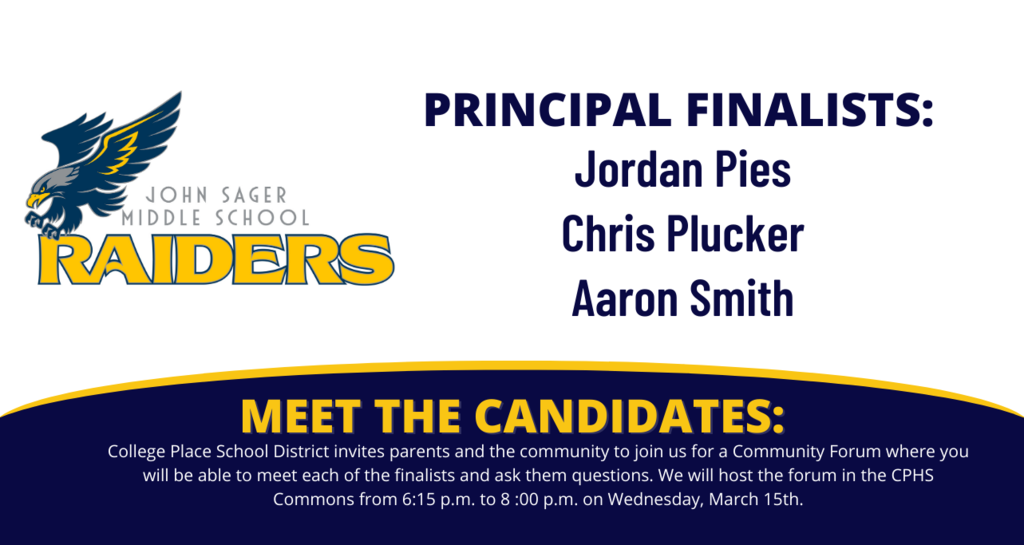 AAUW Book Sale is coming February 24-26 at the Marcus Whitman. Children 14 and under get a free book and there are books for sale for the entire family! Click here for more information:
https://www.cpps.org/article/967076

College Place School District is seeking an interim replacement school board position for District #1 to finish the term expiring November 2023. Interested applicants must reside within District 1 boundaries; Supply a written biographical sketch and a statement as to why they are interested in running for the board position. See our web page
www.cpps.org
for boundaries map, Board Policy 1114 and 1114P. All information must be received by Wednesday, February 22, 2023 to the District office, 1755 S College Avenue College Place, WA. 99362. Candidates will be publicly interviewed on February 28, 2023 at the Regular Board Meeting, held at Davis Elementary School beginning at 6:00PM. Please contact the District office at 509-525-4827 with any questions.

CPPS is proud to be a Blue Zones Project Approved worksite! We care about the well-beng of our employees and strive to be a great place to work each and every day! Great work team!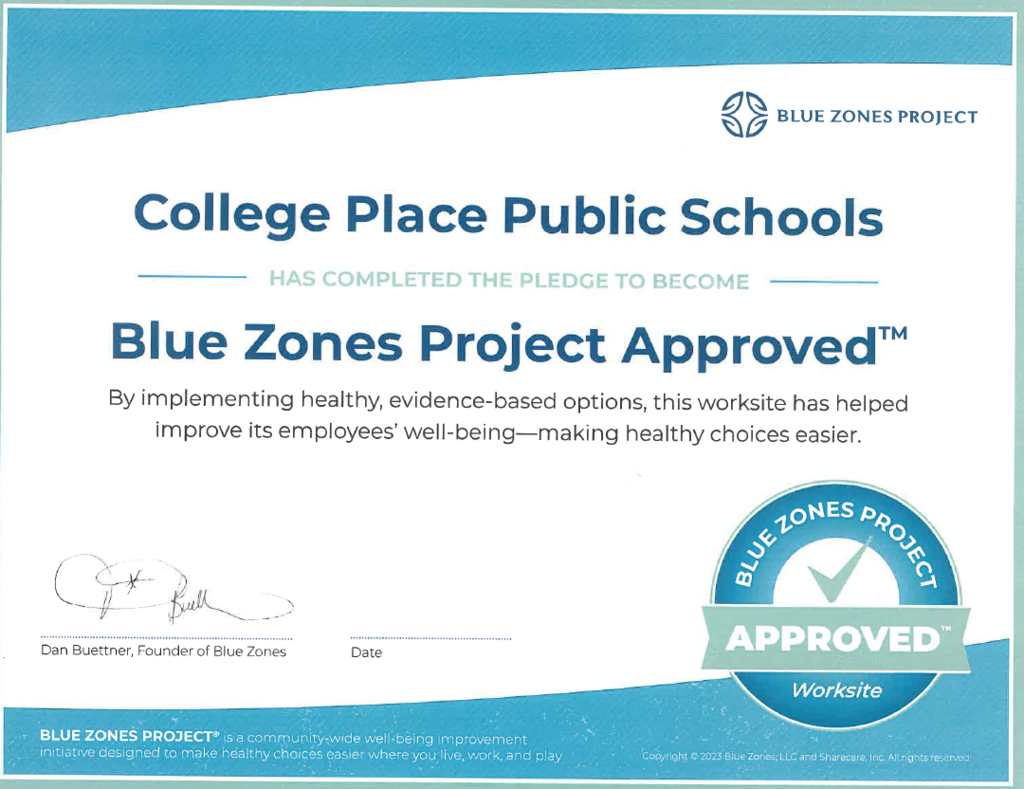 Davis Elementary PTA Fundraiser! Mention Davis Dragons PTA at MOD PIZZA @ Checkout all day Thursday, January 26th, to help raise some dough for Fun Run T-Shirts.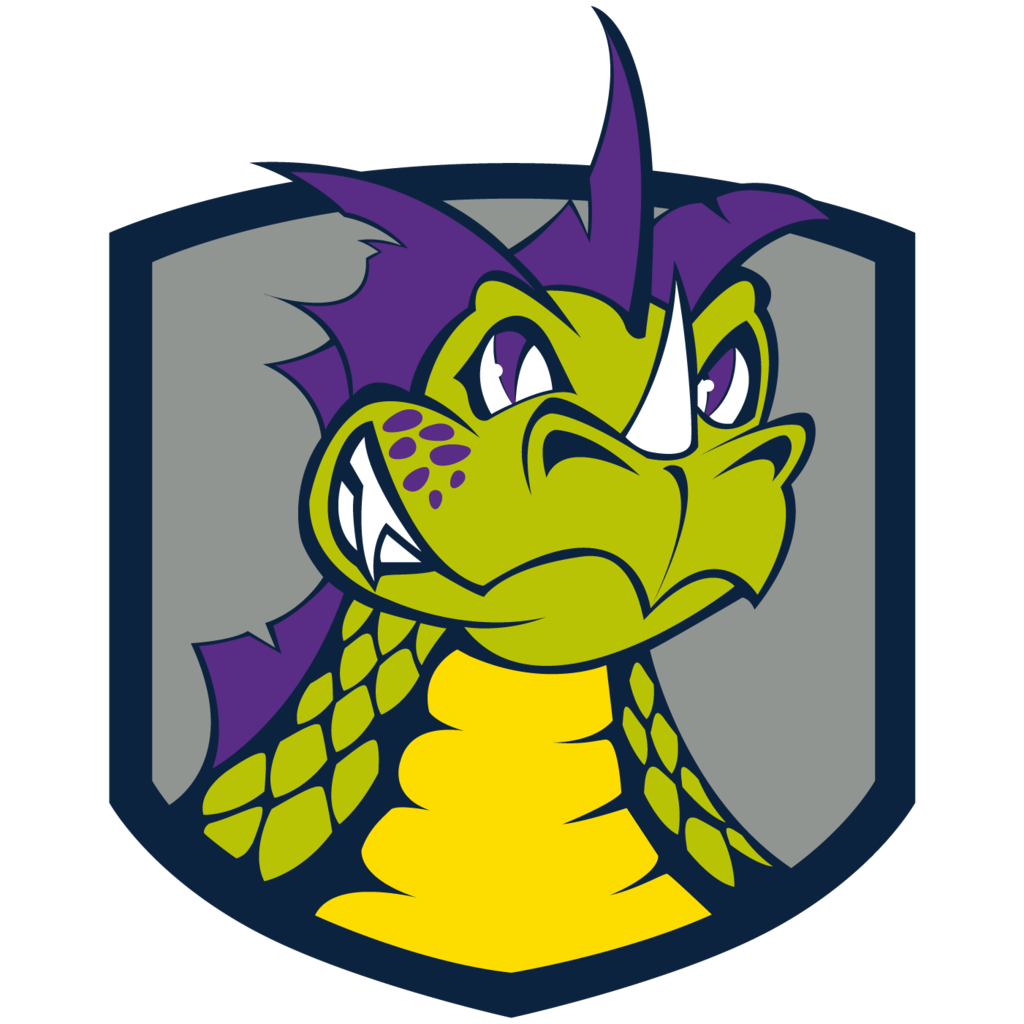 No Cost Childhood Immunization Event: Thursday, December 8th--3:00-7:00 p.m. Providence Southgate. Get your family vaccines for free, have dinner, and get gift cards for attending!
https://5il.co/1l43c

Early dismissal Wednesday for all CPPS schools (Davis: 11:45, SMS/CPHS: 12:00). No school Thursday and Friday in celebration of Thanksgiving and Indigenous Peoples Day.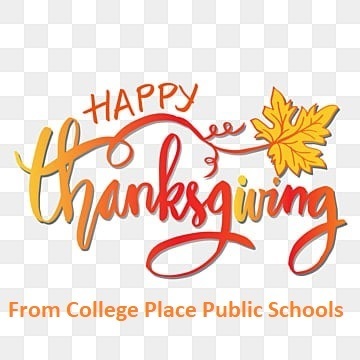 Celebrating our Veterans with a joint Sager/CPHS assembly today! Thank you to our distinguished guest speakers. We were honored to have you! Land of the free because of the brave.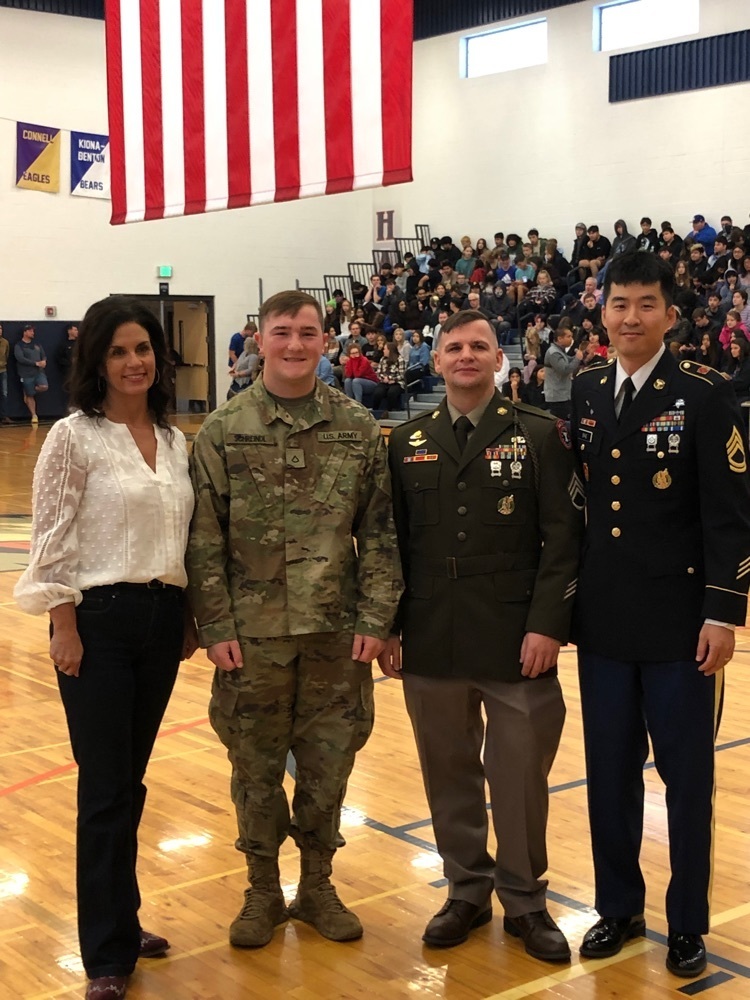 Congratulations CPHS Student Yalisa Hernandez, SMS Student Laiklyn Moore, and Davis Student Lilith Kaup who are winners of our Family Income Survey Drawing. These students won Skullcandy Headphones donated by our partner Inland Cellular for completing and submitting their paperwork!

5th Grade Students at Davis Elementary School got to help plant a tree in honor of Arbor Day at Kiwanis Park on Tuesday. Mayor Norma Hernandez taught the students about the important role trees play in our lives. Also on hand for the event were Police Chief Troy Tomaras, City Administrator Mike Rizzietello, Public Works Director Robert McAndrews, Superintendent Jim Fry, and other city staff.