Changes to Grab & Go Site Times!! Starting Tuesday, January 19 meals at Homestead site will be available for pick-up from 11:45am-12:45pm; Meals at Valle Lindo & College Place High School/Sager Middle School sites will be available from 11:45am-1:00pm. There will be no school or meal service on Monday, January 18.

January is board appreciation month. Thank you to our outstanding CPPS Board of Directors for their tireless service. Mandy Thompson, Todd Stubblefield, Troy Fitzgerald, Melito Ramirez, and Doug Case. You make a difference!

We are currently hiring for the following positions: Substitute Teachers, Substitute Paraeducators, Substitute Custodians and Substitute Bus Drivers. Please visit our website to apply!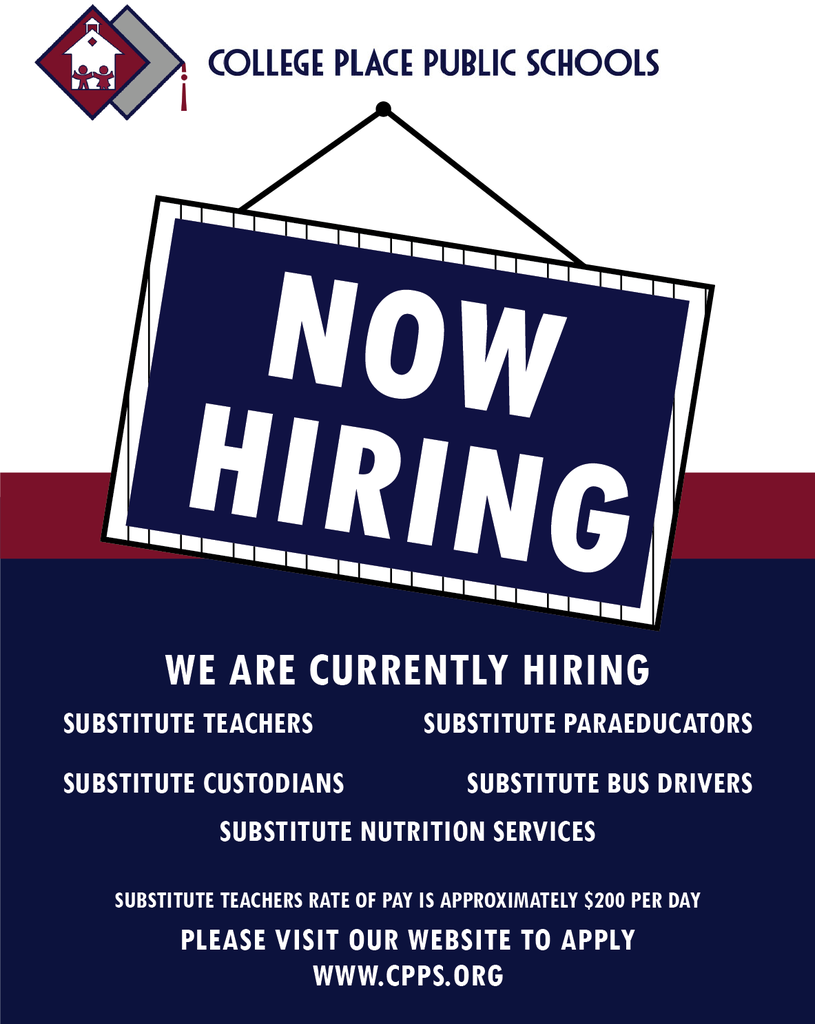 Changes to Free Grab and Go Meal distribution to all children 18 & under and students with disabilities through age 21. Beginning Jan 11, 2021 Davis Elementary School will return to AM/PM Hybrid Learning. Please be sure your child has eaten prior to arriving for their AM or PM classes. Free Grab and Go Meals will be distributed when students leave at the end of their on-site time. Meals will be served cold & include both breakfast and lunch. No drive up/walk up meals will be distributed at the Davis site. Drive through Grab and Go Children who do not attend on-site programs may continue to pick up Free Grab and Go Meals at the College Place High School/Sager Middle School, Valle Lindo and Homestead sites from 11:45am - 1:15pm. Watch for messages regarding additional changes as Hybrid Learning transitions throughout our schools.



CPPS has approved its plan for a Hybrid Learning return soon. See the News Feed at
www.CPPS.org
for more information
Grab & Go Meals will be served on Monday 12/21 & will include breakfast & lunch for Tuesday 12/22. Meals can be picked up from 11:45am-1:15pm at CPHS/Sager Middle School, Davis Elementary, Homestead or Valle Lindo. There will be no meal service from Dec 22-Jan 1. Meal service will resume Jan. 4. We wish everyone a happy, healthy & safe Holiday season.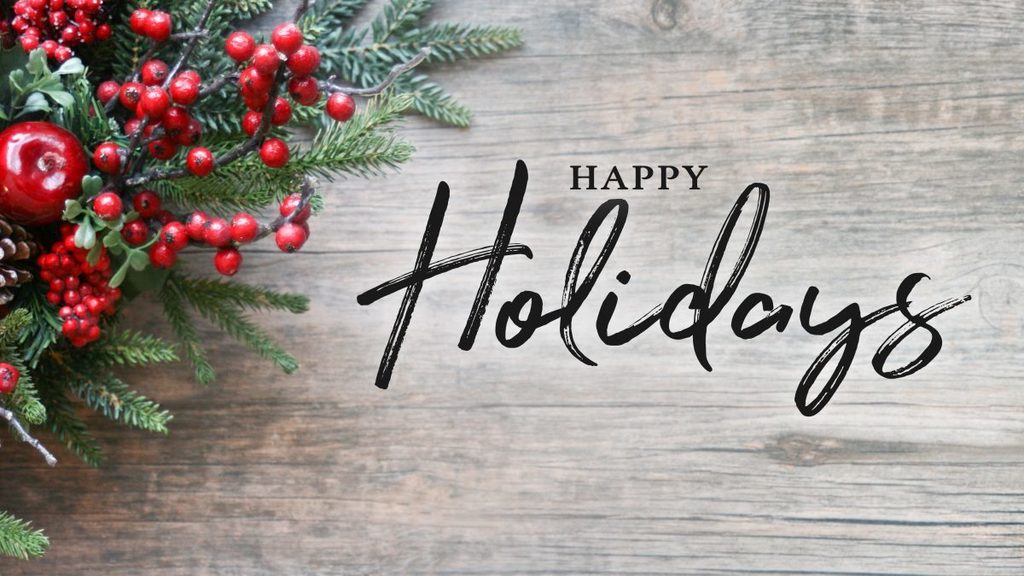 SMS and CPHS have regained power. We will continue normal operations this afternoon (with the exception of groups notified).

CPPS has lost power onsite. We are working to determine the problem with Columbia REA. Please continue to check your online classes. We will notify if we are cancelling the remainder of the day.

We still have tons of food at Eden's Pantry for families in need, come and pick it up at the corner of 4th and Bade in College Place! Lots of milk, produce and bread to go along with boxes full of food. #CPPSCARES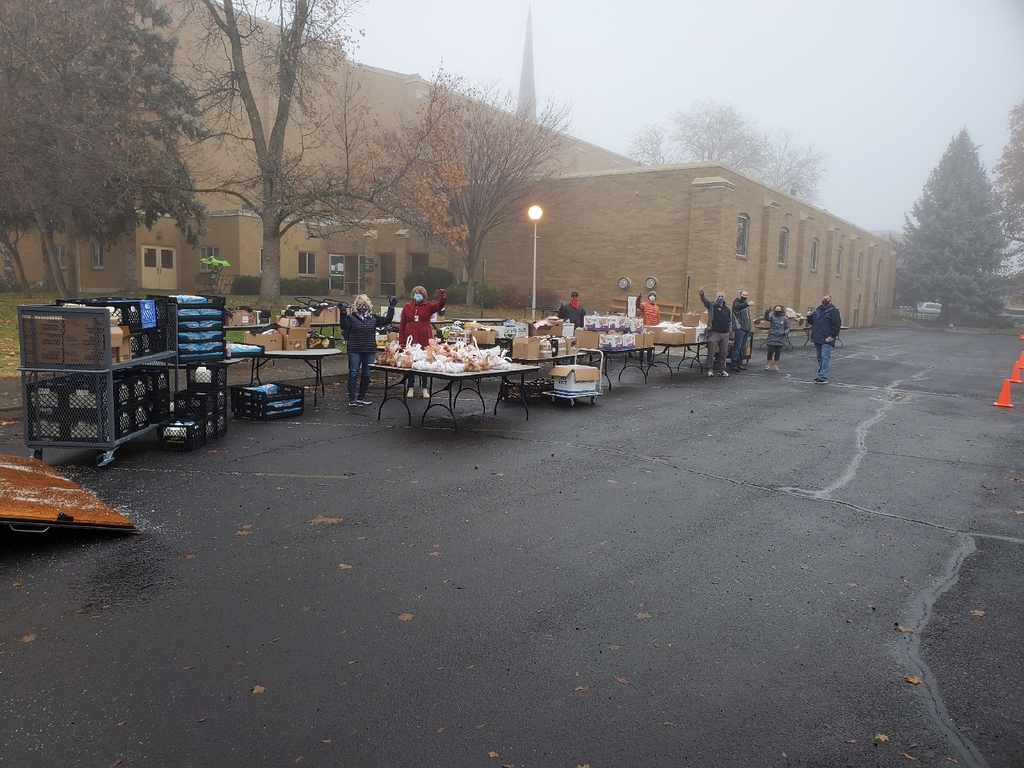 CPPS CARES Food Drive Food Pickup going on now at Eden's Pantry 212 SW 4th St, CP. 9-3 (or until supplies run out). Help spread the word!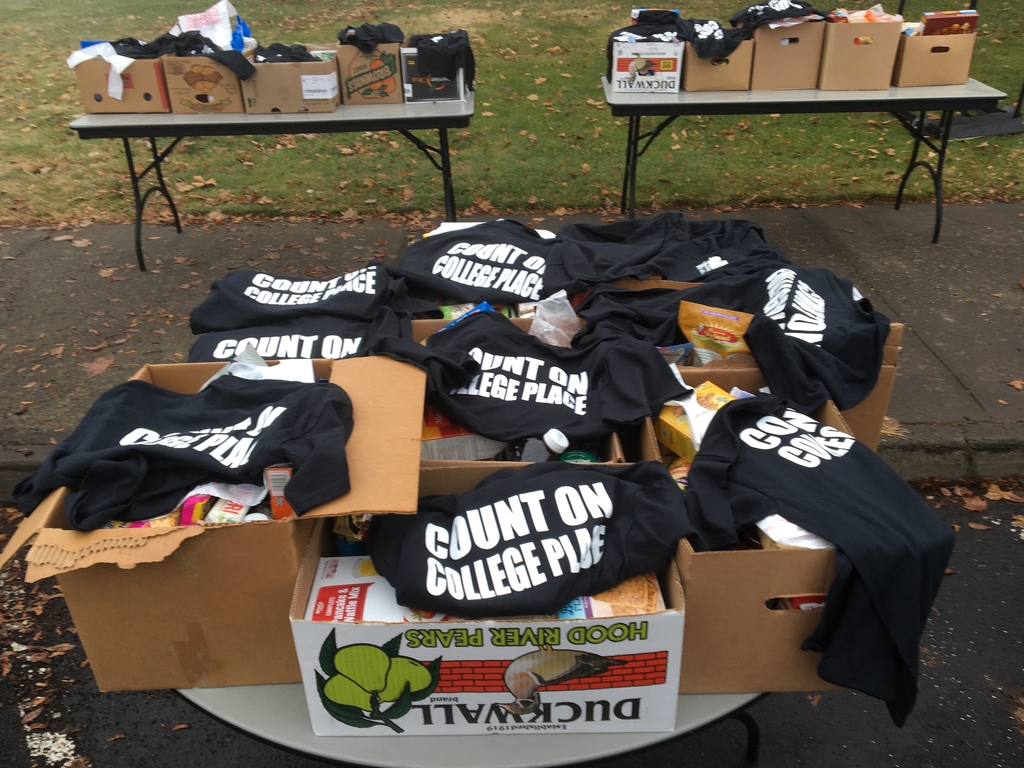 CPPS Community--Please remember tomorrow is the day we are handing out all of the meal boxes from our food drive. Meals will be handed out 9-3 (or until food runs out) at 212 SW 4th Street in College Place. Please spread the word!

CPPS in partnership with WWU Church will be distributing tens of thousands of pounds of food Thursday, December 10th from 9:00 a.m. - 3:00 p.m. (or when food runs out) at Eden's Pantry, 212 SW 4th St, College Place, WA. We are proud to serve those in need this holiday season. Please spread the word! #CPPS♥CARES

CPPS Community--Please remember to place your non-perishable food items out front of your home for pickup tomorrow between 9-3. Also, you can donate during the same time at Walmart or Andy's. Thank you for helping those in need in our community!
Hot entrees will be returning to Grab & Go meals starting Thursday. Meals are available for pick up from 11:45-1:15 Monday-Friday at Davis, CPHS/Sager, Valle Lindo & Homestead Village.

College Place Public Schools will again host a food drive to support families in need in College Place. In partnership with Eden's Pantry, which is located on the campus at Walla Walla University. Bags will be dropped off at homes 11/30-12/2 for community members to fill with non-perishable goods. Volunteers will pick them up 12/6 9:00-3:00. Food distribution will be 12/10 from 9:00-3:00 at Eden's Pantry (212 SW 4th St. College Place). Help spread the word!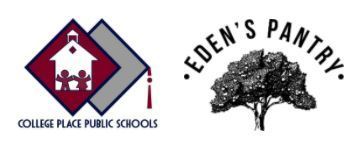 There will be no meal service Thursday & Friday, November 26-27. We hope everyone has a safe, happy Thanksgiving. Meal service will resume Monday, November 30 at Davis Elementary, Homestead Village, College Place High School/Sager Middle School & Valle Lindo starting at 11:45am.

Due to city and county COVID-19 conditions, it is necessary for CPPS to continue in Full Remote Learning through December 22, 2020. During the current 14-day window, the City of College Place and Walla Walla County have seen COVID cases spike to 96 and 489 respectively; which are ten times the threshold set by the state for safe onsite in-person instruction. The current situation is far worse than the negative conditions that caused us to return to Full Remote Learning November 9th and has pushed us to continue in this mode. We will continue to monitor county and city conditions with an anticipated return to our Hybrid Learning Model on Monday, January 4, 2021. We are hopeful that the upward trend does not continue, however, we are concerned about the impact of the upcoming holiday season on our return. CPPS is appreciative of our community members who are battling these hard times as well and will continue to do everything we can to return onsite as soon as it is safe to do so.