News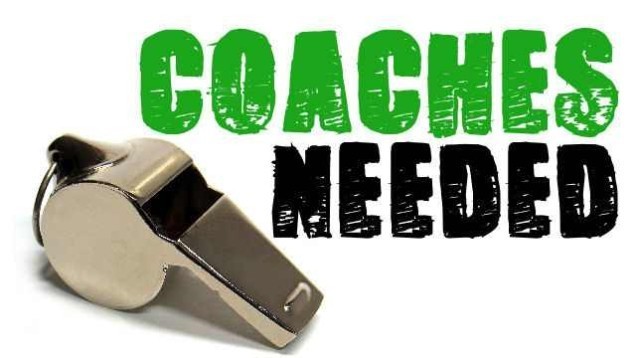 CPHS and Sager are looking for applicants for the following coaching positions for this school year and the new WIAA modified sports seasons: -Sager 7/8 Co-Ed Head...
CLICK THIS LINK TO VIEW THE CPPS WEEKLY ACTIVITY REPORT
SEE ALL NEWS
LIVE FEED
Scott Kasenga
3 days ago
Tomorrow Monday, October 19, students will be returning to John Sager Middle School. Student Chromebooks are required when they return. Parents/Guardians, remember to complete the Skyward COVID Screener before your student arrives on campus. THANK YOU! Scott Kasenga
Mañana lunes 19 de octubre, los estudiantes regresarán a la escuela secundaria John Sager. Se requieren Chromebooks para estudiantes cuando regresan. Padres / tutores, recuerden completar el Screener de Skyward COVID antes de que su estudiante llegue al campus. ¡GRACIAS! Scott Kasenga
Scott Kasenga
5 days ago
Good Morning Families,
Monday most students will return to Sager Middle School either for the AM or PM. To prepare for this transition, students will not be able to meet with their teachers this afternoon for office hours.
Classes are IN Session Today, but no office hours in the afternoon. Students should be working on their independent work.
Thank you,
Scott Kasenga
Principal
Scott Kasenga
7 days ago
Parent Meeting Tonight @ 6PM
Please use these links to assist you.
Eng.Google Meet Link: meet.google.com/ppj-dhhc-pzx
Spn. Google Meet Link: meet.google.com/iur-uekp-cct
You may have to Copy & Paste the links.
Scott Kasenga
17 days ago
Have you scheduled your Parent Teacher Conferences? Please call the SMS Office @ 509.525.5300.
Monday, October 5th is a half day. Students will attend all periods. Each period is 25 minutes. Please see the schedule attached or its on the website under bell schedules. There will be no afternoon office hours on Monday. The Sager Academy will only be on Tuesday and Wednesday this week. Remember there is no school on Thursday or Friday for the students.
view image
Scott Kasenga
22 days ago
Sager Families,
Virtual Parent-Teacher conferences are starting soon. If you would like to schedule a meeting with your student's teacher, please call the Sager Office at 509.525.5300. Most teachers will begin their conferences Monday, October 5, but earlier times may be available. Once you have scheduled your meetings, the office staff will email you the links to the teacher.
Thank you,
The Sager Staff
Familias de Sager,
Las conferencias virtuales de padres y maestros comenzarán pronto. Si desea hacer una cita con el maestro de su estudiante, llame a la oficina de Sager al 509.525.5300. La mayoría de los maestros comenzarán sus conferencias el Lunes 5 de Octubre, pero es posible que haya horarios disponibles más temprano.Una vez que programe su cita, el personal de la oficina le enviará por correo electrónico los enlaces del maestro para su cita.
Gracias,
La Oficina de Sager
view image
SEE ALL POSTS