News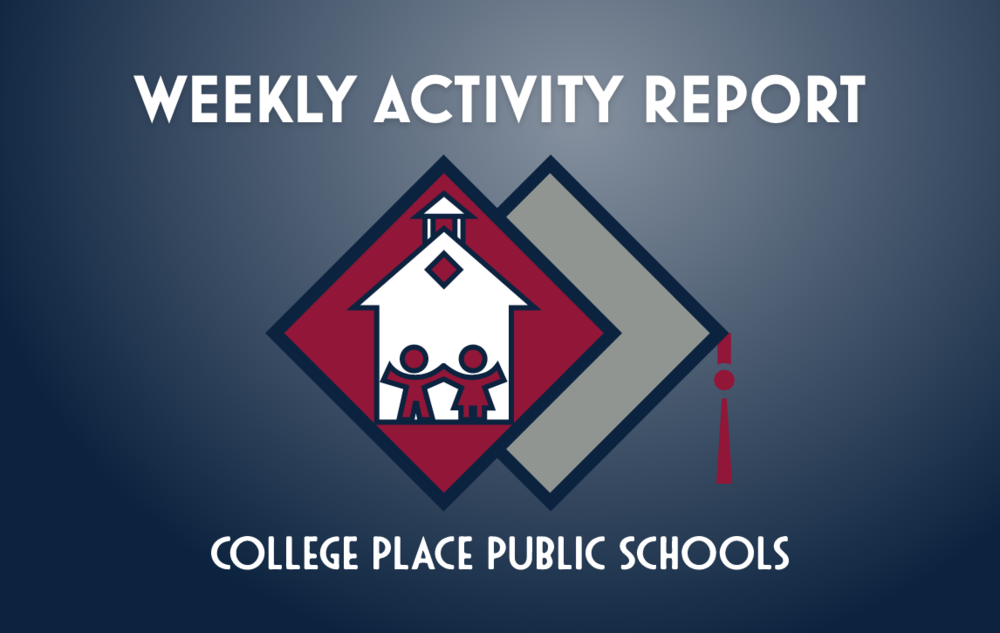 CLICK THIS LINK TO VIEW THE TWO WEEK ACTIVITY REPORT FOR CPPS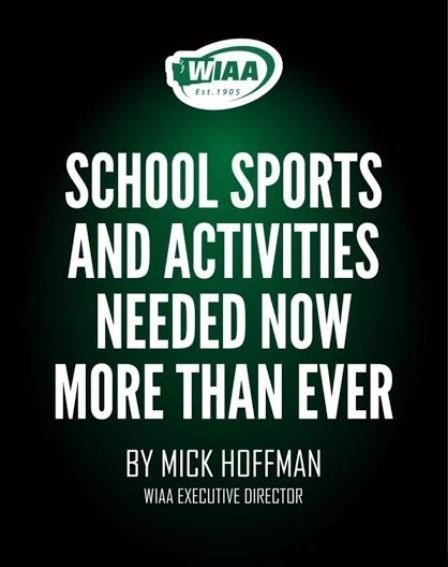 Link to Video from WIAA Executive Director Mick HoffmanFull article below:School Sports and Activities Needed Now More than Ever11/19/2020By: Mick Hoffman, WIAA Executive...
Under Armour Athletic Face Masks Available! Multiple colors and sizes are available. These masks are perfect for athletics and workouts! Masks will ship directly to...
SEE ALL NEWS
LIVE FEED
Scott Kasenga
about 1 month ago
Sager Families,
Thank you for all your support. Last week, the staff and I enjoyed seeing the return of most of the students.
Tomorrow is a YELLOW Day (Periods 4, 5, 6). The morning session begins at 8 AM and the afternoon session begins at 12:15 PM. If you are dropping off your student please do so 15 minutes before the start of the instructional session.
REMINDER: All students must complete the Wellness Form before they are allowed into classes. We have experienced more families are using the electronic version of the Wellness Form and student are getting into class quicker. Thank you AGAIN!
We look forward to seeing your student tomorrow.
Gracias por todo su apoyo. La semana pasada, el personal y yo disfrutamos viendo el regreso de la mayoría de los estudiantes.
Mañana es un día AMARILLO (períodos 4, 5, 6). La sesión de la mañana comienza a las 8 a.m. y la sesión de la tarde comienza a las 12:15 p.m. Si va a dejar a su estudiante, hágalo 15 minutos antes del inicio de la sesión de instrucción.
RECORDATORIO: Todos los estudiantes deben completar el Formulario de Bienestar antes de que se les permita ingresar a las clases. Hemos experimentado que más familias están usando la versión electrónica del Formulario de Bienestar y los estudiantes están ingresando a clase más rápido. ¡Gracias de nuevo!
Esperamos ver a su estudiante mañana.
Enjoy,
Scott Kasenga
Principal
Scott Kasenga
about 1 month ago
Tomorrow Monday, October 19, students will be returning to John Sager Middle School. Student Chromebooks are required when they return. Parents/Guardians, remember to complete the Skyward COVID Screener before your student arrives on campus. THANK YOU! Scott Kasenga
Mañana lunes 19 de octubre, los estudiantes regresarán a la escuela secundaria John Sager. Se requieren Chromebooks para estudiantes cuando regresan. Padres / tutores, recuerden completar el Screener de Skyward COVID antes de que su estudiante llegue al campus. ¡GRACIAS! Scott Kasenga
Scott Kasenga
about 1 month ago
Good Morning Families,
Monday most students will return to Sager Middle School either for the AM or PM. To prepare for this transition, students will not be able to meet with their teachers this afternoon for office hours.
Classes are IN Session Today, but no office hours in the afternoon. Students should be working on their independent work.
Thank you,
Scott Kasenga
Principal
Scott Kasenga
about 1 month ago
Parent Meeting Tonight @ 6PM
Please use these links to assist you.
Eng.Google Meet Link: meet.google.com/ppj-dhhc-pzx
Spn. Google Meet Link: meet.google.com/iur-uekp-cct
You may have to Copy & Paste the links.
SEE ALL POSTS