News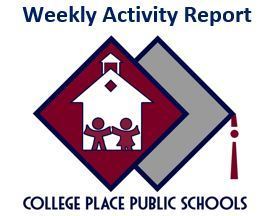 Click here to view the CPPS Activity Report for 9/19 - 9/28/20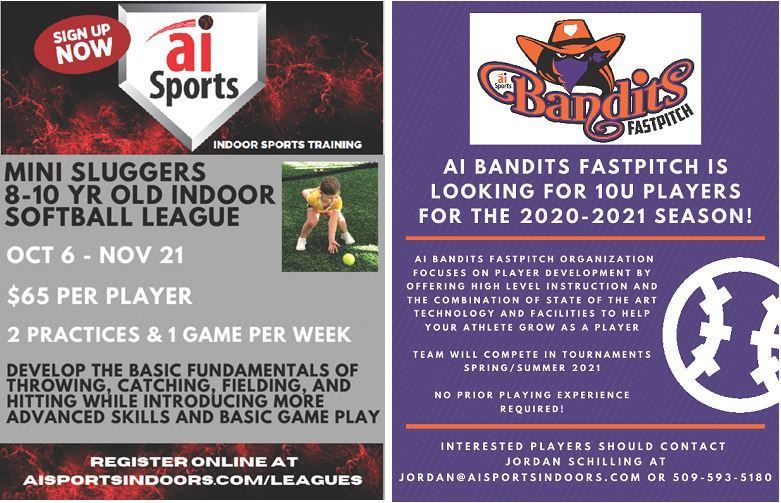 Please see below for youth softball opportunities in the Walla Walla Valley for elementary age students, age 10 and under.Mini Sluggers Indoor Softball Leagueai Bandits...
Click this link to view the CPPShttps://docs.google.com/spread... Weekly Activity Report
SEE ALL NEWS
LIVE FEED

Mr. Plucker
3 days ago
Congratulations, Toni! Our Week 1, Davis Live drawing winner! She was one of 65 kids who participated by drawing a picture of Blaze with a top-hat! Students, enter the Week 2 drawing by submitting a picture of you holding a decorated letter 'F' for Friendliness!
view image

Mr. Ferraro
10 days ago
Hello Dragons!
Tuesday, September 8th, is the start to our new school year. Be sure to practice logging into your google classroom so you are ready for our 9:00 am start. Kindergarten and 1st grade, we will see you at your appointments. Anyone needing materials or help, please contact the Davis Office at 509-525-5110

¡Hola dragones!
El martes, 8 de septiembre, es el comienzo de nuestro nuevo año escolar. Asegúrese de practicar cómo iniciar sesión en su aula de Google para que esté listo para nuestro comienzo a las 9:00 am. Kindergarten y 1er grado, lo veremos en sus citas. Cualquier persona que necesite materiales o ayuda, comuníquese con la oficina de Davis al 509-525-5110

Mr. Plucker
22 days ago
Davis Families:
Information on our Distance Learning 2.0 approach, 'Davis Live', is now available:
https://sites.google.com/cpps.org/davis-live/home
Check the website now for technology distribution dates and times. More updates and specifics to be added there in the coming days!
If you have fully registered your child, check Skyward Family Access and click 'Schedule' to see who your child's teacher will be!
Let's go, Dragons! We Are Davis!!!
view image

Fabiola Gutierrez
24 days ago
Buenas tardes padres
Aquí está el enlace para nuestras listas de suministros para comenzar el año escolar con nuestro aprendizaje a distancia.

Fabiola Gutierrez
24 days ago
Good Afternoon Parents
Here is the link for our school supply lists to start off the year with our distance learning
SEE ALL POSTS