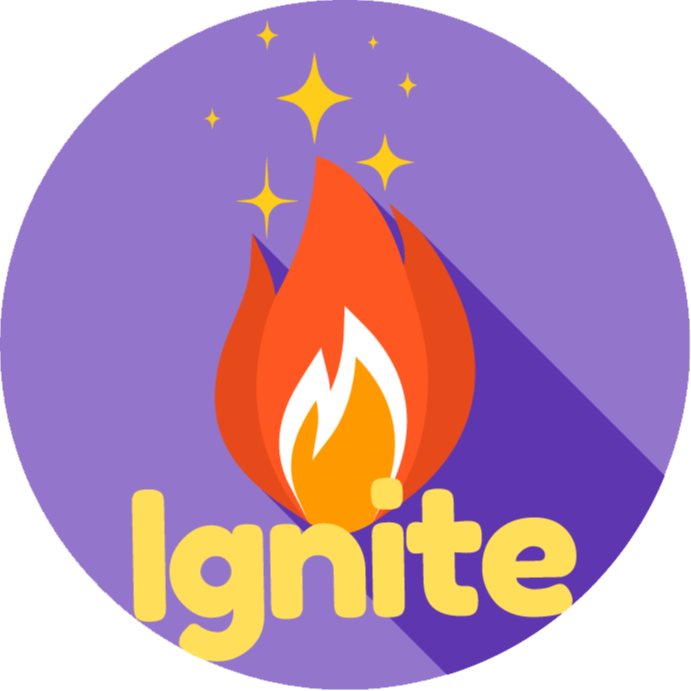 Nita M. Lowey 21st Century Community Learning Centers (21st CCLC)
21st CCLC Centers and Programs provide academic enrichment opportunities during non-school hours for students attending high-poverty and/or low performing schools. The programs aim to help students meet state and local standards in core academic areas, math and reading. Students are offered a broad array of enrichment activities that supplement regular academic offerings. 21st CCLC programs also provide literacy and other services to the families of participating students in the community.
The purpose of 21st CCLC at CPPS is to promote life skills, a growth mindset, and socially & academically successful students by utilizing community engagement, school support, and innovative student-driven programs during out of school time.
Questions? Concerns?
Feel free to reach out to Nick Walsh at Davis Elementary!
nwalsh@cpps.org
(509)525-5110 ext. 2221
Sparking a Passion for Learning!!!
The 21st Century program at Davis Elementary is happy to offer Ignite After-School! The Ignite program seeks to energize your child's passion for learning by engaging kids in fun STEM, art, physical education and leadership opportunities. We also seek to give your student the chance to practice social-emotional skills, team-building and autonomy in their education.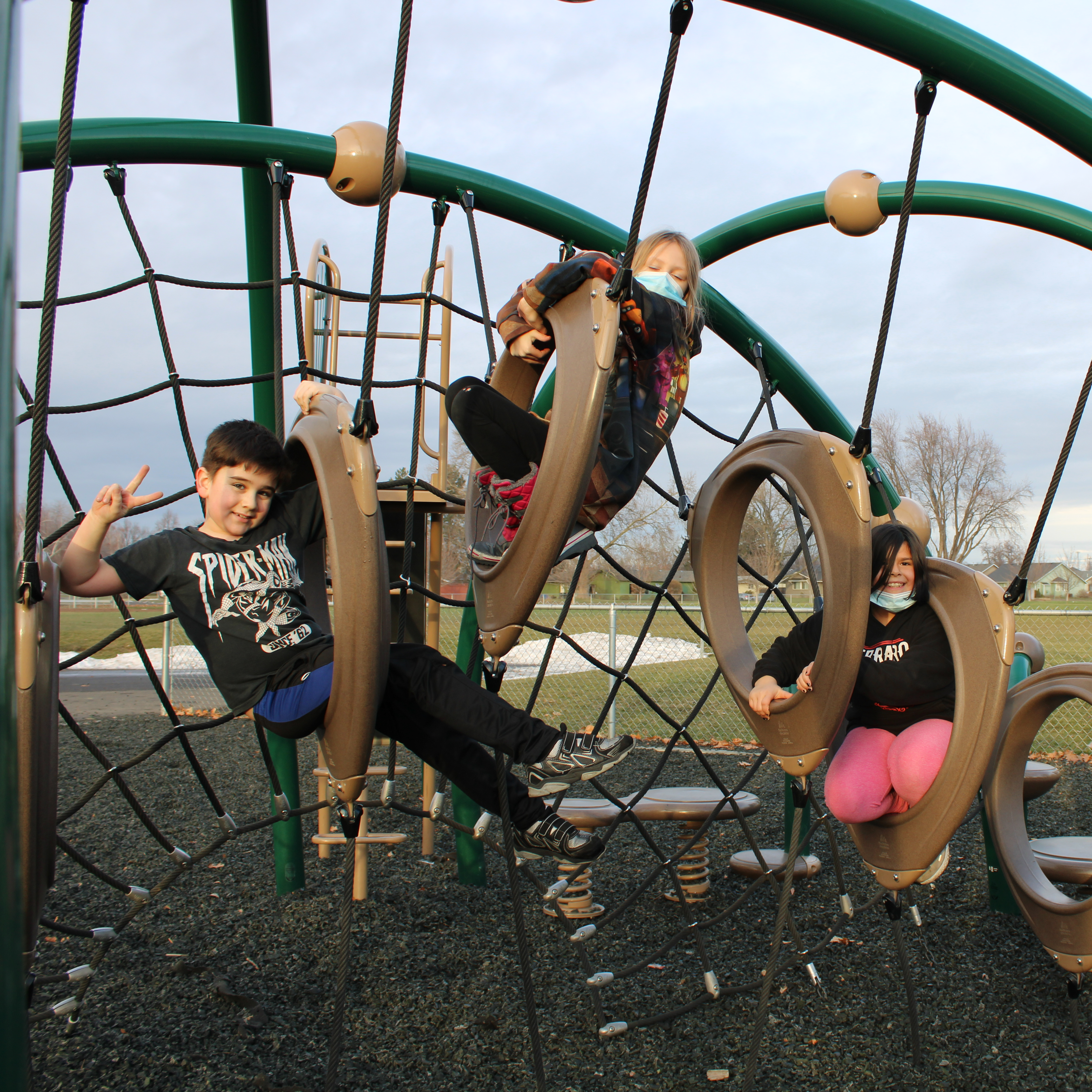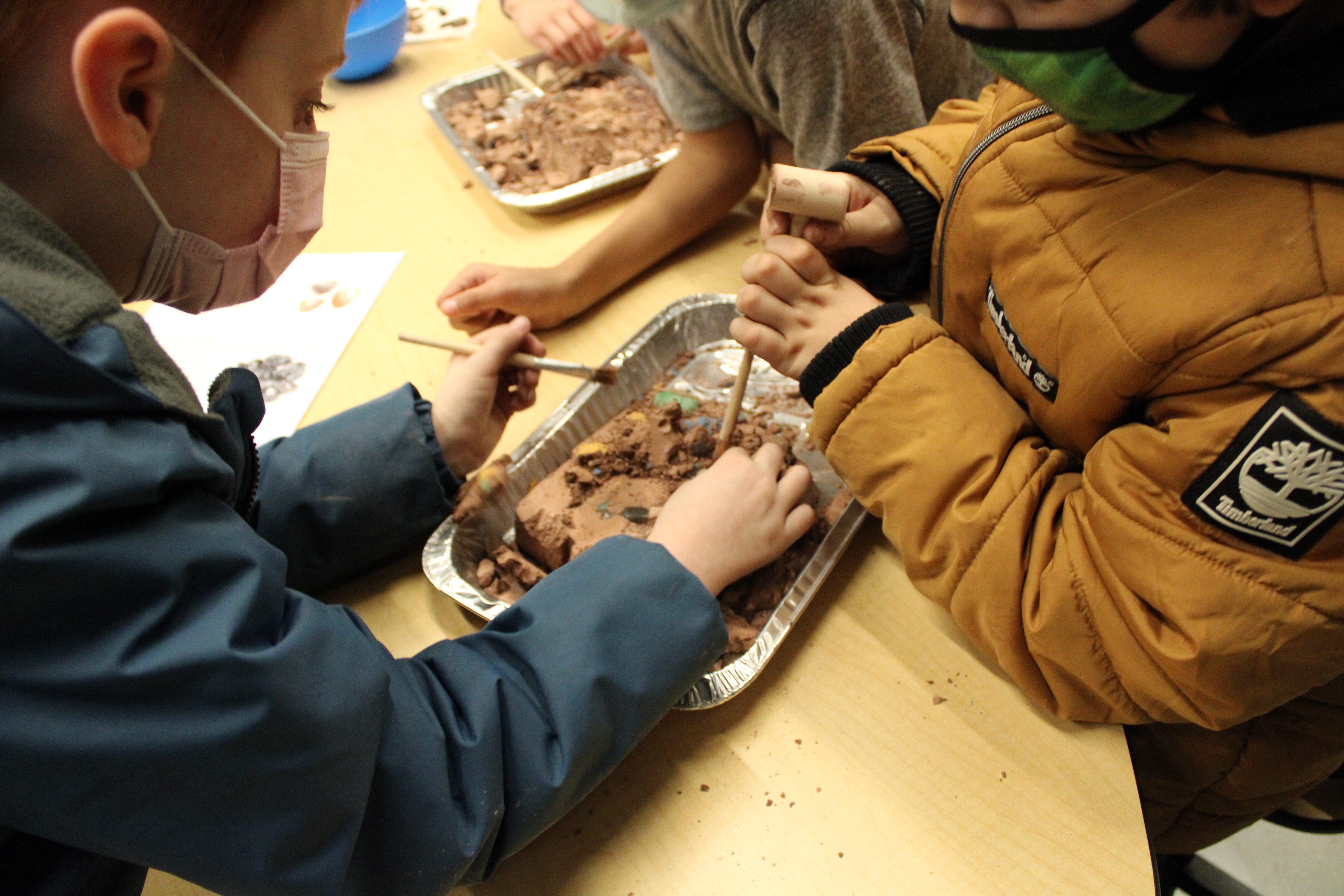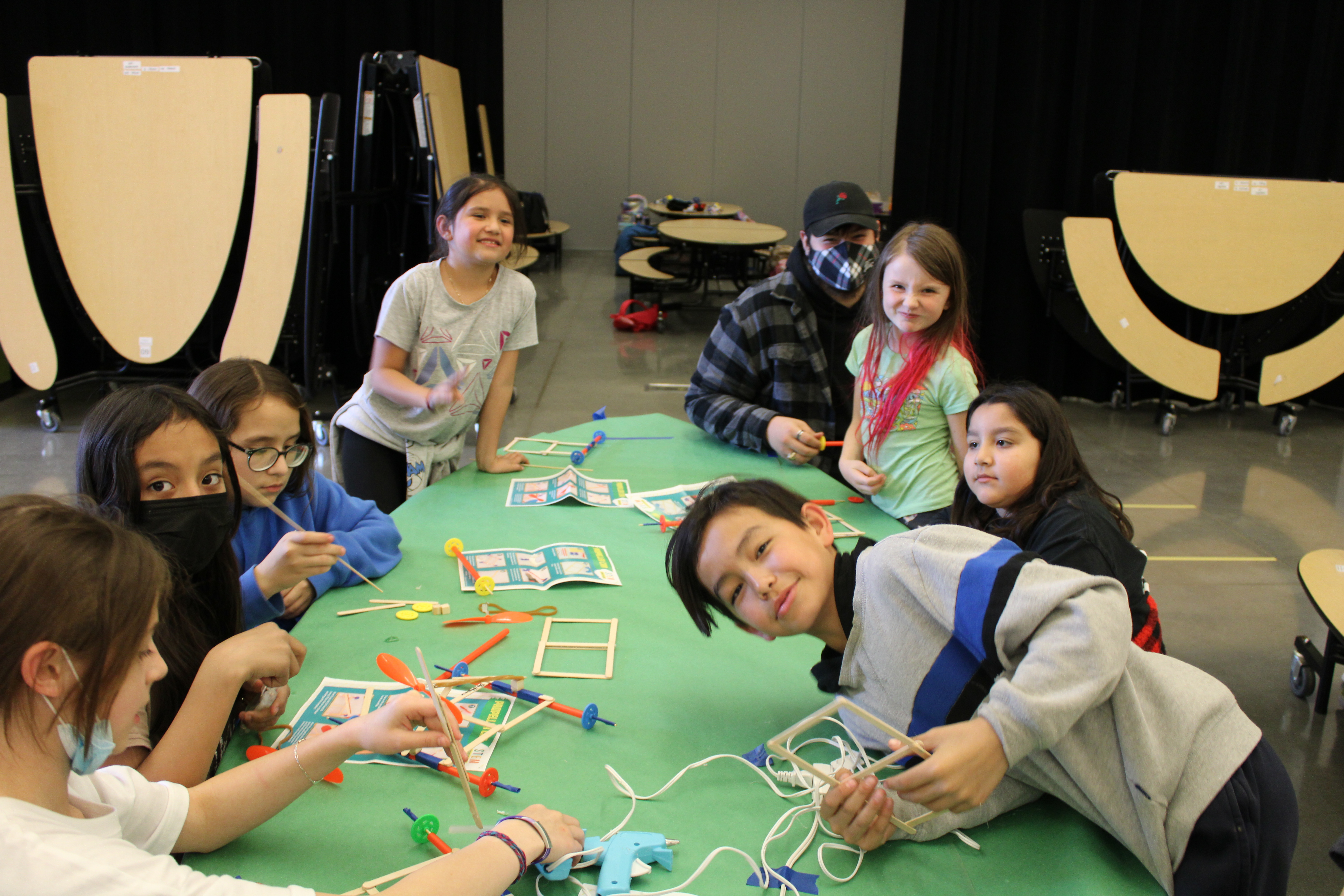 Fall Registration is now Full
Ignite After-School has filled all slots for Fall session. If you are interested in putting your student on the waitlist, or adding your student to a later session, please fill out the below form or contact Nick Walsh at nwalsh@cpps.org.
Check out some highlights from Ignite!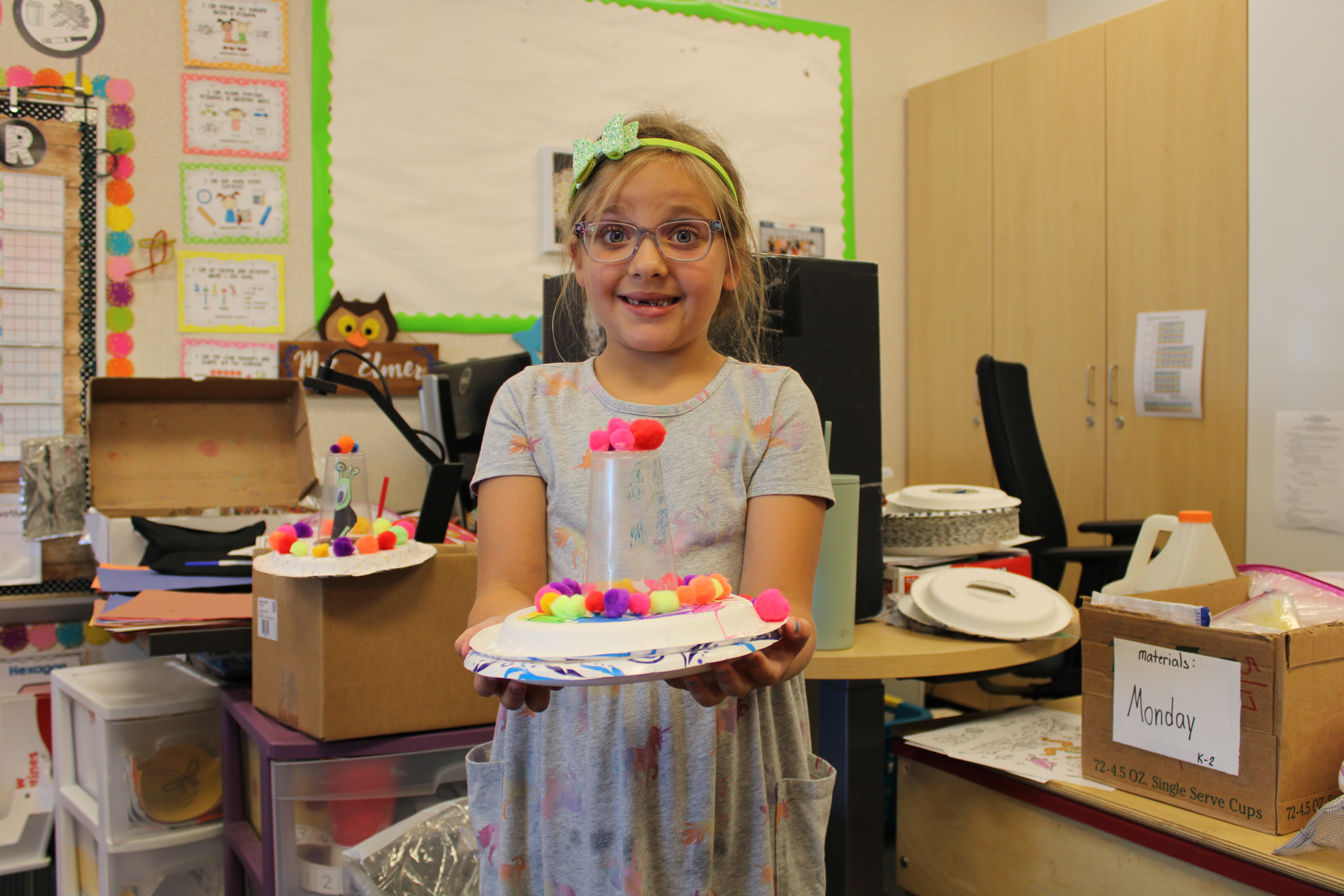 "Purpose directs passion and passion ignites purpose."
Author  
   Rhonda Britton
Information and FAQ's for Parents and Guardians
The Ignite After-School program runs Monday through Thursday every week from 2:40 until 5:00 PM
In order to allow more students to attend the program we offer after-school enrichment in 3 sessions throughout the school year: Fall, Winter, and Spring. We ask that students attend 1 session per year so that more students have the chance to attend!
Fall Session Dates: September 11th - November 21st
Winter Session Dates: November 27th - February 29th
Spring Session Dates: March 4th - May 30th
Q: What if there' s no school, or a half day?
A: If there is no school or a half day, then Ignite will not meet that day.
Q: What if I need to pick up my child early?
A: Please let Nick Walsh know before 12:30 of the day when you will need to pick up your child, and we will have them ready to go! You can do this via phone call, email, or the Ignite After-School Remind chat.
Q: Is bussing available?
A: Yes! But please note that the busses will only transport students within the College Place School District boundaries.
Q: How much does the program cost?
A: Absolutely nothing! 21st Century is a federal program that offers services to families free of cost.
Q: What about Chess Program?
A: Our Chess Program meets Friday mornings at 7:40, all year long! If your student is interested in learning chess, then make sure to request a registration form from Nick Walsh. Space is limited.