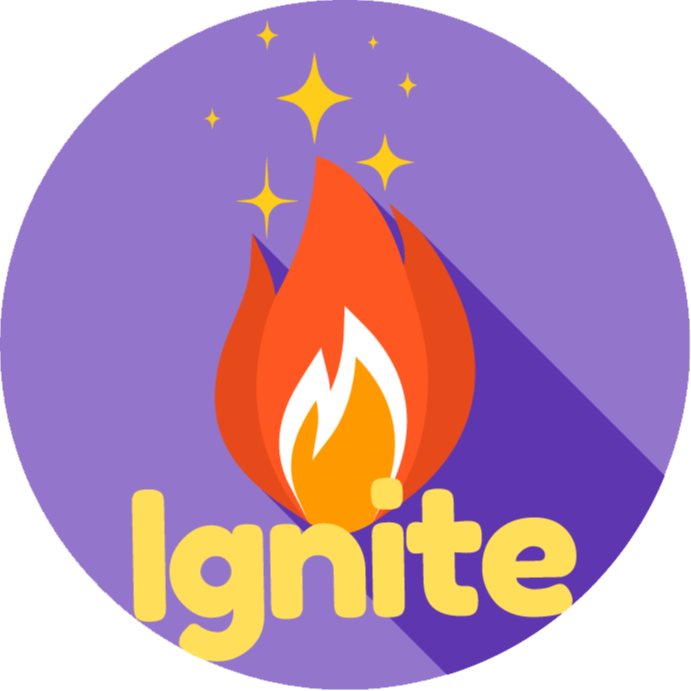 Nita M. Lowey 21st Century Community Learning Centers (21st CCLC)
21st CCLC Centers and Programs provide academic enrichment opportunities during non-school hours for students attending high-poverty and/or low performing schools. The programs aim to help students meet state and local standards in core academic areas, math and reading. Students are offered a broad array of enrichment activities that supplement regular academic offerings. 21st CCLC programs also provide literacy and other services to the families of participating students in the community.
The purpose of 21st CCLC at CPPS is to promote life skills, a growth mindset, and socially & academically successful students by utilizing community engagement, school support, and innovative student-driven programs during out of school time.
Questions? Concerns?
Feel free to reach out to Nick Walsh at Davis Elementary!
nwalsh@cpps.org
(509)525-5110
Winter Session is coming soon!
Our Fall Session has absolutely flown by! We are already approaching the beginning of our Winter Session beginning on December 5th. Students will begin receiving sign-up sheets this week, so if you are interested in your student signing up, please reach out to Nicholas Walsh at nwalsh@cpps.org, or at (509)525-5110.
Fall Session: September 19th - December 1st
Winter Session: December 5th - March 9th
Spring Session: March 13th - June 1st
Sparking a Passion for Learning!!!
The 21st Century program at Davis Elementary is happy to offer Ignite After-School! The Ignite program seeks to energize your child's passion for learning by engaging kids in fun STEM, art, physical education and leadership opportunities. We also seek to give your student the chance to practice social-emotional skills, team-building and autonomy in their education.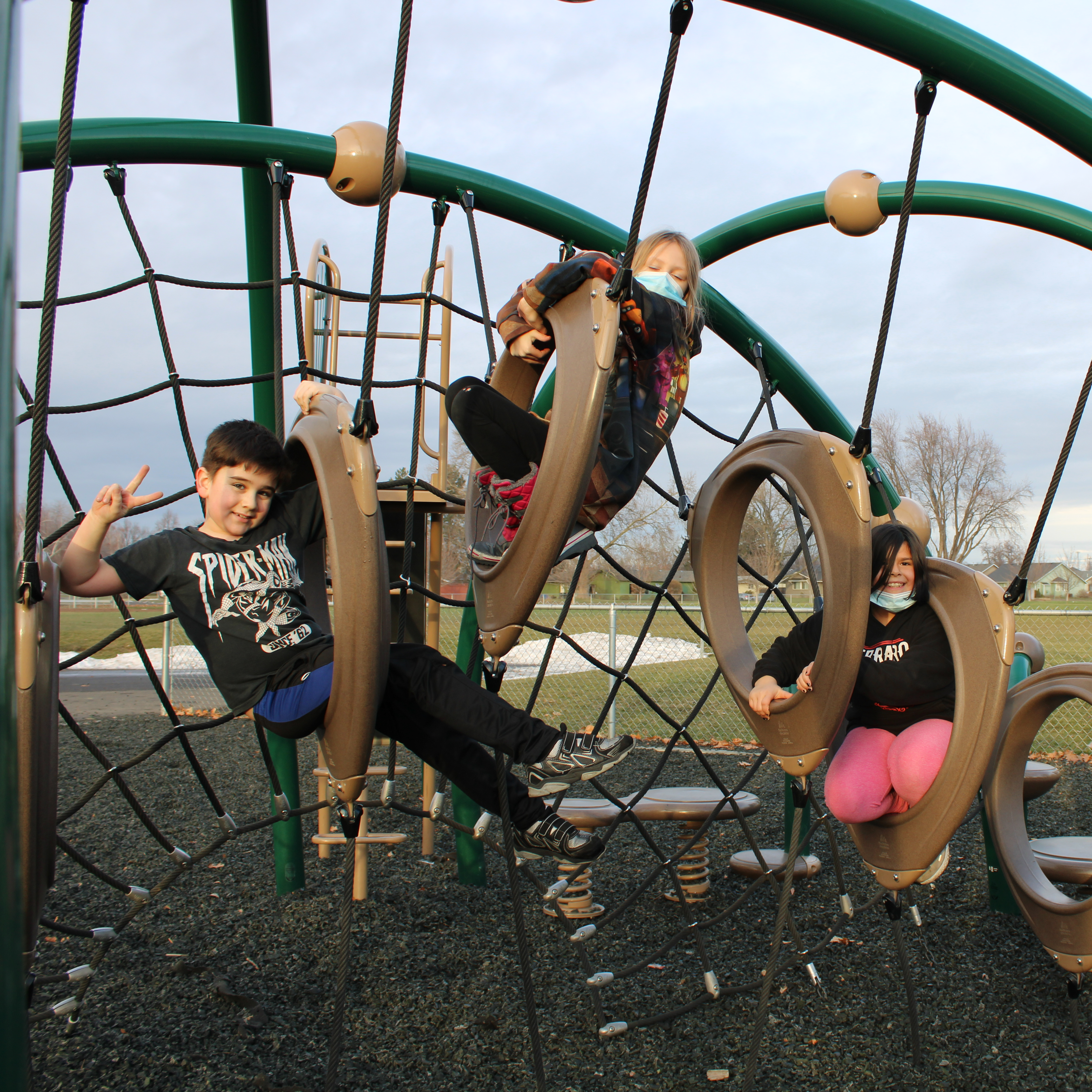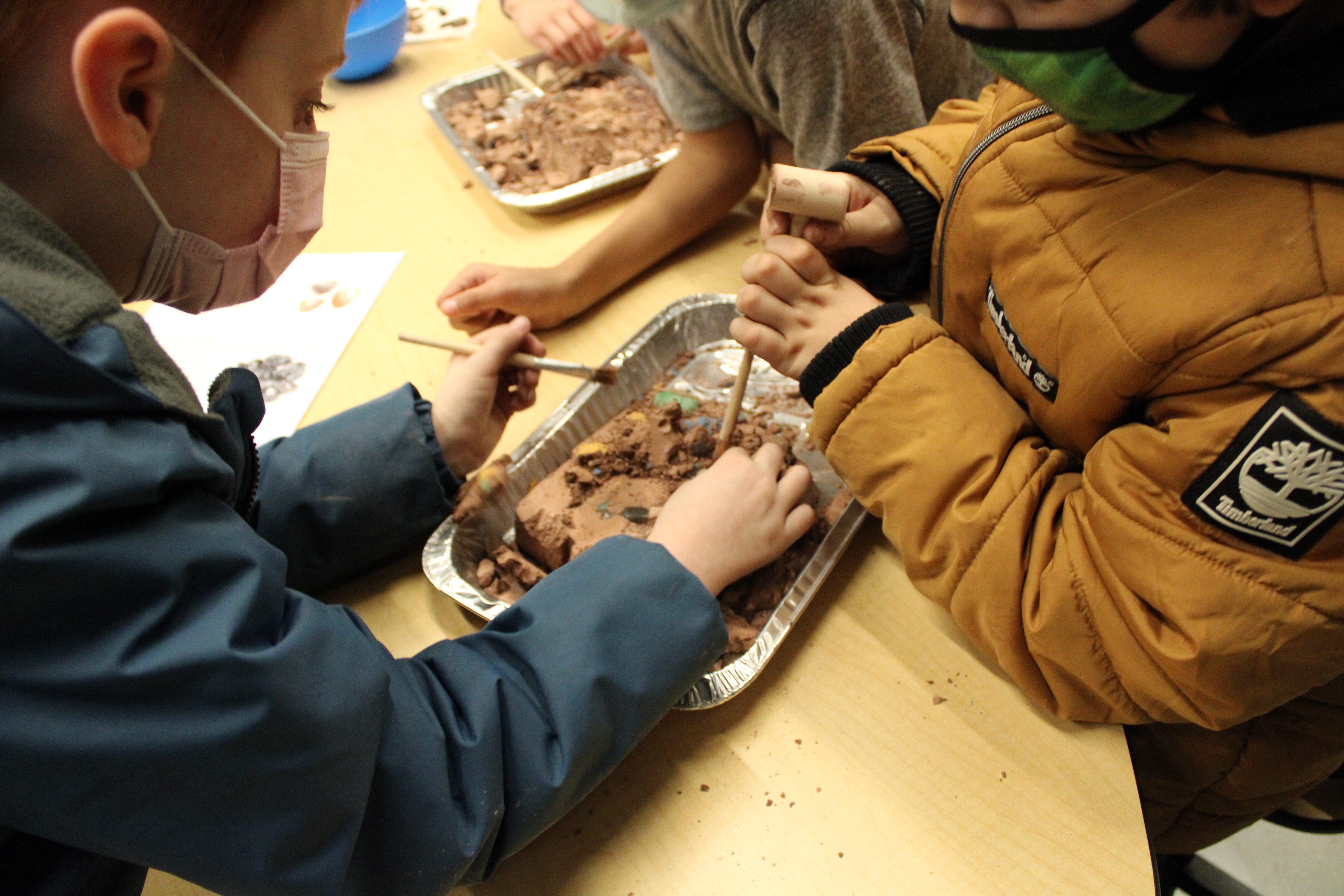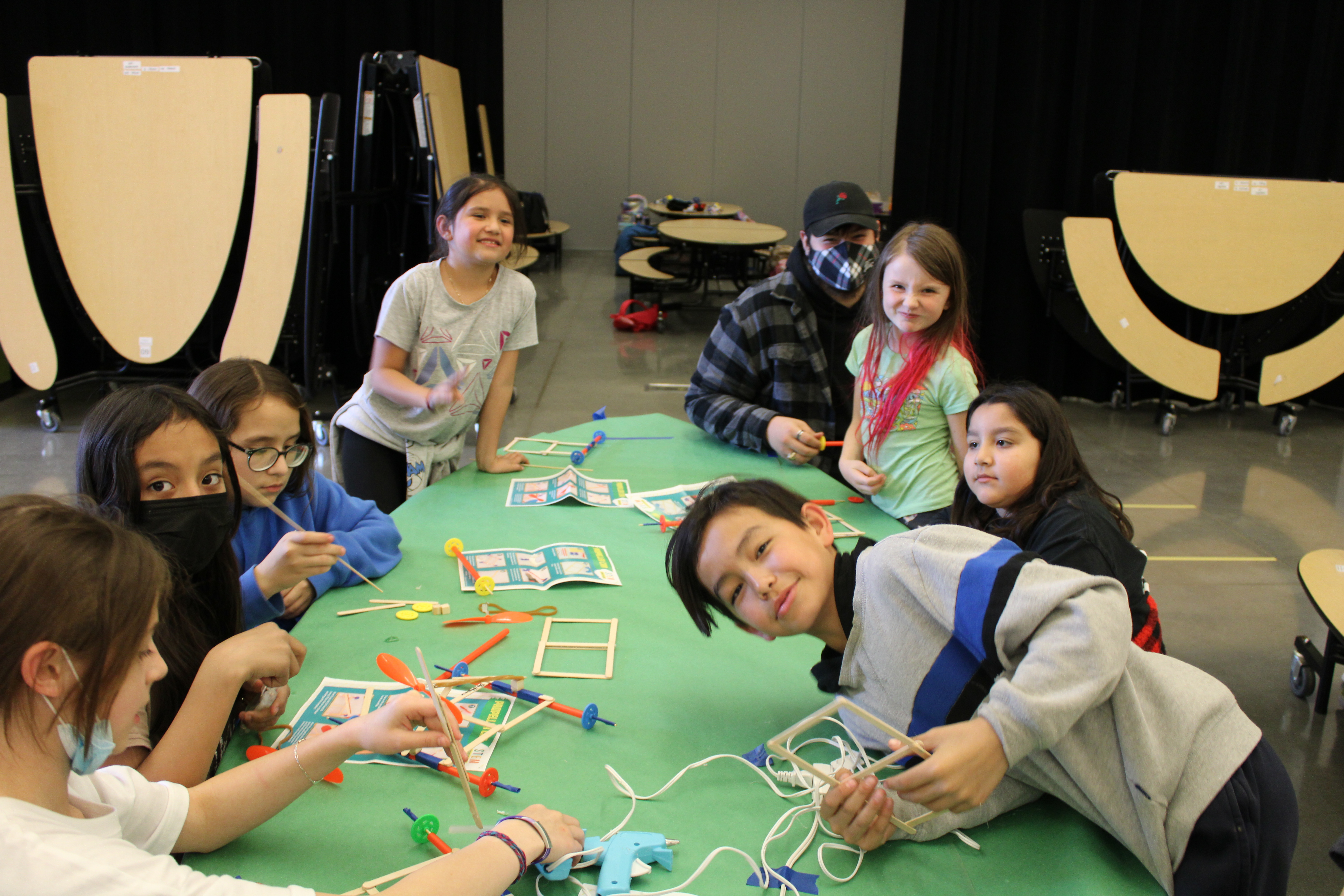 "Dreams, kindled in the fire of imagination, ignite in the brilliance of our minds, and are wrought in the work of our hands."
Author  
   Suzy Davies