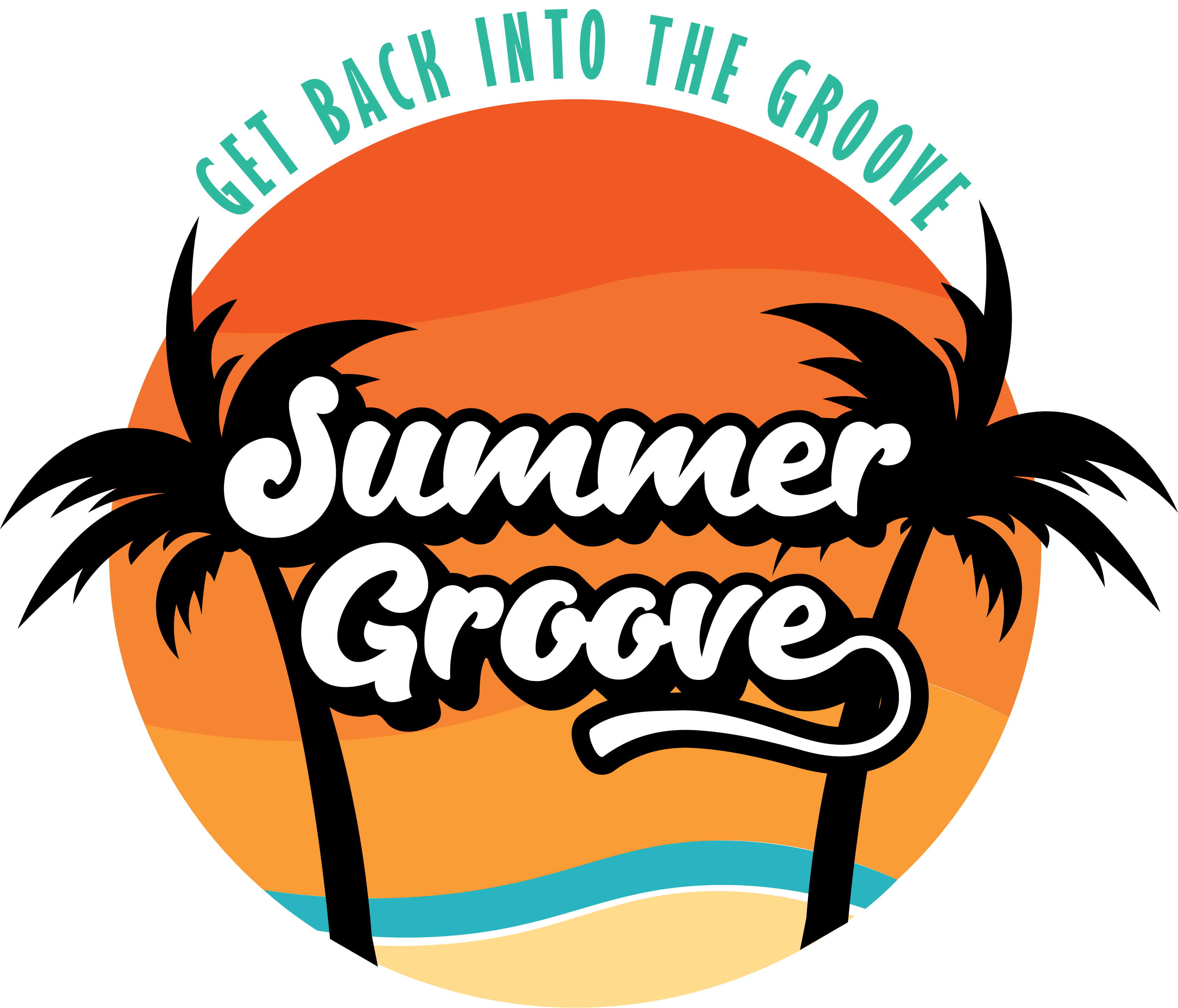 Nita M. Lowey 21st Century Community Learning Centers (21st CCLC)
21st CCLC Centers and Programs provide academic enrichment opportunities during non-school hours for students attending high-poverty and/or low performing schools. The programs aim to help students meet state and local standards in core academic areas, math and reading. Students are offered a broad array of enrichment activities that supplement regular academic offerings. 21st CCLC programs also provide literacy and other services to the families of participating students in the community.
The purpose of 21st CCLC at CPPS is to promote life skills, a growth mindset, and socially & academically successful students by utilizing community engagement, school support, and innovative student-driven programs during out of school time.
College Place Public Schools is hosting an Open-House/Summer Program Registration night this Wednesday, May 19th, from 6:00 pm to 8:00 pm in the Davis Elementary Commons!
The 21st Century program at Davis Elementary officially kicks off with the Summer Groove Program. Summer Groove will have program Monday through Thursday, there will be no program July 5th. Participants will be served "grab and go" lunch and breakfast (for the next day) each day of program. Summer Groove will be offered in two sessions:
Session 1: June 21st through July 8th, 8:15 am to 12:00 pm, lunch served from 12:00 pm to 12:30 pm.

No program or lunch service July 5th.

Session 2: July 12th through July 29th, 8:15 am to 12:00 pm, lunch served from 12:00 pm to 12:30 pm.
Transportation will be provided to and from program (must sign up for it before program session start date) each day.
Activities will focus on Math, ELA, and STEAM (Science, Tech, Engineering, Art, Mathematics) Enrichment each day in a rotation style of programing.
"When you get a groove going, time flies."
   Donald Fagen