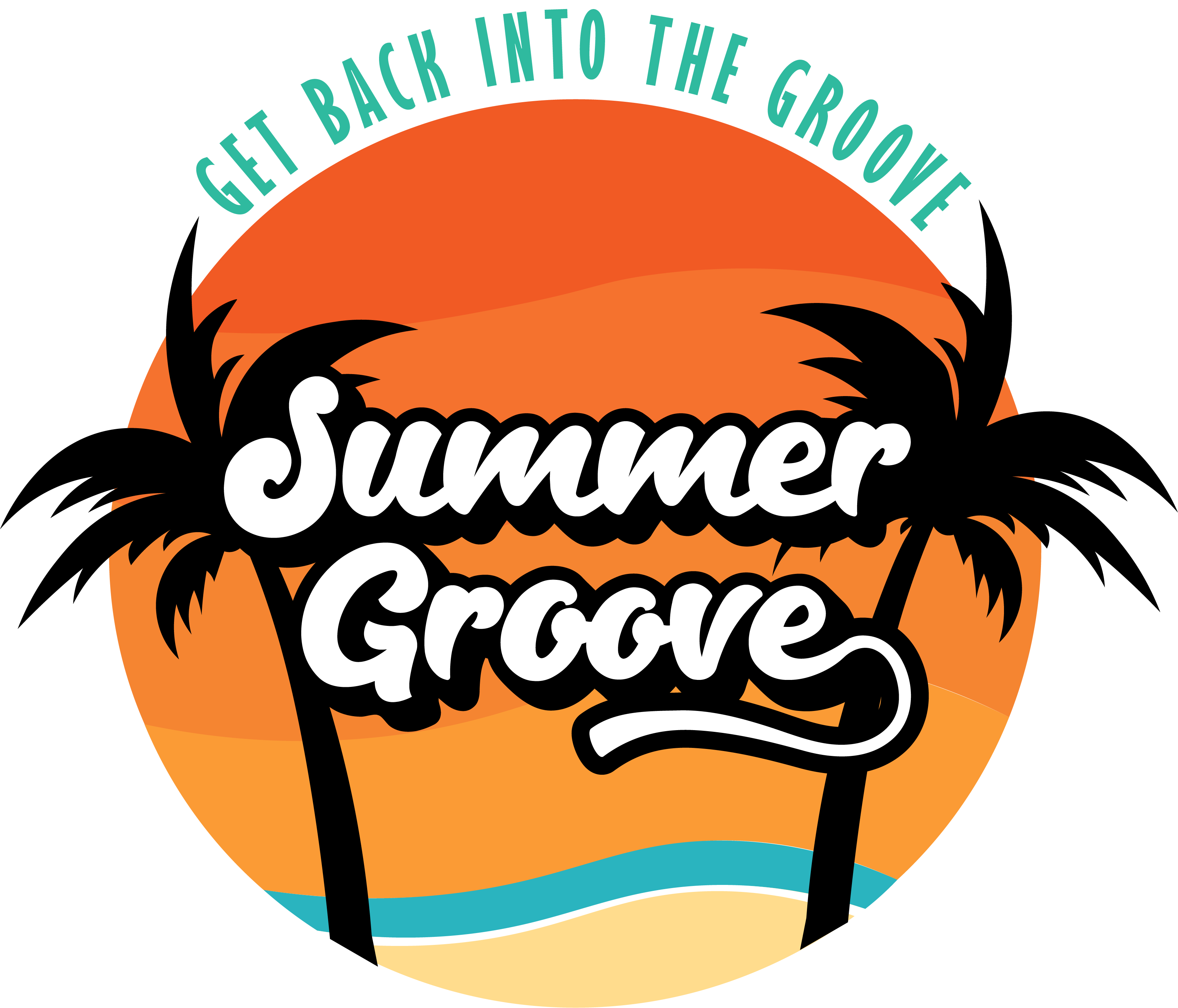 Nita M. Lowey 21st Century Community Learning Centers (21st CCLC)
21st CCLC Centers and Programs provide academic enrichment opportunities during non-school hours for students attending high-poverty and/or low performing schools. The programs aim to help students meet state and local standards in core academic areas, math and reading. Students are offered a broad array of enrichment activities that supplement regular academic offerings. 21st CCLC programs also provide literacy and other services to the families of participating students in the community.
The purpose of 21st CCLC at CPPS is to promote life skills, a growth mindset, and socially & academically successful students by utilizing community engagement, school support, and innovative student-driven programs during out of school time.
Winter Session -
January 3rd to March 17th
Dates where there will be no program: January 17th for MLK Day, February 21st for Presidents Day, February 28th for Records and PD, March 3&4 for Conferences
A Parent Night will be held Wednesday, January 26th at 5:15 PM - Child care will be provided
Sparking a Passion for Learning!!!
The 21st Century program at Davis Elementary is happy to offer the Ignite After-School program! The Ignite program seeks to energize your child's passion for learning by engaging kids in fun STEM, art, physical education and leadership opportunities. We also seek to give your student the chance to practice social-emotional skills, team-building and autonomy in their education.
Program takes place Monday through Thursday from 2:40 - 5:00.

Students are served a snack, and are given time to work on homework with staff help.
Transportation will be provided from program (must sign up for it before program session start date) each day.
All slots for Winter session are currently filled. If you are interested in being put on a waitlist for Spring Session, please contact Nicholas Walsh or Felipe Salazar.
"Never say no to an idea- you never know how that idea will ignite another idea."
Filmmaker  
   Stanley Kubrick