Our culture is the heart of our school system. It makes College Place Public Schools a special place to learn and work, and it gives us a unique advantage. Building and sustaining the College Place culture requires intentional effort from everyone in the district. The CP Way is part of that effort.
Our core beliefs provide the standards for how we behave toward each other, our students and our community. Because culture shapes behaviors we choose, it determines how effectively we execute our mission. Success depends on our ability to collaborate and educate in a constantly changing environment. Culture aligns everyone in the district around a common set of beliefs & behavior choices that ultimately determine how we prepare our students for the future.
Please feel free to see the work we are extremely proud of here: "The CP Way"
About Us
College Place School District educates a diverse population of 1550 + students from PK-12+ grade. The District is comprised of one high school, one middle school, and one elementary school. CPPS offers a broad range of course offerings and programs that align with Washington State Learning Goals are offered to students at all grade levels.
OSPI Report Card
To view the OSPI Report Card for CPPS. CLICK HERE
Once you go to the link above you will need to select the organization type that you want to view, either school or district. Once you select that, the list to the right will populate either a list of districts or schools in Washington state. You can also view different years by selecting that from the top of the page. Please contact the district office if you need help accessing the data.
District Improvement Plan
The CPPS District Improvement Plan was updated in the Spring of 2022. It is a 3-year plan and will guide the district's work for 2022-2025. Review the current District Improvement Plan
Staffing
Our district employs 200 staff members - excluding substitutes and part-time coaches.
District Vision
Focusing on Kids and their learning.
District Mission
As a College Place graduate, I will distinguish myself by communicating, leading, learning and serving with integrity. I am driven by a lifelong commitment of respect of others, the community and myself.
College Place Public School District Guiding Principles
All students have positive, personalized relationships where they feel connected, valued and inspired to learn and contribute.

Responsive, learner-centered environments that engage and rigorously challenge each student.

Students are connected to their community through real-life learning experiences, mentorships and adult advocacy.

All students learn through relevant, project-based, and collaborative experiences.
Five Pillars of Character
Leadership Development - The teaching of leadership qualities, including communication, ability to motivate others, and management.
Selflessness in Service of Others - Is the service performed for others without any expectation of result or reward for the person performing it.
Team/Togetherness - Is a group of people linked in a common purpose.
Disciplined Life - Showing a controlled form of behavior or way of working.
Integrity - The quality of being honest, fair and having strong moral principles.

College Place School District has adopted the Danielson Framework for Teaching as our instructional framework.
School Board
The district is governed by a five-member school board, each elected to a four-year term. The current board members are:
Jamie Williams

Anne Marie Bauman


Todd Stubblefield


Eva Brown Vice Chairman

Mandy Thompson
Chairman

District #1
Term Expires, November 2023

District #2
Term Expires November 2021

District #3
Term Expires November 2023

District #4 (at large)
Term Expires November 2021

District #5 (at large)
Term Expires November 2023
Davis Elementary School offers a complete curriculum with a core focus on literacy, mathematics, and social sciences. Bilingual and English acquisition courses are offered. In the 2014-2015 school year, Davis added the Highly Capable Program for gifted students to Kindergartners – 5th grade students.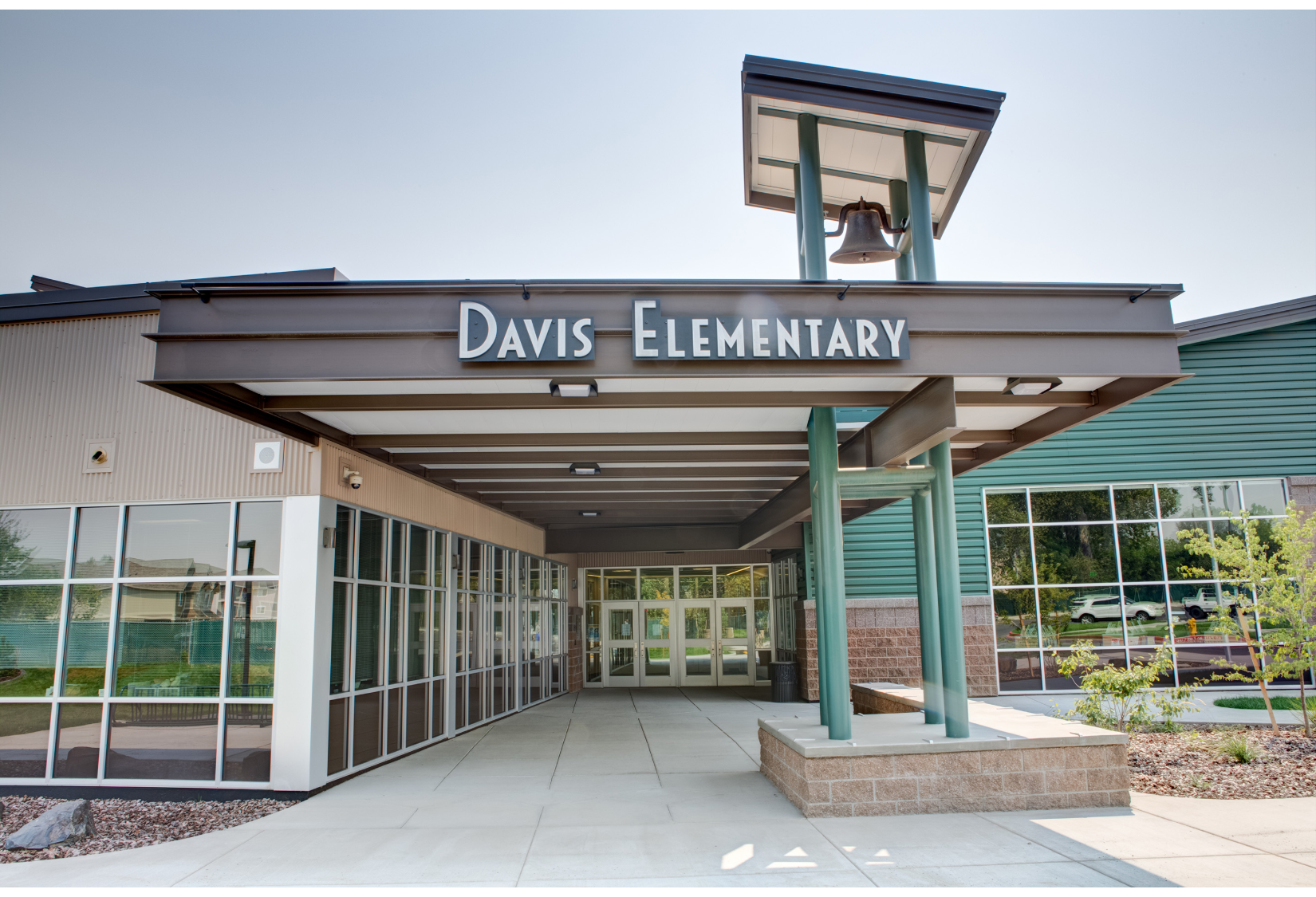 John Sager Middle School includes a unique learning environment for students. The middle school also offers the Highly Capable Program, special education, and elective and exploratory classes.
College Place High School will support a four-year, comprehensive program with an emphasis on Entrepreneurship and Business. Currently, the High School is serving 9-12 graders. The core curriculum, a vocational program, honors, special education, and elective courses are offered. All students will complete a Personal Finance course as a Board directed requirement. College Place High School also supports Sea-Tech and Running Start programs for students. For more information regarding Washington State, Graduation Requirements CLICK HERE.