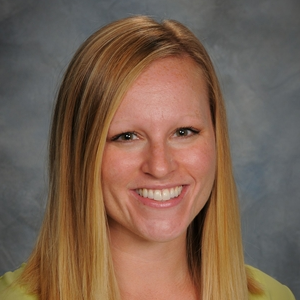 Marissa Waddell
Director of Human Resources, Teaching & Learning, Title IX Officer
509.525.4827 EXT 1009
mwaddell@cpps.org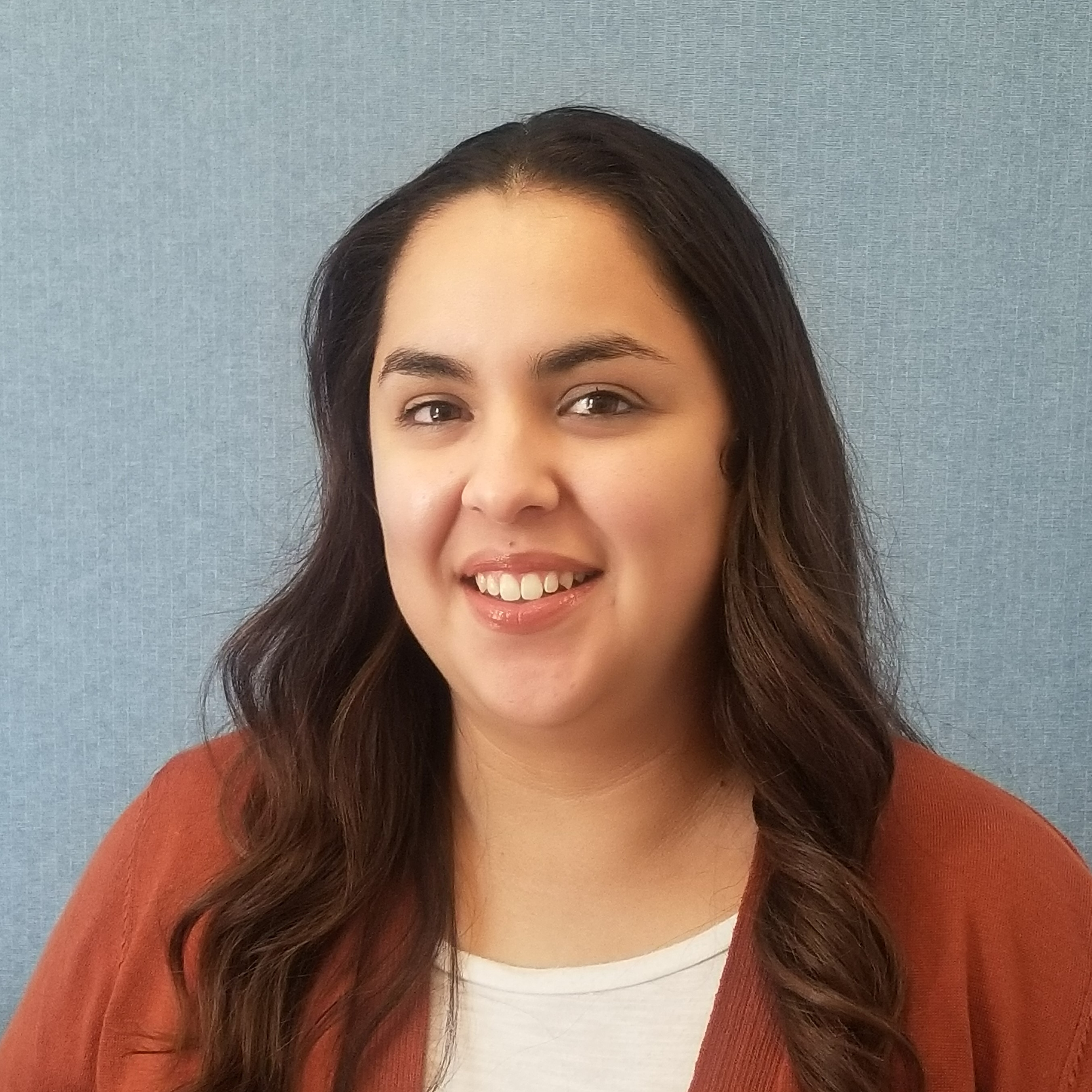 Irene Ureño
Administrative Assistant Human Resources, Teaching & Learning
509.525.4827 EXT 1005
iureno@cpps.org
College Place Public School educates a diverse population of over 1400 students from kindergarten to high school in the beautiful and vibrant Walla Walla Valley in South Eastern WA. Our community is unique in that we are located in a highly agricultural and historical area, however, our community boasts two esteemed universities Whitman College and Walla Walla University and the top-rated Community College in the country, Walla Walla Community College. Our community has a vibrant art, wine, and food focus. Our Valley has become a destination for many visitors with our quaint small-town feel. The quality of life here is extremely high and if you love recreation, beautiful weather and outdoor activities then this is the place for you. To learn more about the Walla Walla Valley CLICK HERE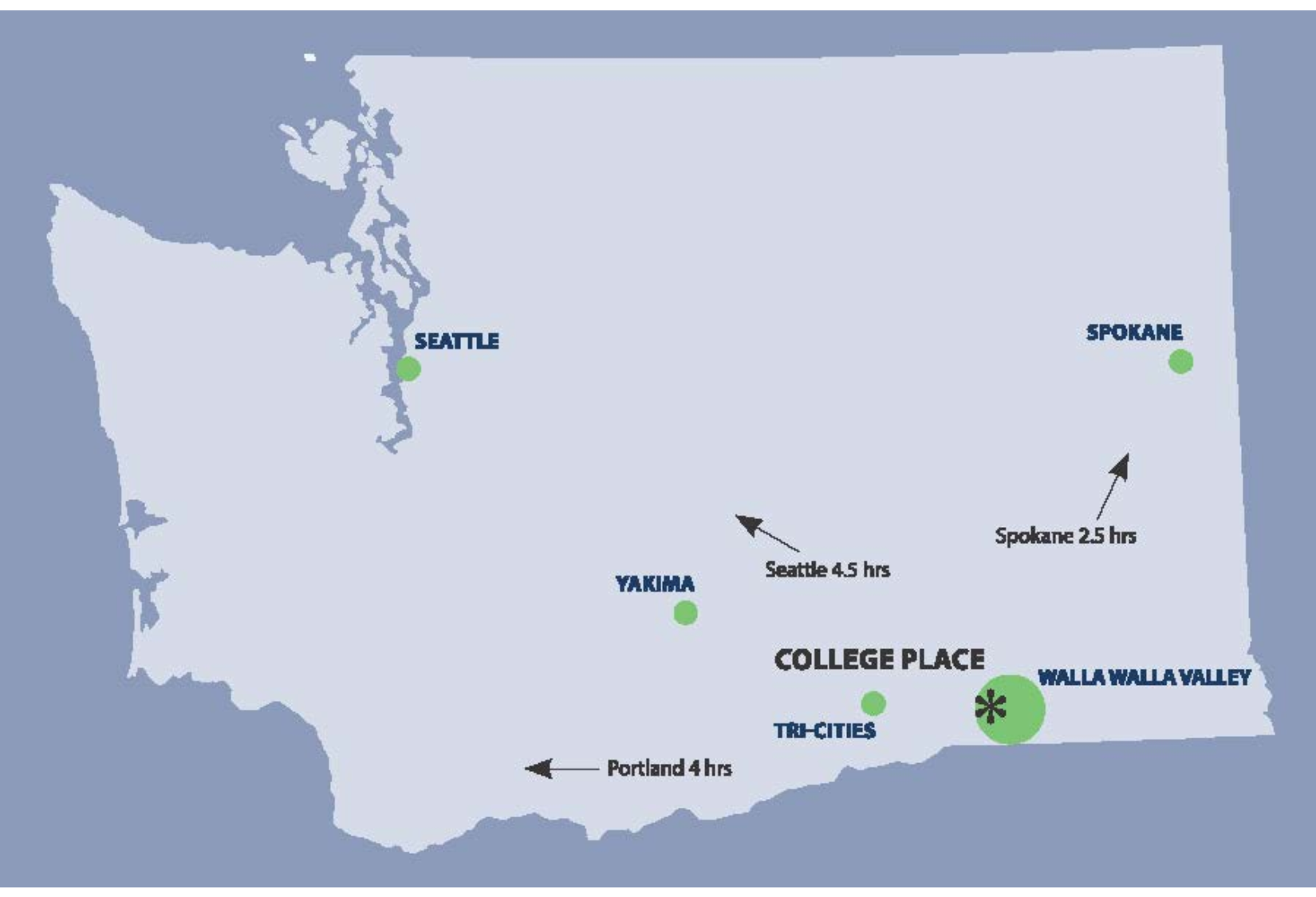 College Place Public Schools is unique in that we are a small district with a family-like feel. Our goal to personally know each and every student so that we can ensure that their basic needs are met allowing students to focus on their learning and success. We have a highly involved Board of Directors and a supportive administrative staff who at every turn are making a difference in the lives of our students.
In 2012, the College Place voters approved a $49 million bond to finance capital improvements to its education facilities. This resulted in the building of a brand new elementary school, high school, transportation building, new athletic facilities and more.
The district is comprised of three schools - College Place High School, John Sager Middle School, and Davis Elementary School. Each building and every classroom is equipped state of the art technology at every grade level. We support a broad range of course offerings and programs that align with Washington State Learning Goals. Also, our District has selected to utilize The Danielson Instructional Framework for evaluation.
If you are looking for a small school district in a vibrant community with incredible facilities, staff, and a family-like atmosphere, look no farther. Come visit us at College Place School District and see for yourself!