LEARNING ASSISTANCE PROGRAM
LAP programs serve eligible students who need academic support for reading, writing, and math, or who need readiness skills to learn these core subjects. With special emphasis on reading literacy in the early grades, schools use their state LAP funds to deliver supplemental services that give these students the strong start they need for academic success. Districts must first use LAP funds to address the needs of children in grades kindergarten through 4 who are deficient in reading or reading readiness skills to improve reading literacy. An eligible student, defined in RCW 28A.165.015, is "a student in kindergarten through grade twelve who scores below standard for his or her grade level using multiple measures of performance, including statewide student assessments or other assessments and performance measurement tools administered by the school or district and who is identified by the district to receive services." Davis Elementary Literacy support is implemented using LAP funds for eligible students.
Parents are encouraged to partner with teachers and students by providing support at home and communicating regularly with the LAP teacher to improve student success.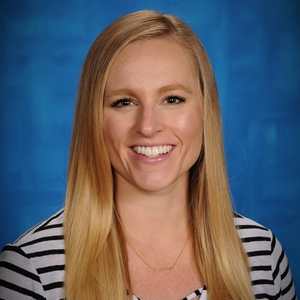 Marissa Waddell, LAP Program Director
District Office
1755 College Ave. College Place, Washington WA 99324
Email: mwaddell@cpps.org
Phone: 509-525-4827
Fax: 509-525-3741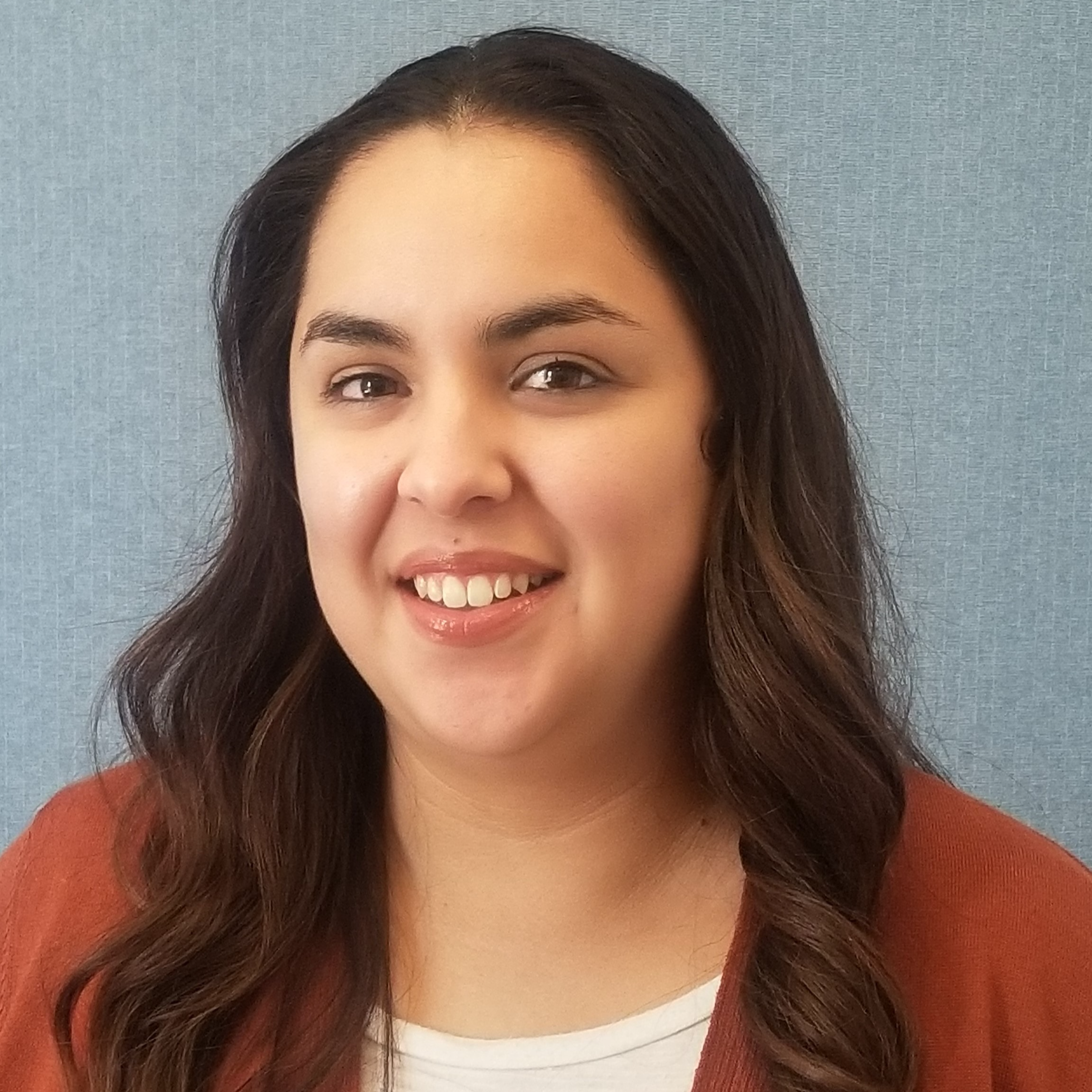 Irene Ureno, LAP Program Admin. Assistant
District Office
1755 College Ave. College Place, Washington WA 99324
Email: iureno@cpps.org
Phone: 509-525-4827
Fax: 509-525-3741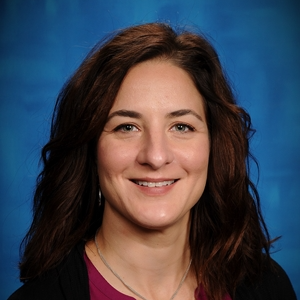 Sara Moran Title I/LAP Literacy Learning Specialist
Davis Elementary School
31 NE Ash
College Place WA 99324
Email: smoran@cpps.org
Phone: 509.525.5110
Fax: 509.526.5662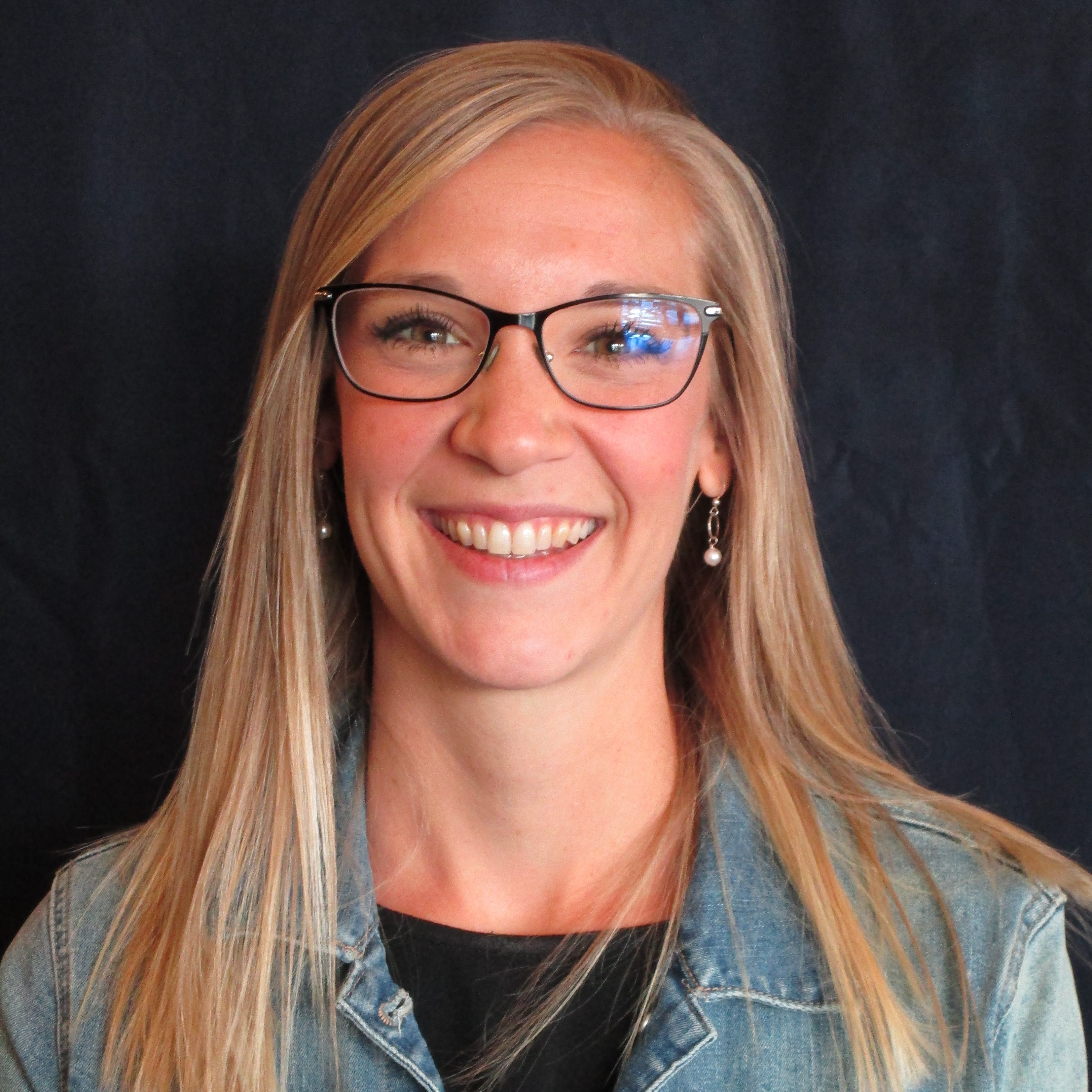 Anne Schulz Title I/LAP Math Learning Specialist
Davis Elementary School
31 NE Ash
College Place WA 99324
Email: aschulz@cpps.org
Phone: 509.525.5110
Fax: 509.526.5662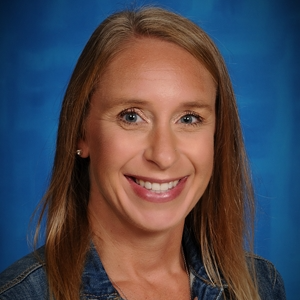 Hilary Tinnesand-Darnold, Title I/LAP Learning Specialist
John Sager Middle School
1755 College Ave.College Place, Washington WA 99324
Email: htinnesand@cpps.org
Phone: 509-525-5300
Fax: 509-525-6005