News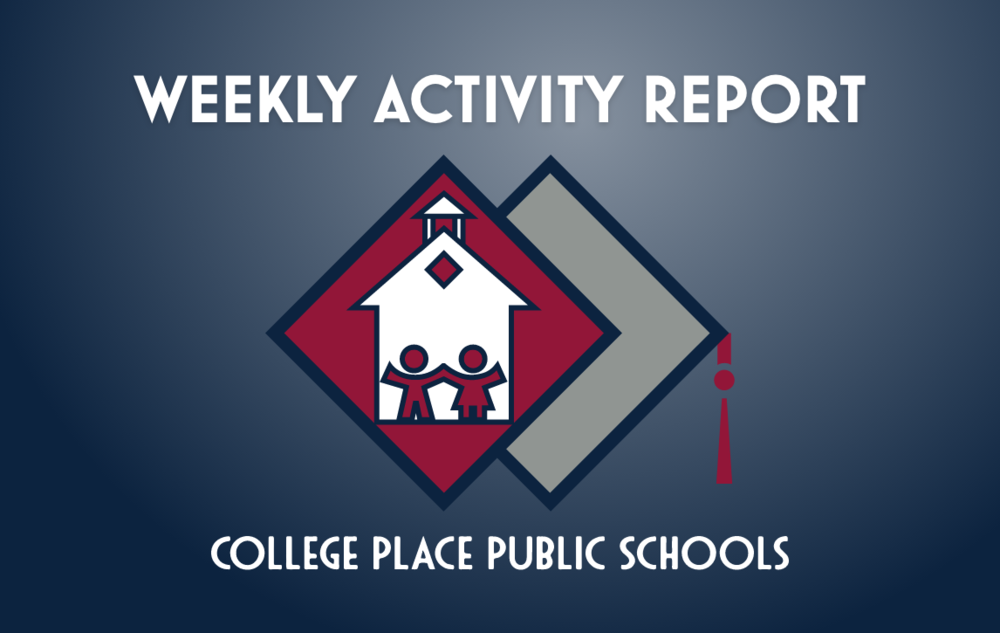 CLICK THIS LINK TO VIEW THE TWO WEEK ACTIVITY REPORT FOR CPPS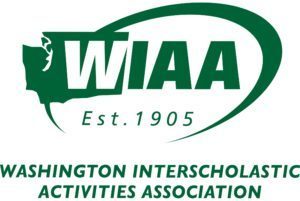 CPPS Families, As the pandemic continues, adjustments to athletic seasons are necessary as we hope to find a way to safely offer sports seasons to our students! As you all...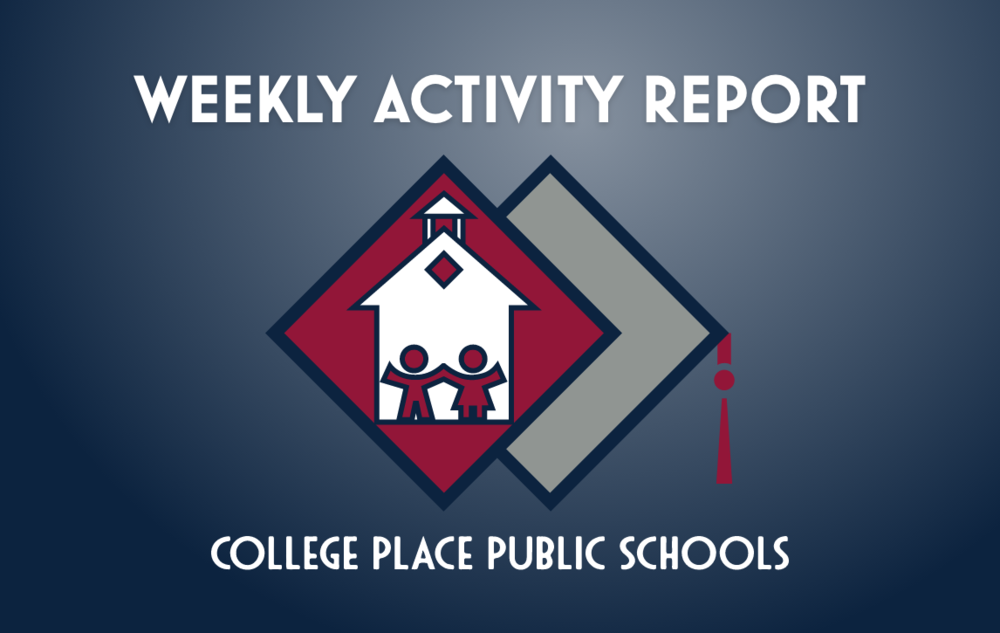 CLICK THIS LINK TO VIEW THE CPPS WEEKLY ACTIVITY REPORT
SEE ALL NEWS
LIVE FEED
Breann del Castillo
4 days ago
There will be no meal service Thursday & Friday, November 26-27. We hope everyone has a safe, happy Thanksgiving. Meal service will resume Monday, November 30 at Davis Elementary, Homestead Village, College Place High School/Sager Middle School & Valle Lindo starting at 11:45am.
view image

College Place Public Schools
7 days ago
Due to city and county COVID-19 conditions, it is necessary for CPPS to continue in Full Remote Learning through December 22, 2020.
During the current 14-day window, the City of College Place and Walla Walla County have seen COVID cases spike to 96 and 489 respectively; which are ten times the threshold set by the state for safe onsite in-person instruction.

The current situation is far worse than the negative conditions that caused us to return to Full Remote Learning November 9th and has pushed us to continue in this mode.
We will continue to monitor county and city conditions with an anticipated return to our Hybrid Learning Model on Monday, January 4, 2021. We are hopeful that the upward trend does not continue, however, we are concerned about the impact of the upcoming holiday season on our return.
CPPS is appreciative of our community members who are battling these hard times as well and will continue to do everything we can to return onsite as soon as it is safe to do so.
view image
Kerri Ramirez
8 days ago
College Place Public Schools has applied for a 21st Century Community Learning Center Program. The 21st Century Community Learning Center Program focuses on expanded learning opportunities for students and families, outside of the normal school day, mainly consisting of before and after school programs. If awarded, three 21st CCLC programs sites would be Davis, John Sager, and College Place High School. The programs would begin in June of 2021.
Breann del Castillo
9 days ago
We strongly encourage all parents/guardians to submit a Meal Application . Completing an application takes less than 10 minutes, and parents only need to complete one Meal Application.
Families can complete meal applications online in Skyward. Once you submit an application, you will receive a notice in the mail as to whether your child/children can receive free or reduced-price meals.
EVERY ELIGIBLE FORM COUNTS!
Every eligible form that is not submitted means lost resources for our schools. Submit your completed application as soon as possible to help make sure it counts toward potential new funding for our school this year.
view image
SEE ALL POSTS