CPPS is proud to be a Blue Zones Project Approved worksite! We care about the well-beng of our employees and strive to be a great place to work each and every day! Great work team!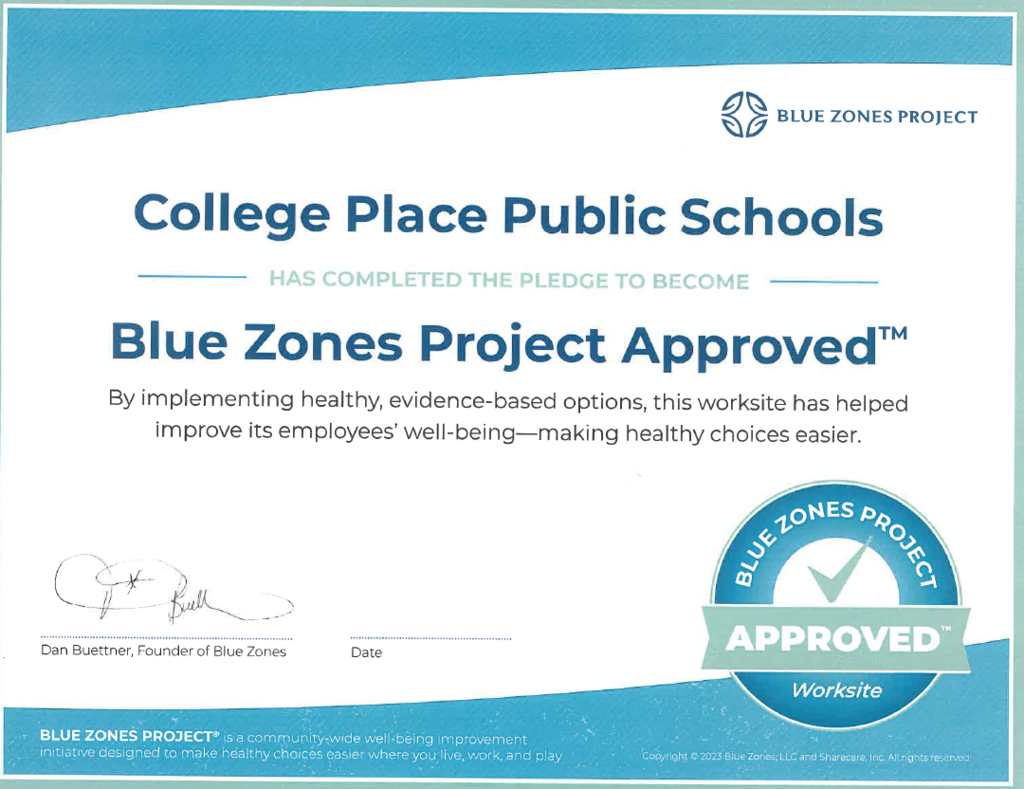 Davis Elementary PTA Fundraiser! Mention Davis Dragons PTA at MOD PIZZA @ Checkout all day Thursday, January 26th, to help raise some dough for Fun Run T-Shirts.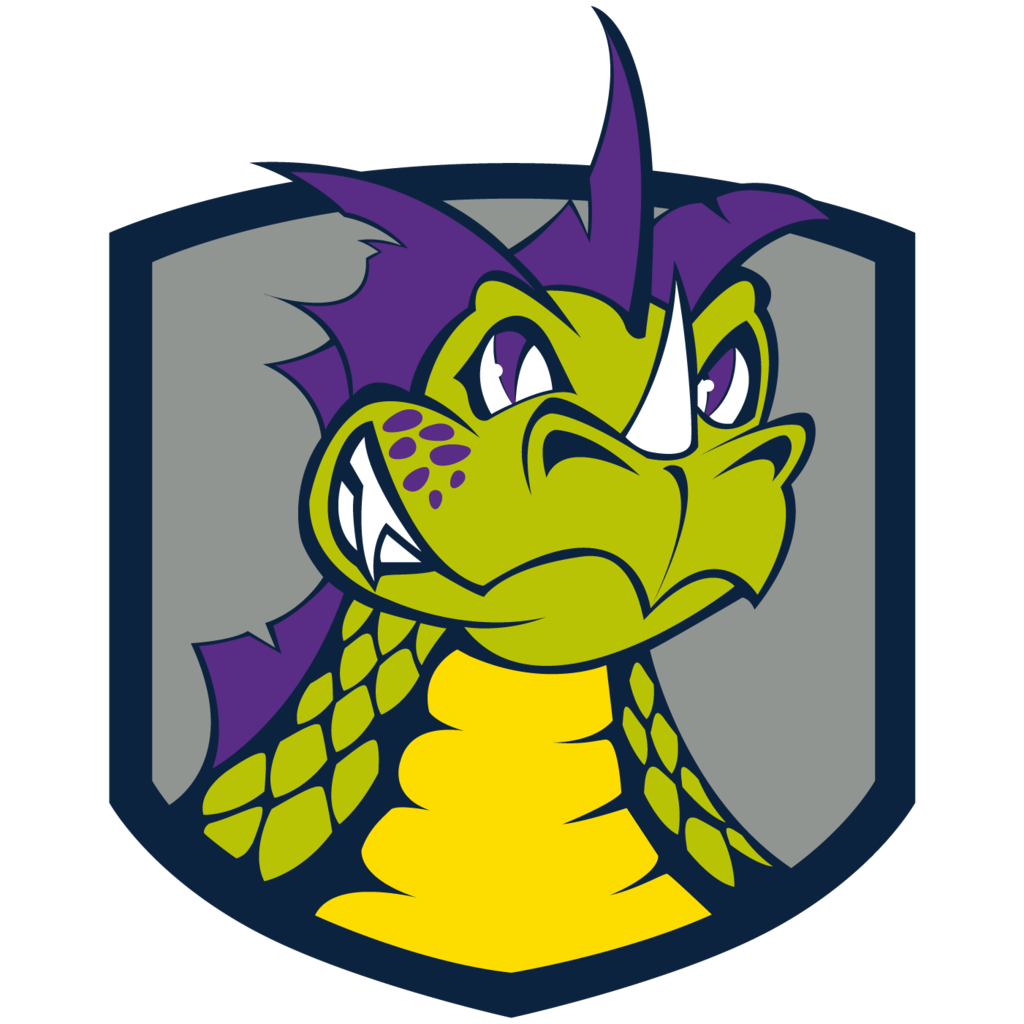 No Cost Childhood Immunization Event: Thursday, December 8th--3:00-7:00 p.m. Providence Southgate. Get your family vaccines for free, have dinner, and get gift cards for attending!
https://5il.co/1l43c

Early dismissal Wednesday for all CPPS schools (Davis: 11:45, SMS/CPHS: 12:00). No school Thursday and Friday in celebration of Thanksgiving and Indigenous Peoples Day.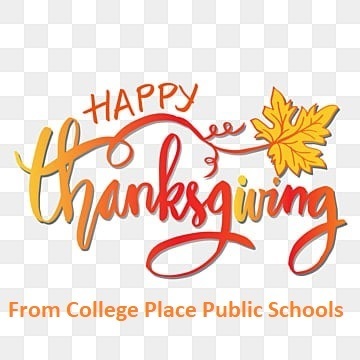 Celebrating our Veterans with a joint Sager/CPHS assembly today! Thank you to our distinguished guest speakers. We were honored to have you! Land of the free because of the brave.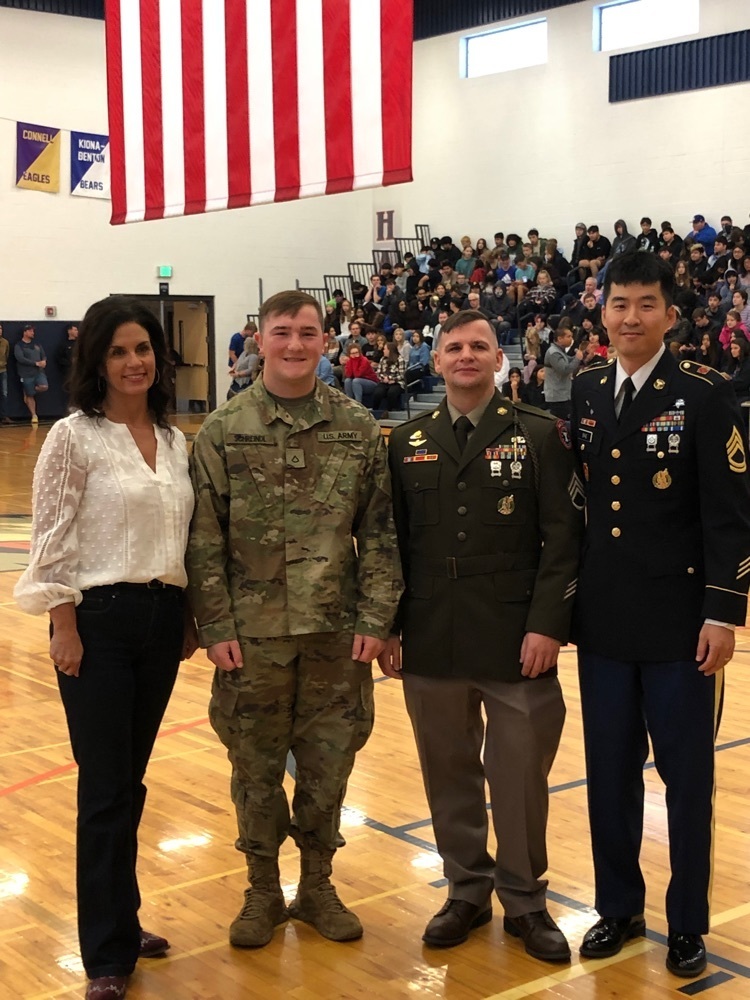 Congratulations CPHS Student Yalisa Hernandez, SMS Student Laiklyn Moore, and Davis Student Lilith Kaup who are winners of our Family Income Survey Drawing. These students won Skullcandy Headphones donated by our partner Inland Cellular for completing and submitting their paperwork!

5th Grade Students at Davis Elementary School got to help plant a tree in honor of Arbor Day at Kiwanis Park on Tuesday. Mayor Norma Hernandez taught the students about the important role trees play in our lives. Also on hand for the event were Police Chief Troy Tomaras, City Administrator Mike Rizzietello, Public Works Director Robert McAndrews, Superintendent Jim Fry, and other city staff.

Did you know? All students in CPPS can eat for free this year? They can! BUT, we still need parents/guardians to fill out the nutrition survey that is the basis for a large portion of our funding. If you have not done so already, please do ASAP!
https://www.cpps.org/page/nutrition-services
Your child will be entered into a drawing for three sets of SkullCandy headphones! Thank You

Reminder about the 'Elevate 2022 Educational Summit Data Walk & Community Conversation' TONIGHT 5:30-7:00. CP Lions Club on Larch! Dinner provided. "Come together to support our local students."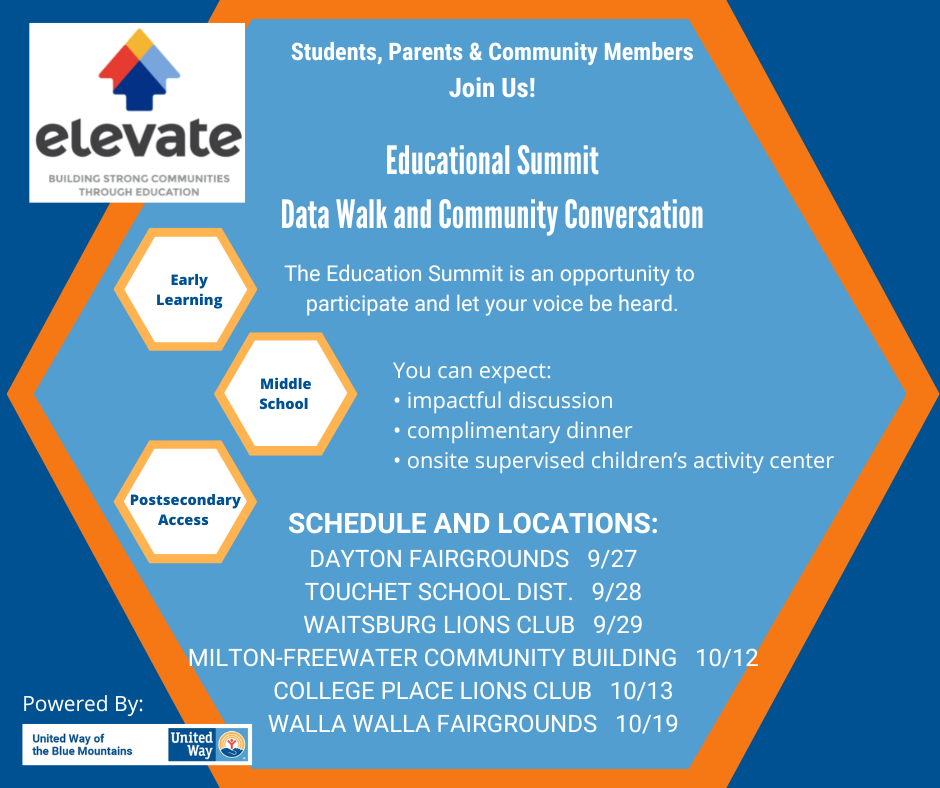 CPPS encourages students to walk, roll, or ride to school. See the map of the "Safe Routes to School" for identified safe routes to Davis Elementary or click the link:
https://5il.co/1j13j
Healthy Kids = Successful Kids Join us this week and beyond!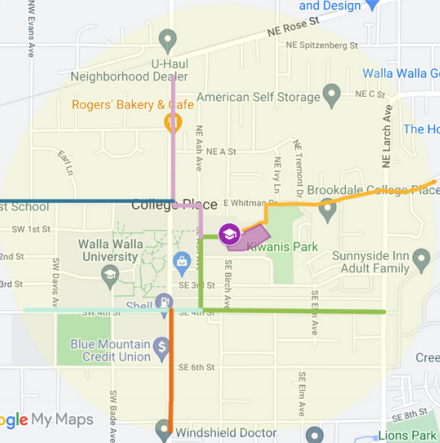 Amazing Success at our Bike Rodeo yesterday at Davis Elementary! Thank you to our partners Blue Zones, CPPD WW County Safety Task Force, Bicycle Barn, and Mi Pueblito. Thank you for keeping our kids safe and encouraging them to get riding!

October is Principal Appreciation Month. CPPS is blessed to have such caring and talented principals leading our buildings who impact the lives of our young people in positive ways each day. #ThankAPrincipal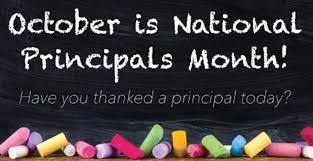 October is National Disability Awareness Month. CPPS recognizes the important part people with disabilities play in our district, community, and lives. We are great because of our differences! " Disability: Part of the Equity Equation" #disabilityawareness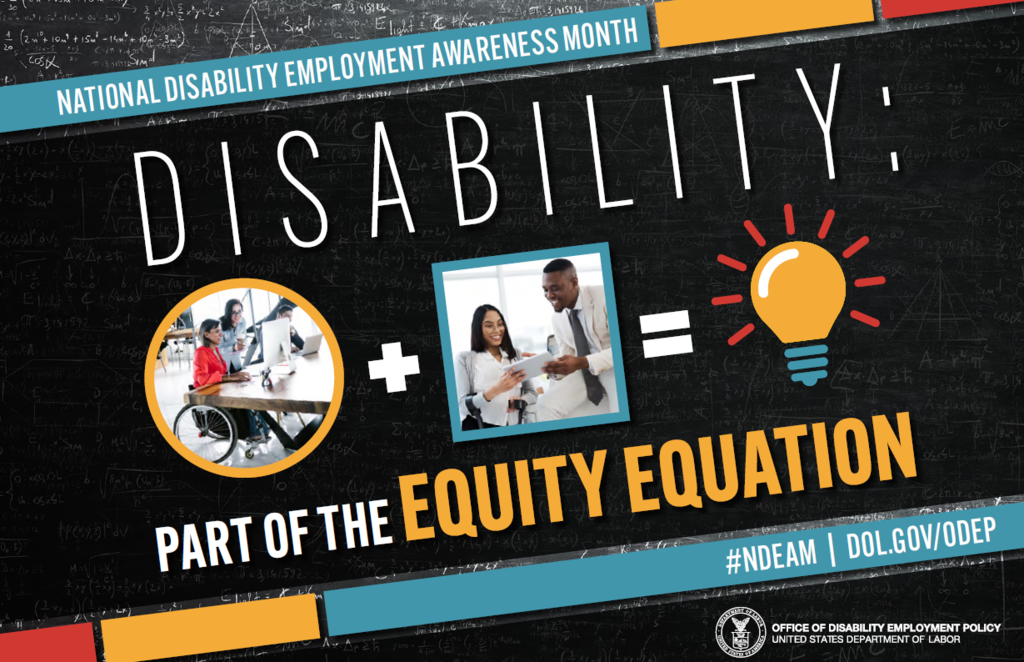 Today marks the beginning of our United Way Giving Campain in College Place Public Schools. We partner with Blue Mt. UW in many ways as they support our community and schools. Did you know that community members can give too? Did you know you can have your funds go directly to our "CPPS Adopt-A-Student" campaign where these tax-deductable funds go to pay for fees, clothing, food, school supplies, and so much more when the need arises. Won't you consider giving?
https://www.uwbluemt.org/form/pledge-card-college-place-school


Thank you to our partners in CPPD, our parents and community, and the great work of our CPPS staff for keeping kids safety as the top priority.  The district has concluded that the information received was based on rumor and fear stemming from the shooting that took place in Walla Walla yesterday and that no ongoing threat exists to CPPS, its students, and its staff.  We look forward to a great day Monday!

CPPS Update: All CPPS schools are operating normally. CPPD received information of a threat at CPHS, but all indications are that it was related to the events that took place yesterday with a shooting in Walla Walla that led to a chase on Highway 125 by CPHS. No direct threat has been received or confirmed; only rumors. CPPS and CPPD are continuing to partner to provide additional supervision.

Reminder late start tomorrow Friday! Davis—8:55, SMS—9:15, CPHS—9:20

Davis Families - Please remember to park in the Upper Lot (northwest corner of campus) if you are walking your student to the door, visiting the office, or will be leaving your vehicle unattended for any length of time. Dragon Dr. (the long driveway along the school) is only for Drop-Off & Pick-Up, & you must remain in your vehicle. Thank you for pulling over parallel to curb while dropping off and picking up on Dragon Dr.! ~Blaze

CPPS Registration Fair going on NOW 8:00-3:00 at every school! Come in and get registered for 22-23. You must be registered to get your schedule, teacher, and bus assignment! COVID vaccinations available at Davis Elementary too. See you here!
This Thursday, July 28, will be the last day for lunch service at Veterans Park, Lions Park & Davis Elementary. Lunch will continued to be served at CPHS/Sager Middle School campus (12:00pm) & SonBridge Community Center (12:30pm) through Aug 18. Lunch continues to be free & needs to be eaten on-site.