There will be no lunch service on Monday, July 4. Enjoy the long weekend! Lunch will resume Tuesday at Veteran's Park, Lions Park, Davis, SonBridge & CPHS/Sager campus. Remember, lunch must be eaten on-site.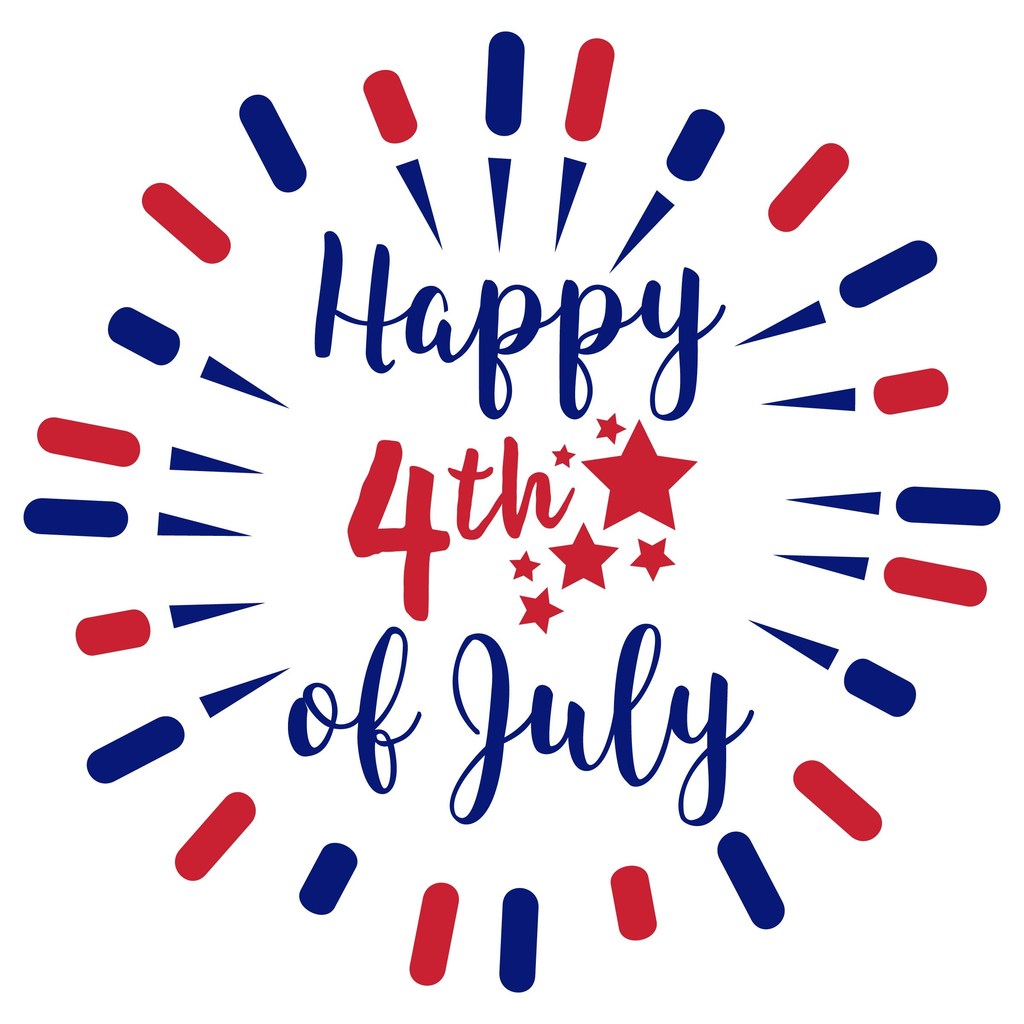 Attention Graduates! Office will close for Summer after Wednesday! Pick up your Diploma and Banner!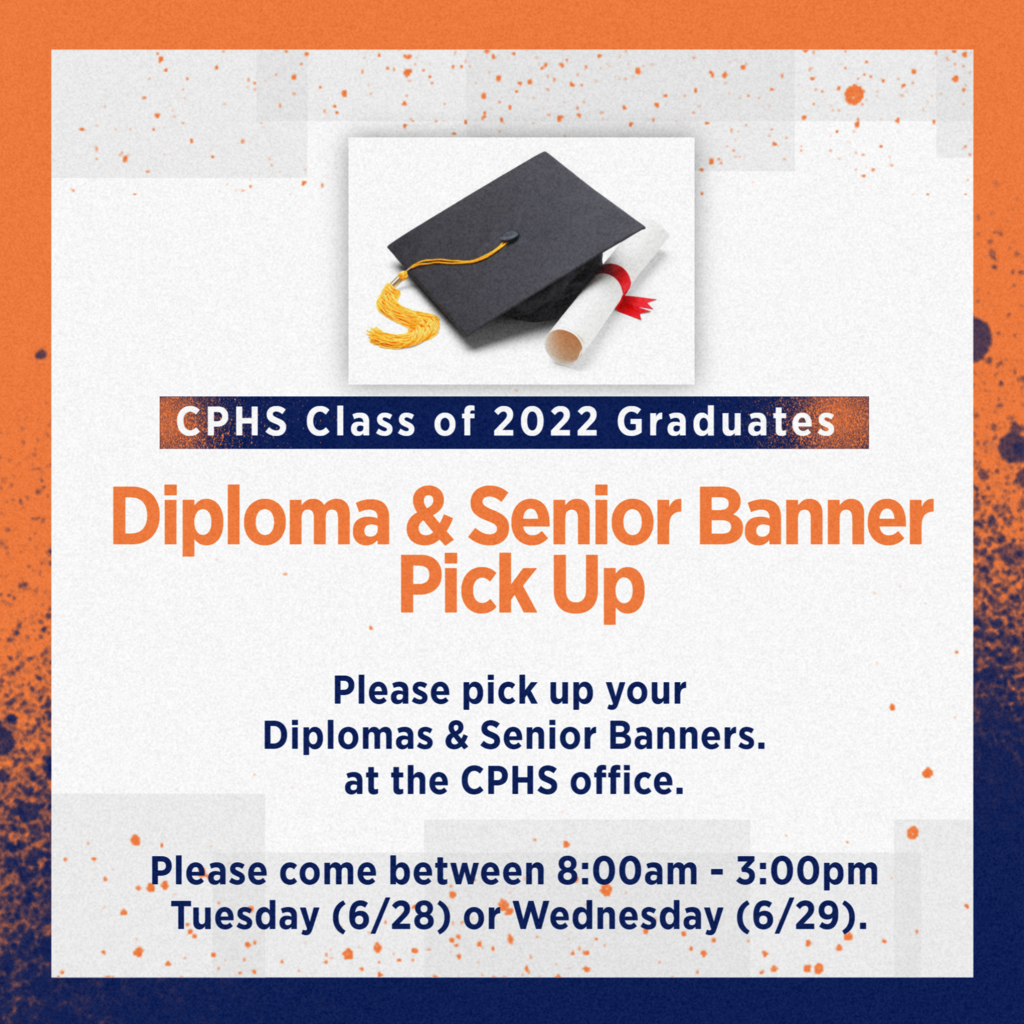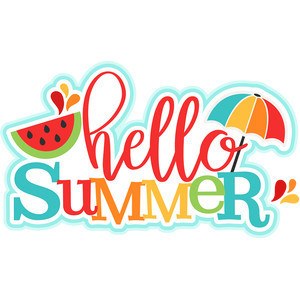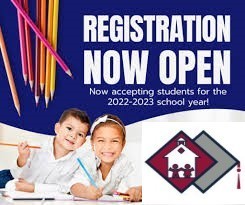 We were heartbroken to hear of the tragedy that occurred in Uvalde, TX yesterday. Our schools share common goals across all states and all countries--to keep children safe and provide them a better tomorrow. Our thoughts, prayers, and wishes of love go out to all of those impacted by yesterday's senseless act of violence. Today, Davis kindergarten teacher Christina Arevalo shared a note that one of our amazing substitutes shared that sums up what we know to be on of our key roles. We will keep working every day in CPPS to keep our children safe. #cpps♥cares #uvalde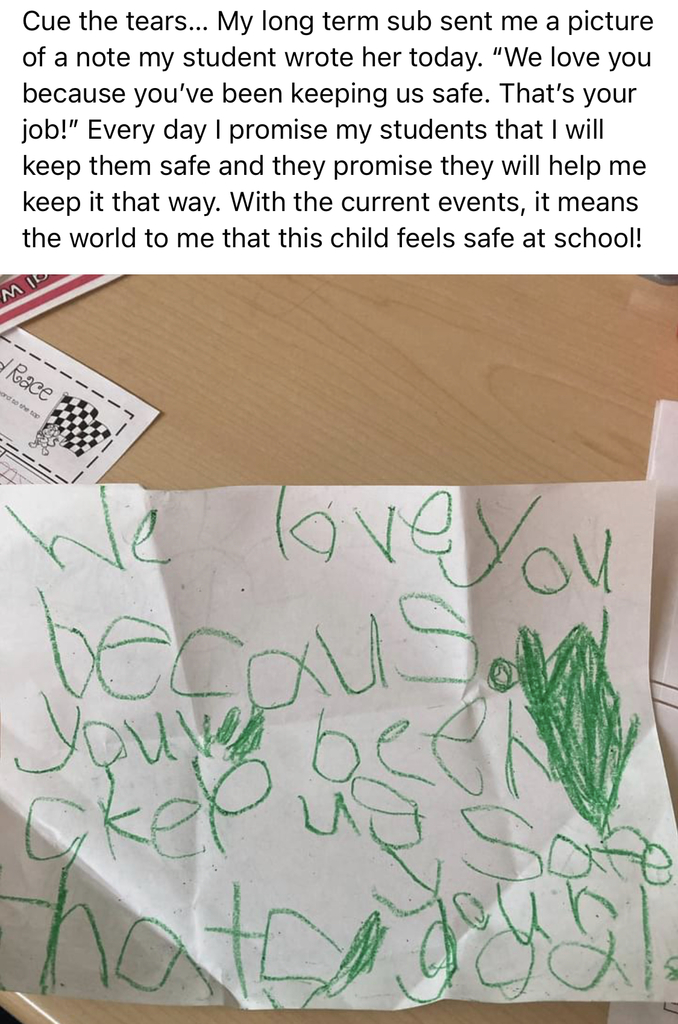 On Wednesday, Sager Middle School will be partnering with WSU SNAP-Ed & Chesed Farms to bring fresh, local mushrooms to College Place Public School's first Harvest of the Month. Students will get the opportunity to sample Pearl Oyster mushrooms prepared by the Sager/CPHS Kitchen staff while receiving educational information on mushrooms from the WSU SNAP-Ed team. Chesed Farms is a new up-and-coming local farm specializing in mushrooms.
https://www.chesedfarms.com/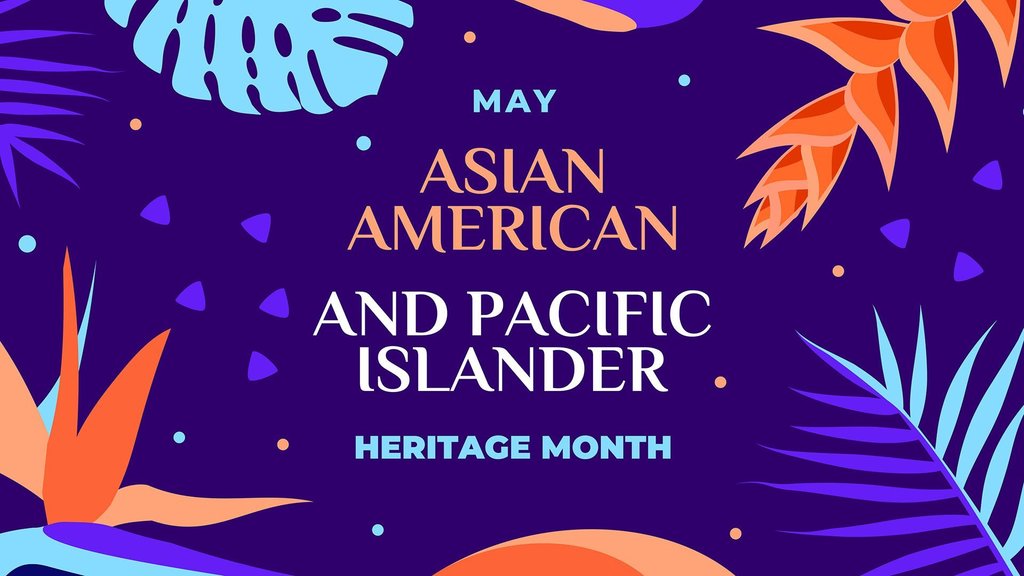 Hello Raiders Families, Sager Sports Registration is NOW OPEN for 2022-23 School Year, as well as CPHS Summer Sports participation! This is all online only, using our athletic database, Final Forms! Please check the email you have with the school for more information. Thank you, Kenneth James College Place Schools Athletics Administration

SAGER BAND CONCERT POSTPONED!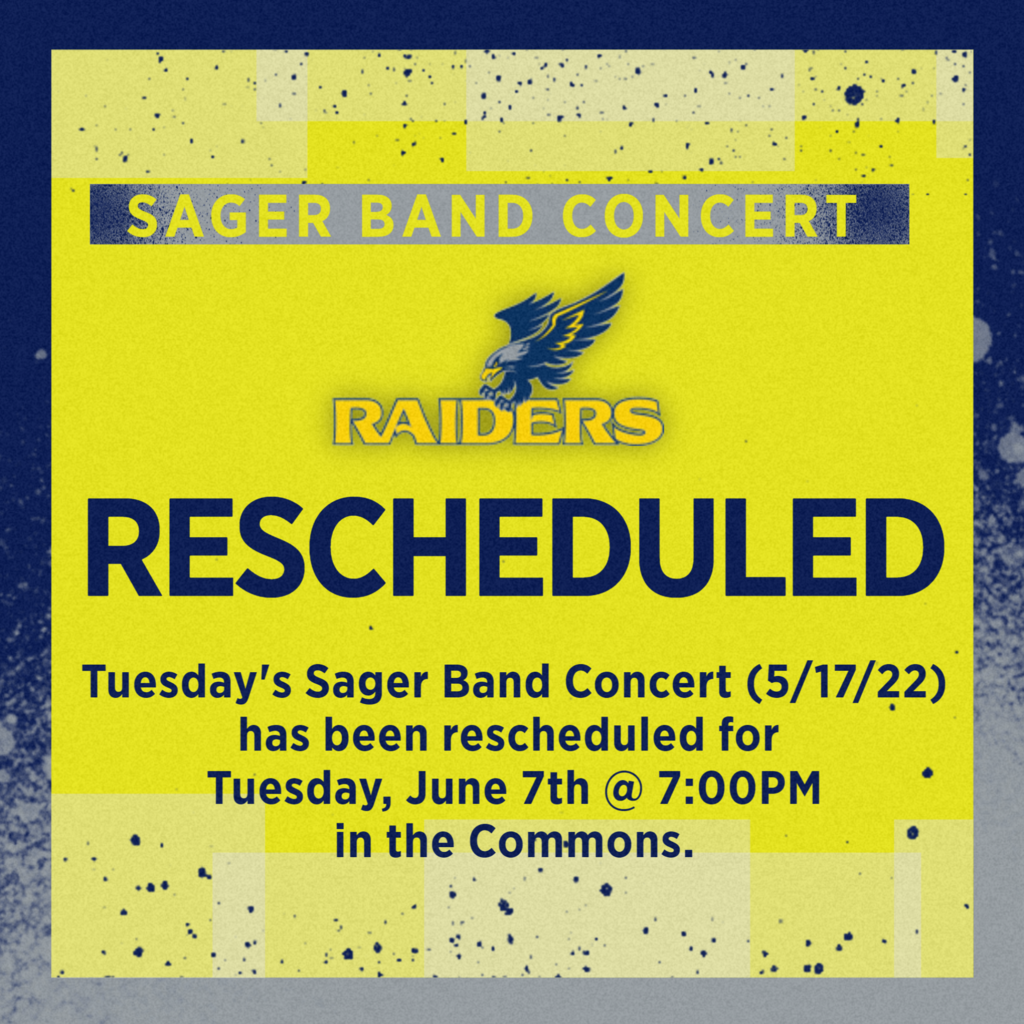 Kindergarten Carnival TONIGHT for all FALL 2022! Do you know a 5 year old or a 4 year old turning 5 by August 31? Send them our way! 5:00-7:00 at Davis Elementary. Pizza and fun for the whole family.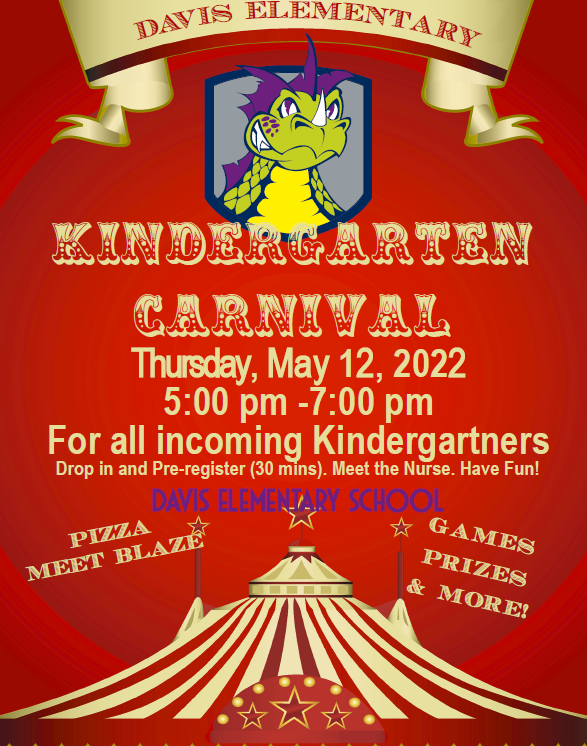 CPPS Parent, Guardian, and Community--We value your feedback. Please take a few minutes to complete our Spring survey! CPPS Encuesta de Aportes de Padres/Tutores Primavera 2022!
https://forms.gle/Q1ty6aXZRhmEG76T8

Keep track of Hawks Athletics!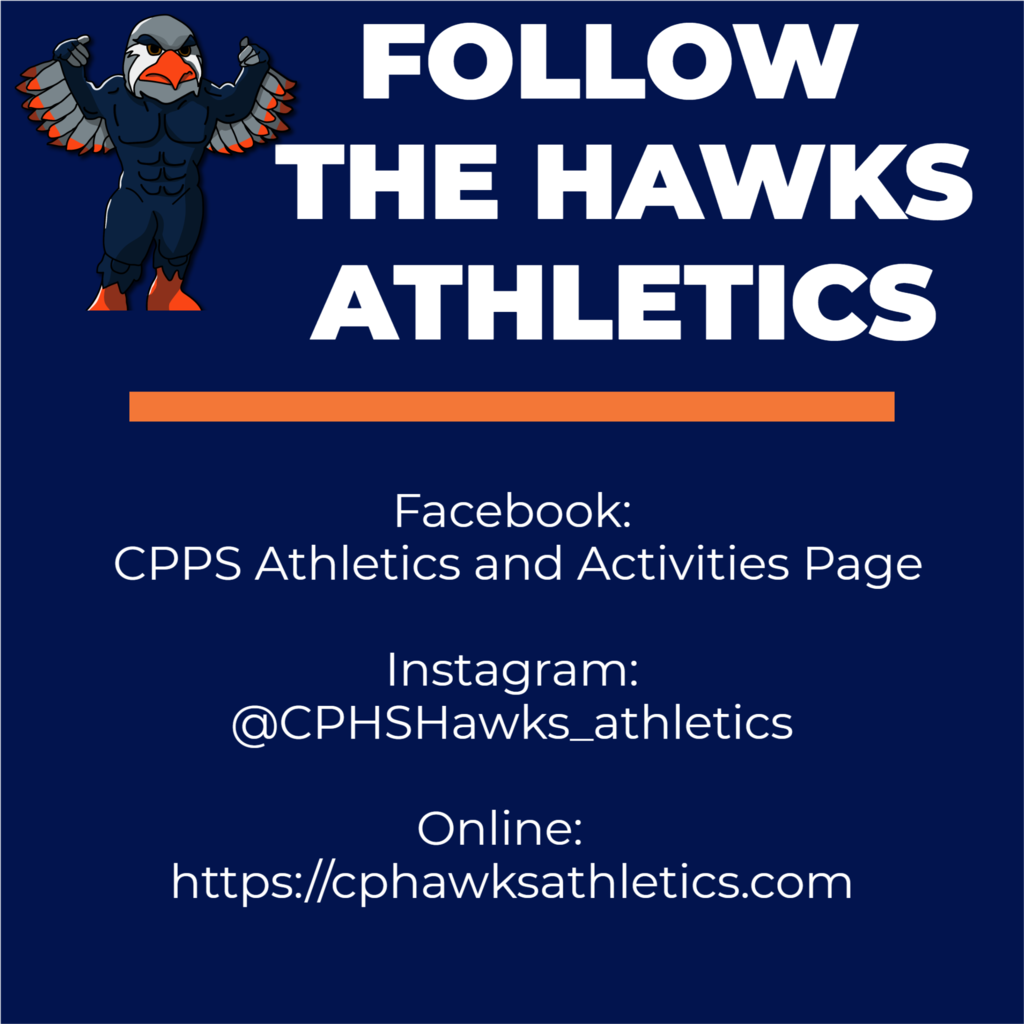 SmileMobile is coming to College Place June 7-10! We have worked to bring this service onsite for our students and community. Please see the flyer for these services that are available without insurance #CPPS♥CARES
Applications are being accepted by the College Place School District for a Fiscal and Human Resources Assistant. Please visit our website to apply.
https://cpps.tedk12.com/hire

Camp College Place Registration is Open for Students Currently in Grades K-4! Follow the link to the Flyer
https://5il.co/190jw
or Scan the image to sign up today!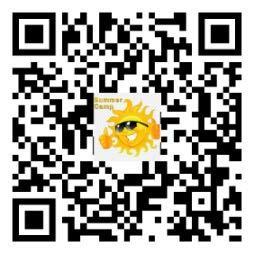 Summer 2022 is full of fun CP community activities for students in grades K-8. If you have not filled out your survey to let us know what you would like to see, please do it ASAP:
https://forms.gle/rg5utmzvrpunmjrv6

In their regular board meeting Tuesday night, the College Place Board of Directors passed a resolution opposing a COVID-19 Vaccination Requirement for students in Washington schools. The board feels this is a health decision that should be made in homes by individuals and families and adding it as a requirement brings undue burden to our system to manage. You can read the resolution:
https://5il.co/17jli