TRAINING: New iPad Training & Resources Course. Check your Canvas notifications for training on using your iPad.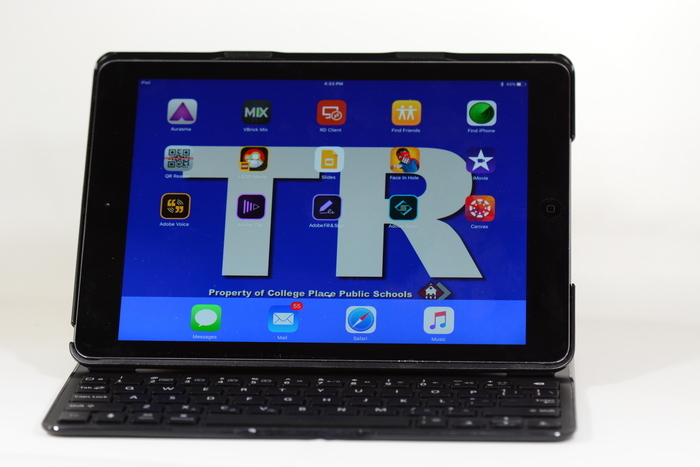 TIP: Remember to check out iPad carts through the outlook calendars. Don't remove carts unless you have.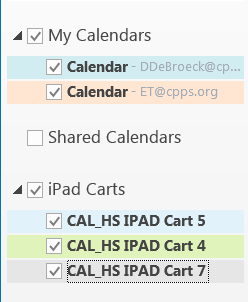 Tech Tip: When students save their work, make sure they do so in "documents" or a folder specified by the lab instructor. Not on the "desktop"

TIP: Don't store your interactive whiteboard pens on the tip. This reduces battery life because the pen is "on" when the tip of the pen is pressed in.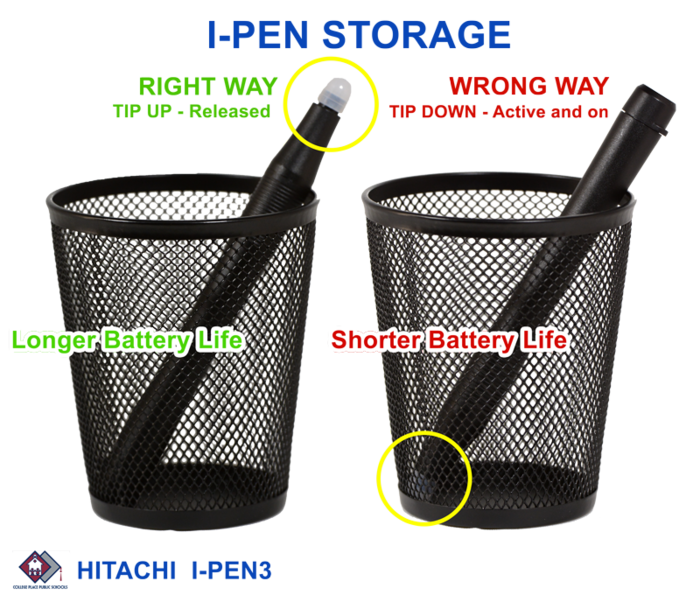 TIP: Having trouble with a USB device not being recognized for use? Unplug it and plug it back in. Many times this will take care of the problem. A kind of "Reboot" for USB devices.

Need batteries for your remotes, mics or Interactive Whiteboard pens? Check with your school office. We sent a kit of various batteries needed for these items.
Don't forget School Starts on Thursday, August 25th! Welcome back students and staff!