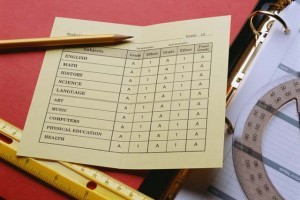 CPPS Announces School Conference Dates
Heidi Wells
Tuesday, September 20, 2016
College Place Public Schools will be holding Fall Conferences on the following days and times for all students attending Davis, Sager or College Place High School.
Monday, October 10th 4:00 pm - 7:30 pm
Wednesday, October 12th 4:00 pm -7:30 pm
Thursday, October 13th 8:00 am - 3:00 pm
We highly encourage all parents to schedule conferences for their students as this is the best time to understand where your student is and what will be expected of them during the school year to be successful.
Please note that Monday, October 10th is early dismissal and October 13th and 14th there will be no school for students.
For questions, contact your student's school office.