November is here! So is the 4th Edition of the Sager Family Newsletter, including this month's happenings! Make sure to scroll down to see more info about a special event at Valle Lindo tomorrow for Dia De Los Muertos! Also, I would love for you to provide feedback on our first Raider Family Survey - Open until Monday, Nov. 6th @ 4:00pm! Thank you! ~Mr. Plucker Newsletter Here:
https://5il.co/2873r
Family Survey Here:
https://forms.gle/UPd55YcNEQVdWfPd6
Sager Families: Here is October's "Raider Monthly" family newsletter. For English click here:
https://5il.co/26jd5
For Spanish click here:
https://5il.co/26jd6
Have a great weekend! -Principal Plucker

Sager Families- Please remember that tomorrow, Thursday, 8/31, is an early release day and middle school students will be out of school at 12:00pm. Friday, 9/1 & Monday, 9/4 there is NO SCHOOL.

CPHS Cheer Carwash Fundraiser - Saturday July 15th from 10am-2pm Support the Hawks Cheer Squad and get your car or truck looking sharp!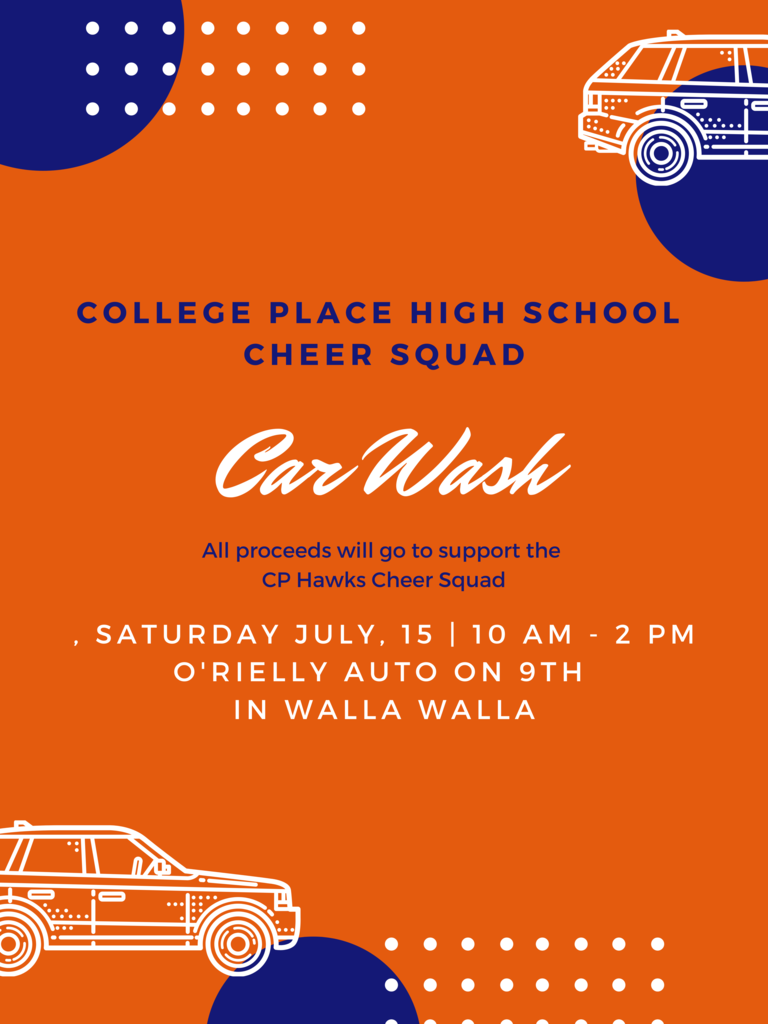 Support the Raiders and enjoy some Mod Pizza!

Support the Sager Raiders and enjoy some Pizza!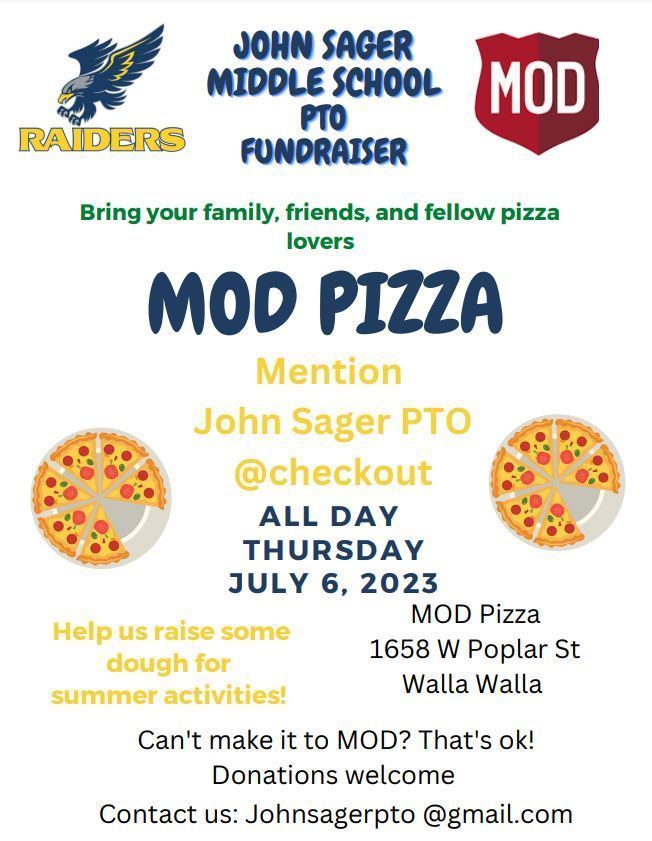 Just a reminder! All Chromebooks and chargers need to be returned to the school and turned in by June 13th. Please make sure all personal stickers are removed. Thank you! Todos los Chromebooks y cargadores deben devolverse a la escuela y entregarse antes del 13 de junio. Asegúrese de quitar todas las pegatinas personales. ¡Gracias!

SAGER PTO MOD PIZZA FUNDRAISER!

Snow day makeup!

Davis Elementary PTA Fundraiser! Mention Davis Dragons PTA at MOD PIZZA @ Checkout all day Thursday, January 26th, to help raise some dough for Fun Run T-Shirts.

Due to inclement weather and travel conditions for Wahluke, all Sager 7/8th Grade Boys Basketball Home Games on Dec. 8th, 2022 are CANCELLED and will not be rescheduled. *Online schedules will soon reflect this change.

Help the Hawks and Raiders support our students with the annual Giving Tree! Thank you CPHS Key Club for this awesome holiday service!

Reminder!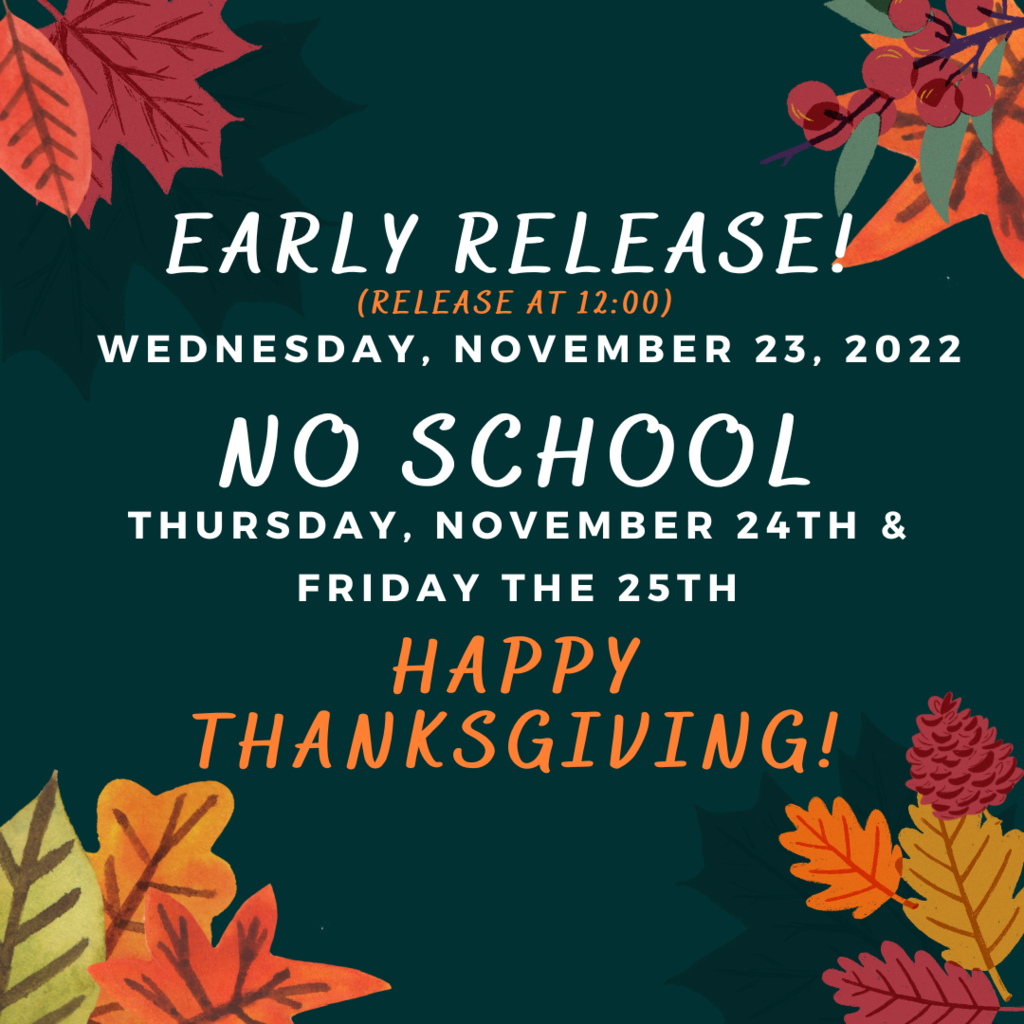 Superhéroes sabios ¡ El tema de Halloween de este año es Superhéroes Sager! Animamos a todos los estudiantes a vestirse con su disfraz de Superhéroe favorito. Los estudiantes no pueden usar una mascara o pintura facial o traer un arma de juguete con su disfraz de Superhéroe.
Sager Superheroes This year's Halloween theme is Sager Superheroes! We encourage all students to dress up in their favorite Superhero costume. Students are not allowed to wear face paint or masks or bring any toy weapons with their superhero costume.
Retomar Fotos miercoles 26 de octubre es el día de las fotos. Por favor devuelva el formulario de pedido junto con el pago o también puede pagar en línea. Hay paquetes de fotos adicionales disponibles en la oficina.
Picture Retake Day! Wednesday, October 26th is Picture retake day. Please make sure to return the order form along with payment or you can order online as well. Extra picture packets are available in the office.
See how easy it is to support our Sager Teachers and students!