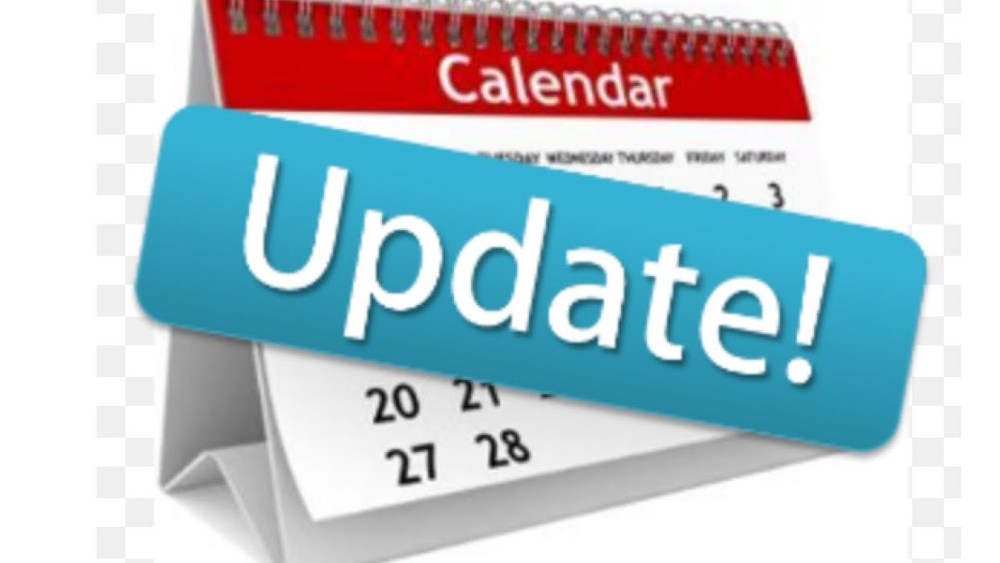 Indoor Sports Practice Schedules CPHS/Sager March 11-15
Kenneth James
Friday, March 08, 2019
CPHS/SAGER INDOOR PRACTICE SCHEDULES MARCH 11 – 15, 2019
WARM WEATHER COMING, WE WILL MAKE DAY BY DAY ADJUSTMENTS IF NEEDED!
Athletes should have multiple layers and options of clothes and footwear every day to keep them dry and warm, and be prepared to be inside or outdoors. When conditions are too poor here is the plan.
Gym Use- Court shoes required, only indoor balls allowed.
*Please note there are CPHS conferences in the commons a couple evenings, so please be respectful of that space.
Monday, March 11
Sager Gym- CPHS/Sager Track 3:15-4:45pm, CPHS Tennis 4:45-6:15pm
CPHS Gym- CPHS Baseball 3:15-4:45pm, CPHS Softball 4:45-6:15pm
Sager MPR- Sager Baseball 3:15-4:45pm, CPHS Soccer 4:45-6:15pm
Davis Gym- Sager Softball 3:15-4:45pm
Commons- CPHS Golf 3:15-4:45pm (or coach appointed location)
Tuesday, March 12
Sager Gym- CPHS/Sager Track 3:15-4:45pm, CPHS Tennis 4:45-6:15pm
CPHS Gym- CPHS Softball 3:15-4:45pm, CPHS Baseball 4:45-6:15pm
Sager MPR- Sager Baseball 3:15-4:45pm, CPHS Soccer 4:45-6:15pm
Davis Gym- Sager Softball 3:15-4:45pm
WWCC- CPHS Golf 3:15-4:45pm
Wednesday, March 13
Sager Gym- CPHS/Sager Track 3:15-4:45pm, CPHS Tennis 4:45-6:15pm
CPHS Gym- CPHS Baseball 3:15-4:45pm, CPHS Softball 4:45-6:15pm
Sager MPR- Sager Baseball 3:15-4:45pm, CPHS Soccer 4:45-6:15pm
Commons- Golf 3:15-4:45pm (or coach appointed location, If no match)
Thursday, March 14
Sager Gym- CPHS Tennis 3:15-4:45pm, CPHS Track 4:45-6:15pm
CPHS Gym- CPHS Softball 3:15-4:45pm, CPHS Baseball 4:45-6:15pm(If no home games)
Sager MPR- CPHS Soccer 3:30-5:00pm
Commons- CPHS Golf 3:15-4:45pm (or coach appointed location)
**NO SAGER SPORTS THURSDAY**
Friday, March 15
Sager Gym- CPHS Tennis 2:00-3:30pm, CPHS Track 3:30-5:00pm (If no Track Meet)
CPHS Gym- CPHS Softball 9:00-11:00am, No CPHS Baseball Practice
Sager MPR- CPHS Soccer 4:00-5:30pm
Commons- CPHS Golf 3:15-4:45pm (or coach appointed location)
**NO SAGER SPORTS FRIDAY**