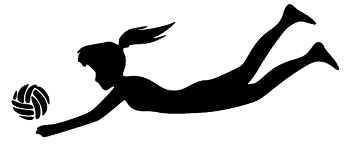 LITTLE HAWKS VOLLEYBALL CAMP
Heidi Wells
Friday, September 23, 2016
Do you like volleyball? Do you like to have fun? Do you like to try new things? Then this camp is for you!
The College Place Hawk Volleyball team is hosting an up-and-comers skills camp. This camp is open to all College Place kids in two sessions. We will have a morning session for grades 3-5 and an afternoon session for grades 6-8! We will focus on the skills and drills of Hawk Volleyball!
There will be prizes for the Most Improved camper at each session!
Click HERE to download the flyer with all the details.