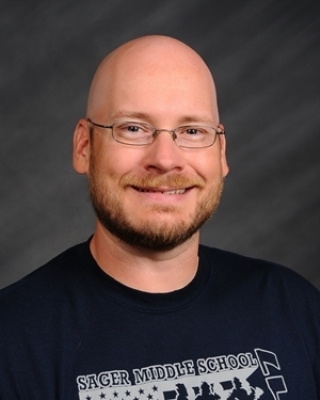 Celebration of Life for John Hough
Heidi Wells
Tuesday, March 20, 2018
The family of John Hough has invited CPPS staff, students and families to attend a Celebration of Life in his honor.
The celebration will take place on Saturday, March 24, 2018 in the Coridner Hall foyer on the Whitman Campus at 2:00 pm.
In lieu of flowers, the family has requested donations to be made to the Ronald McDonald House.