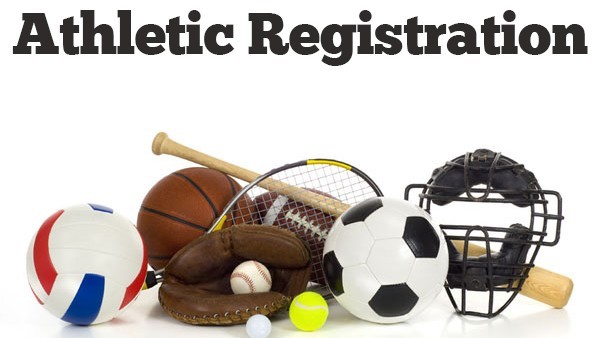 Winter Athletic Registration Open Online- Final Forms
Kenneth James
Tuesday, October 03, 2017
Hello!
CPHS and Sager Fall Sports Registration is open online using our new system Final Forms! Parents, please follow this link SPORTS REGISTRATION or go to the CPPS.ORG Athletic Page for Registration Access, or type this URL into you browser https://collegeplace-wa.finalf... .
IF YOU HAVE ALREADY REGISTERED FOR OTHER SPORTS, MAKE SURE TO SELECT THE WINTER SPORT OF YOUR CHOICE IN YOUR FINAL FORMS ACCOUNT.
Attached are the instructions and guidance for Final Forms Online Registration!
The following Sports are available this winter:
Sager 7/8 Boys Basketball: Oct. 25
Sager 6th Boys Basketball: TBA (Approx end of October)
Sager 7/8 Girls Basketball: Jan. 8
Sager 6th Girls Basketball: TBA (Approx middle of January)
Sager Girls/Boys 7/8th Grade Wrestling: Jan. 8
CPHS Boys/Girls Basketball: Nov. 13
CPHS Boys/Girls Wrestling: Nov. 13
Final Forms Parent Playbook Link - English
Final Forms Parent Playbook Link- Spanish