We are excited to celebrate the Class of 2022 this Saturday, June 11th at 7:00pm outside at the Hawks Stadium! Family and guests, please be sure to note that the weather forecast looks like rain throughout the day, however the latest indications are that things should clear up slightly by late afternoon or early evening. Unless there is thunder or lightning, we are moving forward with the Graduation commencement being outside at the stadium. Please plan to bring appropriate weather gear and know that we will be able to provide some ponchos for people at the gate. Please be mindful that umbrellas can cause visibility issues for others in the stadium. If there is thunder or lightning we may decide to delay for 30 minutes if it looks like it will clear, or move the ceremony indoors as a last resort. In that event, each graduate will be allowed 8-10 guests to bring into our Hawks gymnasium. Again, this would be a last resort due to thunder and lightning only. If it rains, we will still be outside. Thank you and Go Hawks! - Principal Aguilar

CPHS 2022 Baccalaureate!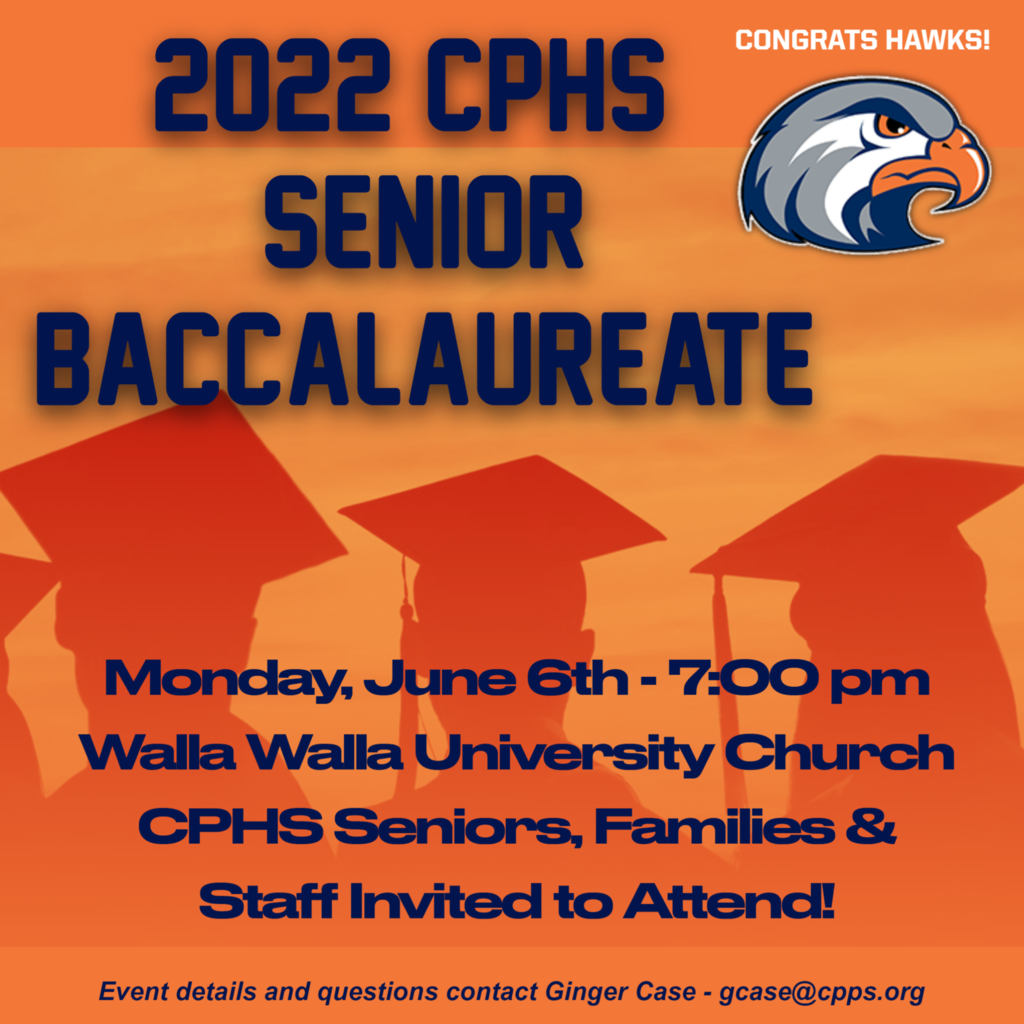 June 7th, 8:30pm approximately, Senior Sunset Movie Event! CPHS Seniors only. Free for seniors at the Milton Freewater drive-in. Free popcorn and a drink for each Hawk Senior! Thank you MF Drive In for sponsoring this event!

SUPPORT THE CLASS OF 2022!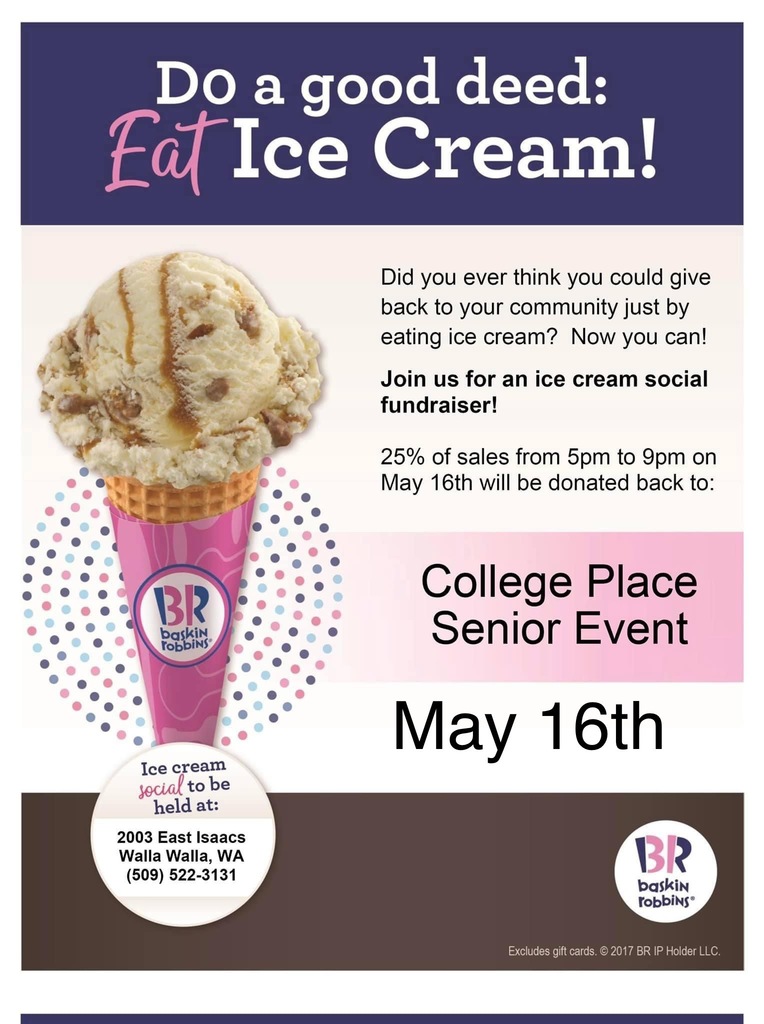 Keep track of Hawks Athletics!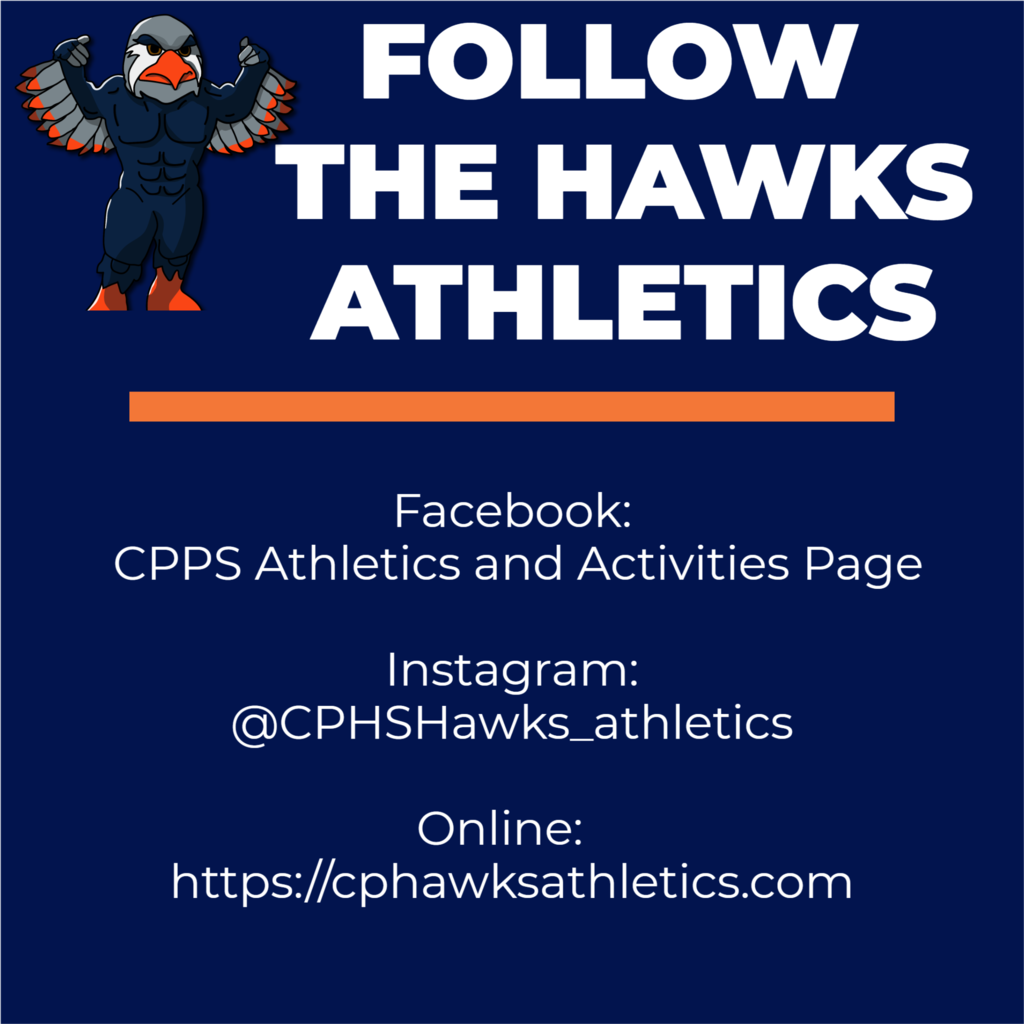 The CPHS Home Varsity Baseball game v. DeSales on April 12, is POSTPONED due to weather and field conditions. We will work to reschedule the game for a later date TBA.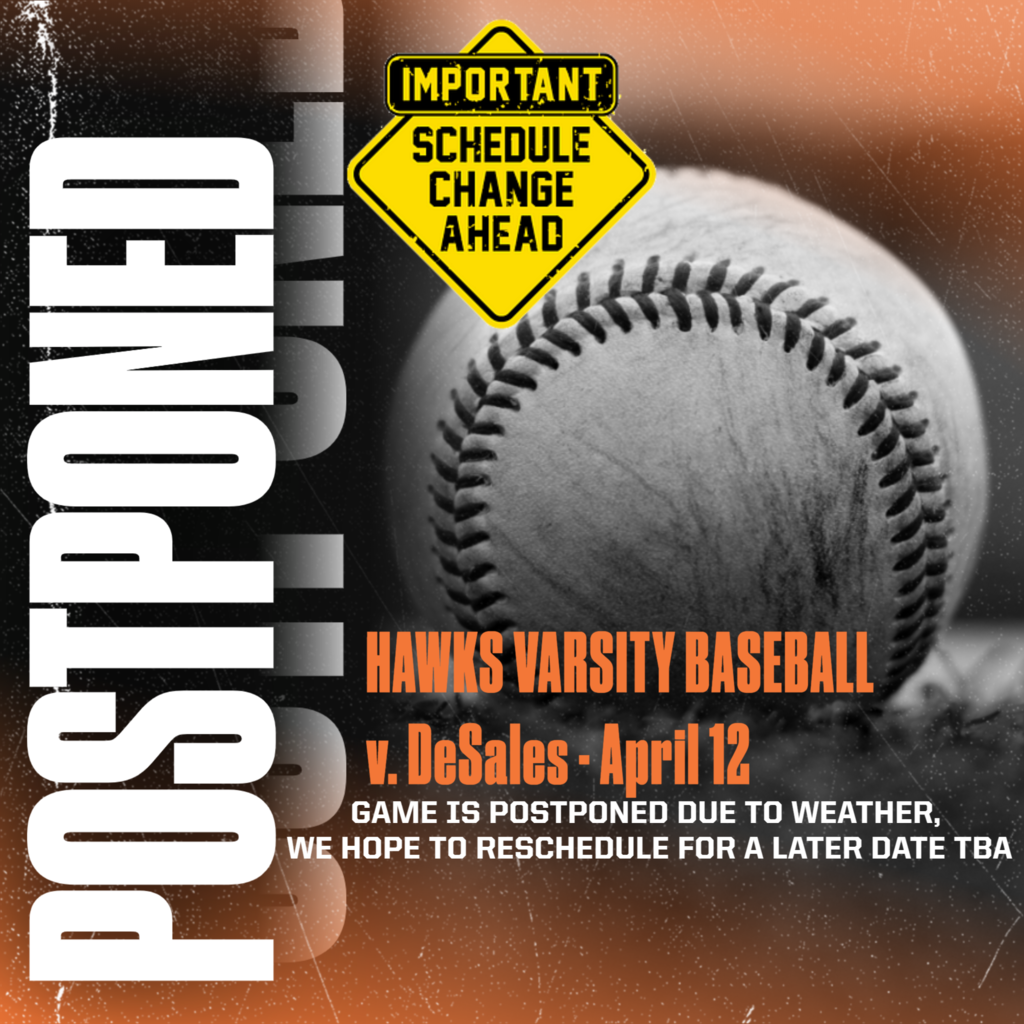 The Hawks JV Baseball games at WWVA today, April 12th, have been POSTPONED due to weather and field conditions. We hope to reschedule the games for a future date TBA.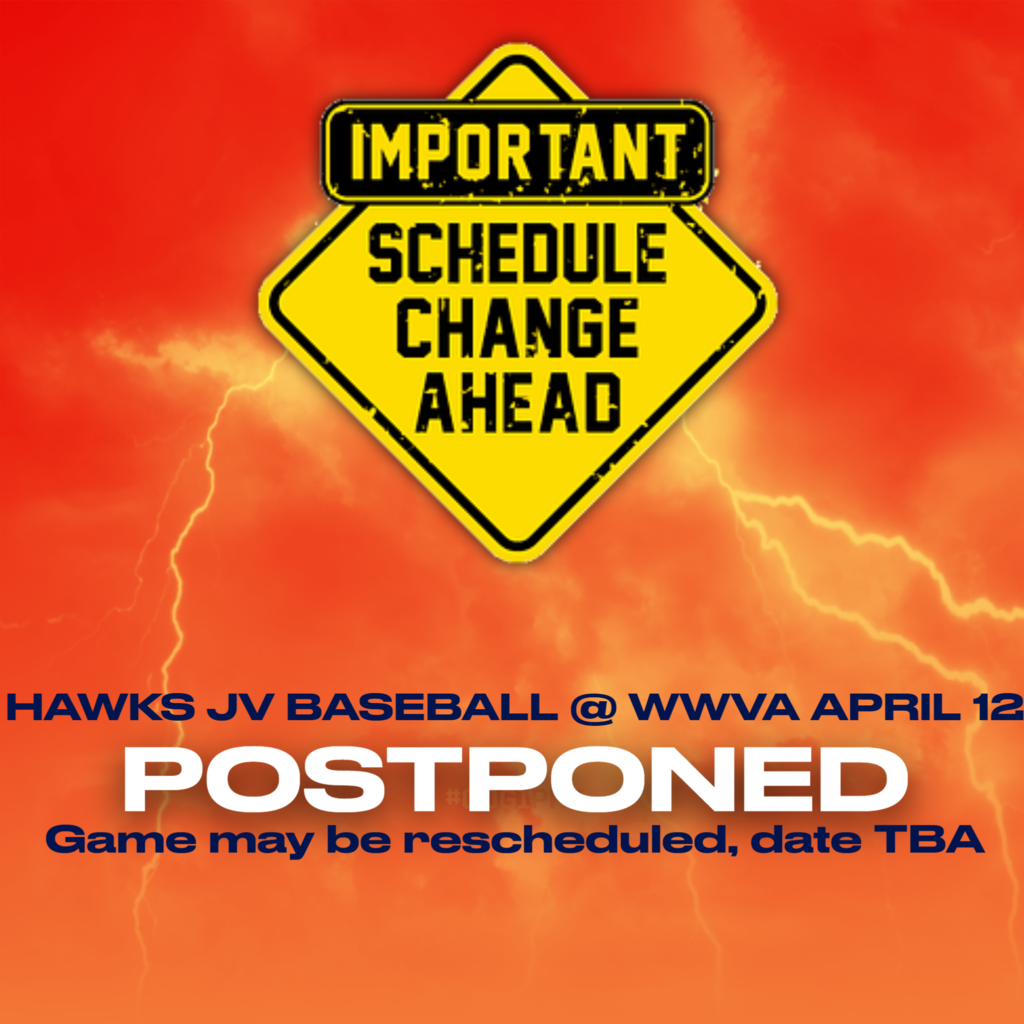 The Hawks Varsity Softball Double Header at Weston-McEwen HS today, April 12 has been POSTPONED for a later date to be announced.

HAWKS YOUTH TRACK CLUB IS CANCELLED DUE TO WET/COLD CONDITIONS ON MONDAY, APRIL 11, 2022.

Come out and cheer on the Hawks today!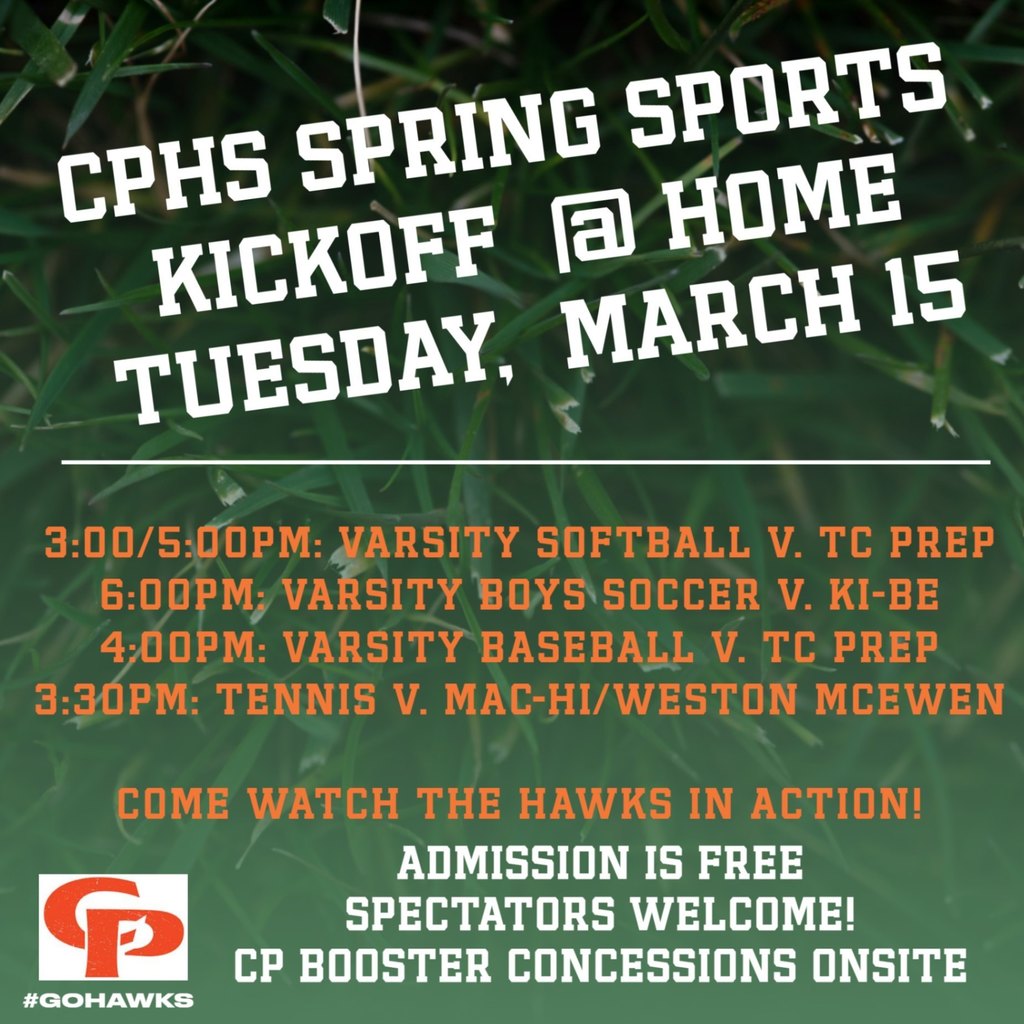 Come out and cheer on the Hawks at home as they kickoff Spring Sports Season! While your here enjoy some concessions from CP Boosters! GO HAWKS!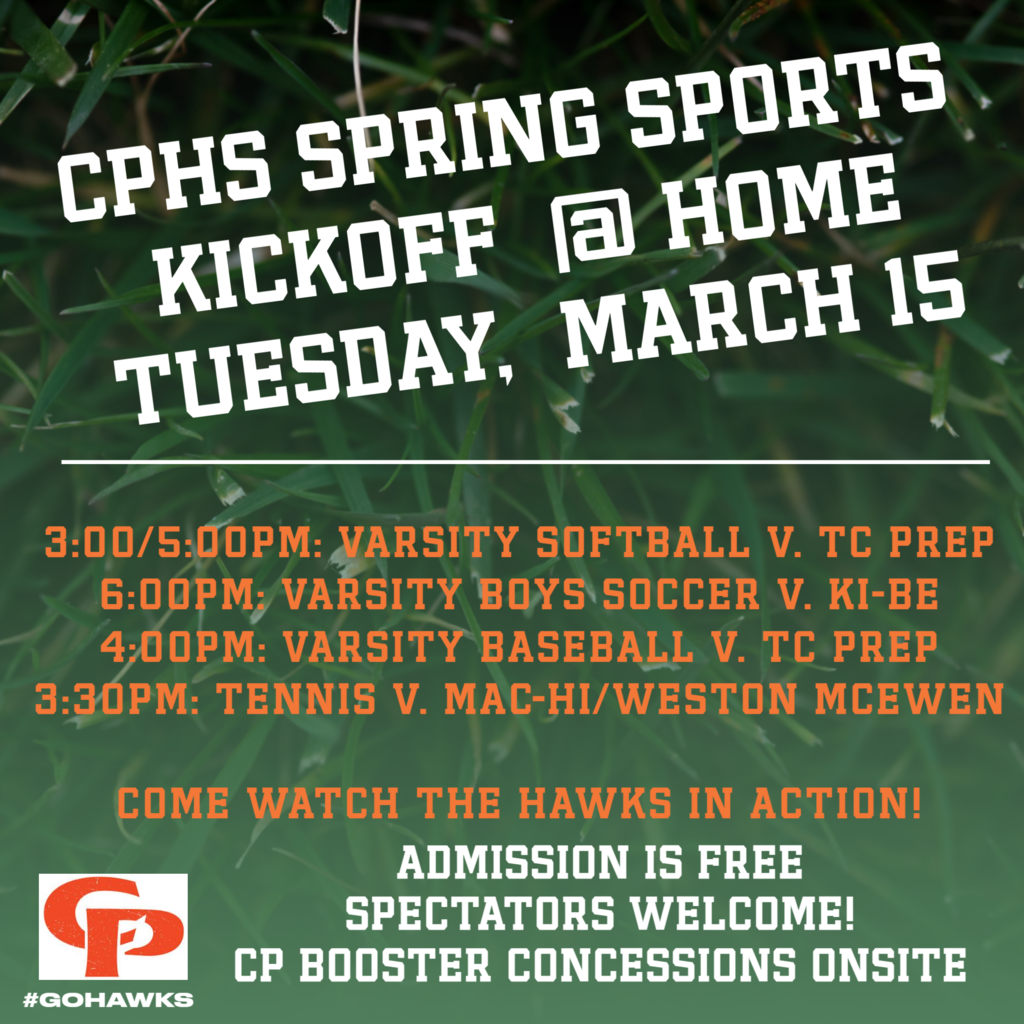 Hawks Basketball Schedule Updates!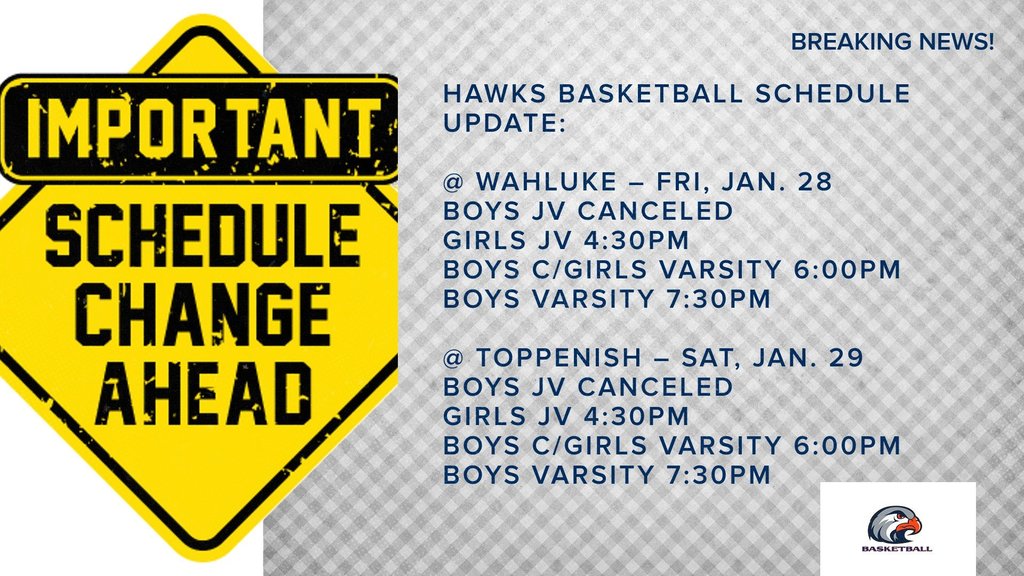 CPPS Schools and Activities Cancelled Jan. 6, 2022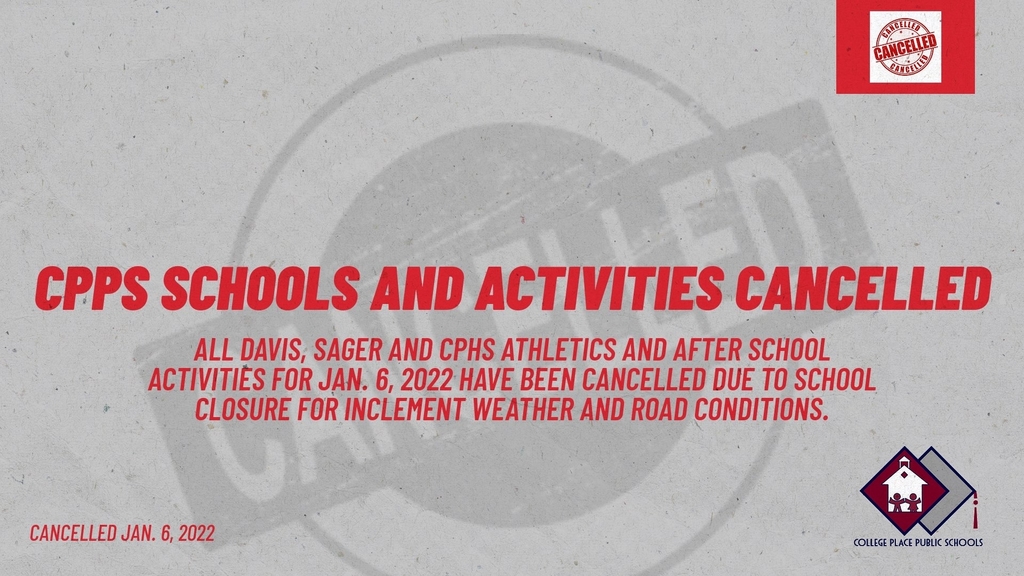 Due to today's full school closure for road conditions and staffing, all athletics and after school activities for CPHS, Sager and Davis are CANCELLED for Jan. 3, 2022.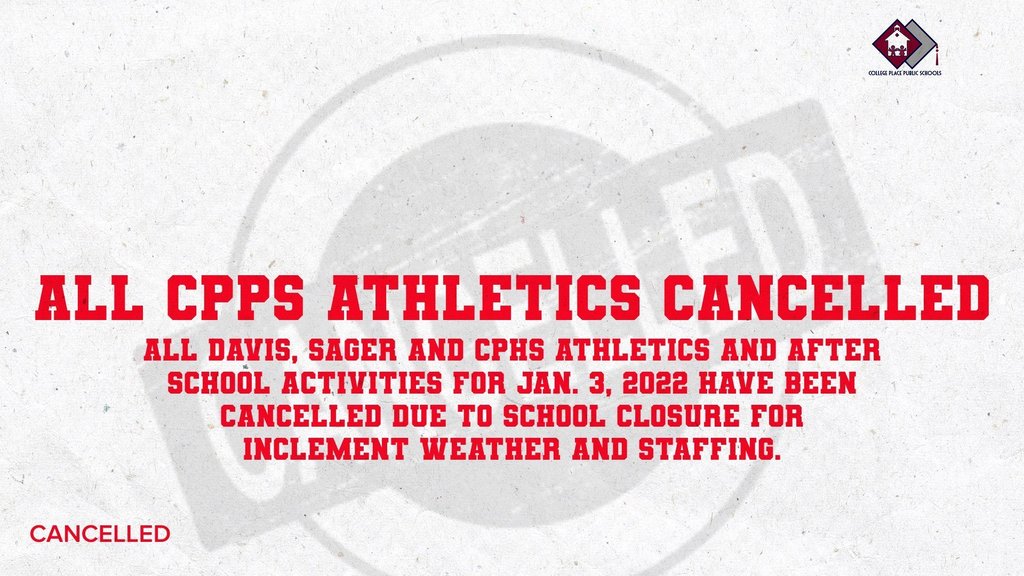 Hawks Basketball Schedule Update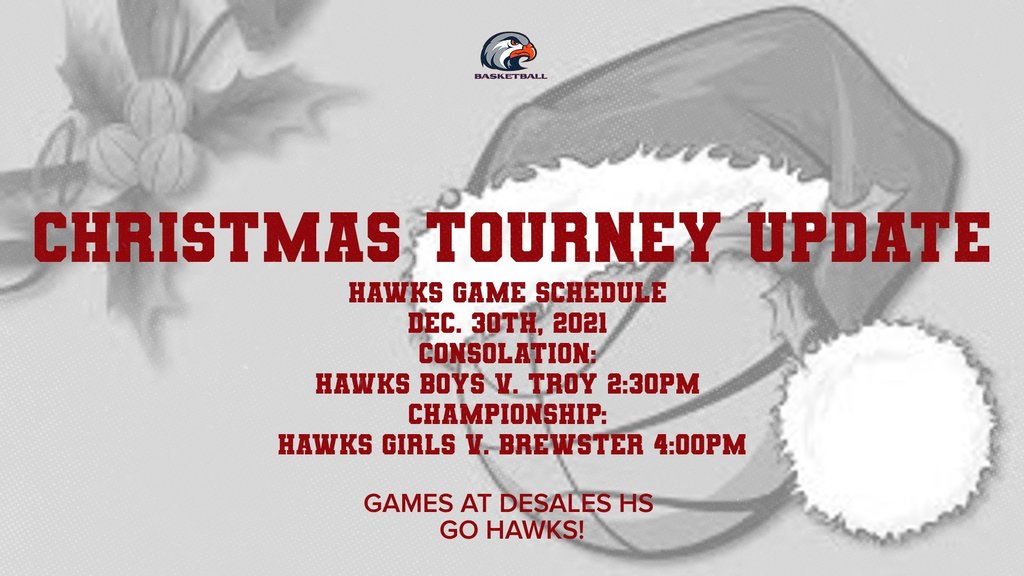 Good luck to our Hawks Wrestlers on the road today!!! Go Hawks!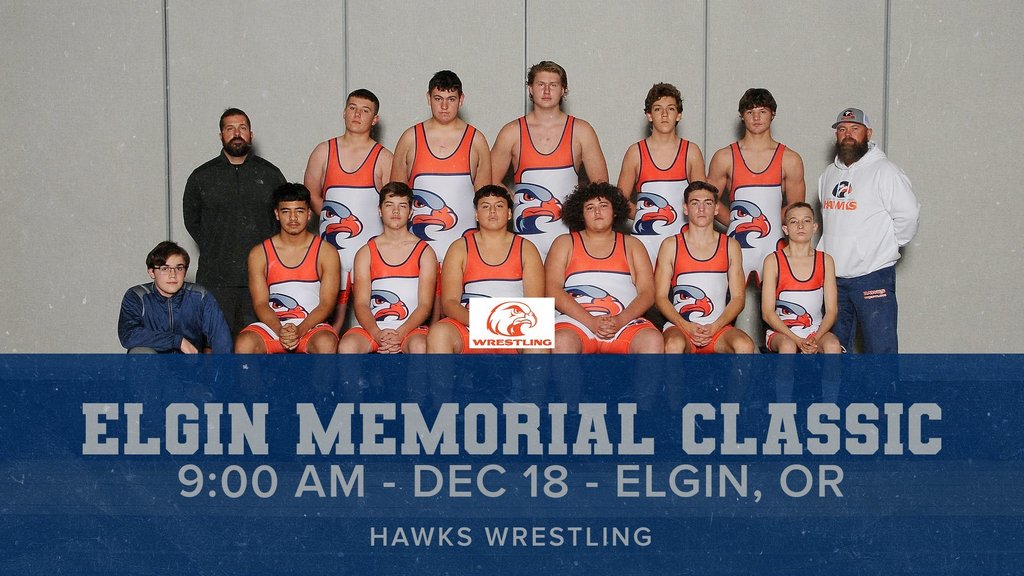 It's GAMEDAY at home for the Hawks! Come out and watch at CPHS! You can also live stream on the NFHS Network, or tune in to KGDCRADIO.COM and KGDC2 102.3 FM. Go Hawks!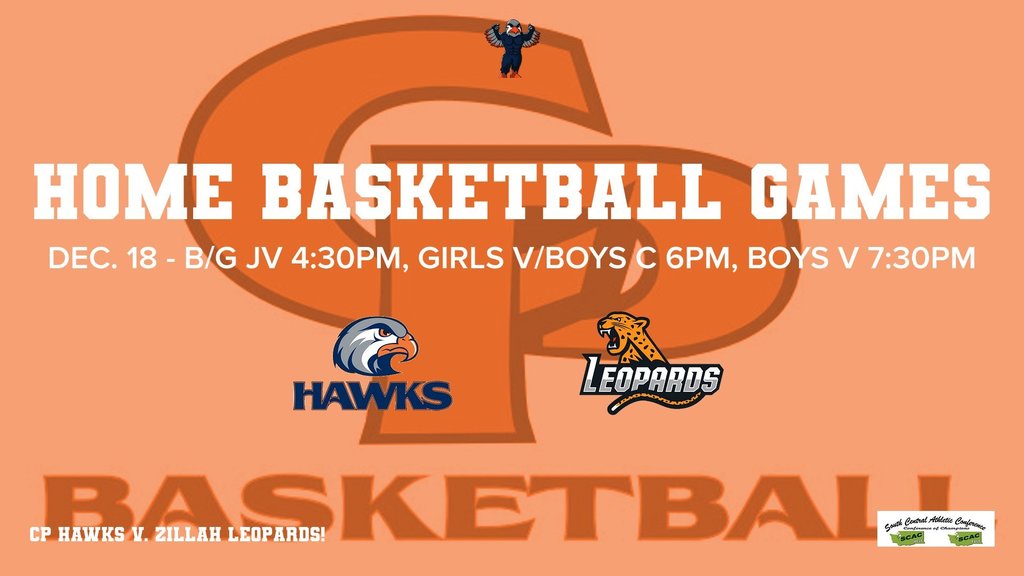 The College Place School District office will close today at 1:00 for the Thanksgiving Holiday. Regular business hours will resume on Monday, November 29th. Happy Thanksgiving from Our Place to yours!

The game times for the Hawks JV and Varsity Volleyball matches @ DeSales on Wednesday, Sept. 8 have been altered. The JV game will now start at 5pm followed by the Varsity at approximately 6:30pm. Both games are at DeSales HS. Bus will load at 3:45pm, leave at 4:00pm. GO HAWKS!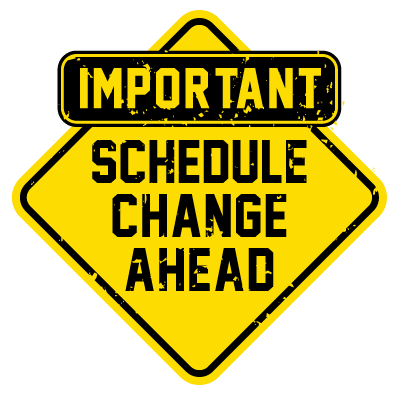 College Pace Public School's Registration Fair is Monday, August 16th from 8:00 - 3:00. If you are new to the District, come to the Registration Fair at Davis Elementary School to get your student(s) registered for the fall. All departments will be there to help you get registered for: Athletics, Food Service, Transportation, and Health Services. The WWC Health Department will also be there if your new or returning student needs a booster or a COVID Vaccine. If you know someone who is new to town, help spread the word.