The CPHS Cheer Team will have a car wash this Friday, August 11th at College Place City Hall from 4:30pm to 8pm. Stop by, support the cheer team and leave with a clean and shiny car!

CPHS Cheer Carwash Fundraiser - Saturday July 15th from 10am-2pm Support the Hawks Cheer Squad and get your car or truck looking sharp!

Support the Raiders and enjoy some Mod Pizza!

Support the Sager Raiders and enjoy some Pizza!

SAGER PTO MOD PIZZA FUNDRAISER!

Snow day makeup!

Hawks Prom 2023!

Hawks FBLA Update!

Hawks Prom 2023!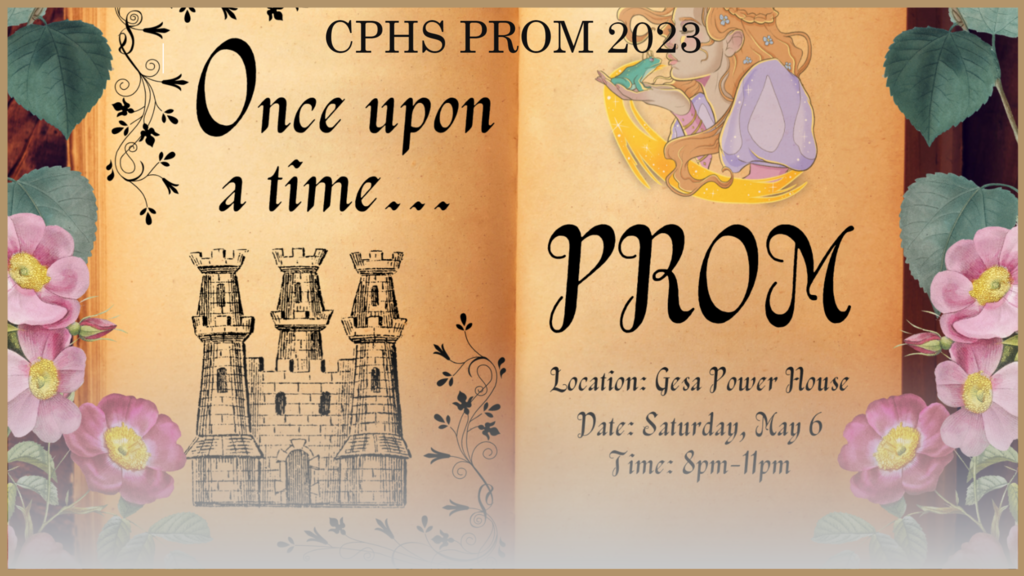 Class of 2023 – Don't forget to mark your calendars for February 8th for Senior Yearbook Photo's Leo's will be here from 9:00 – 2:00 We will provide you with a cap and gown for the photo's. That's this Wednesday – February 8th.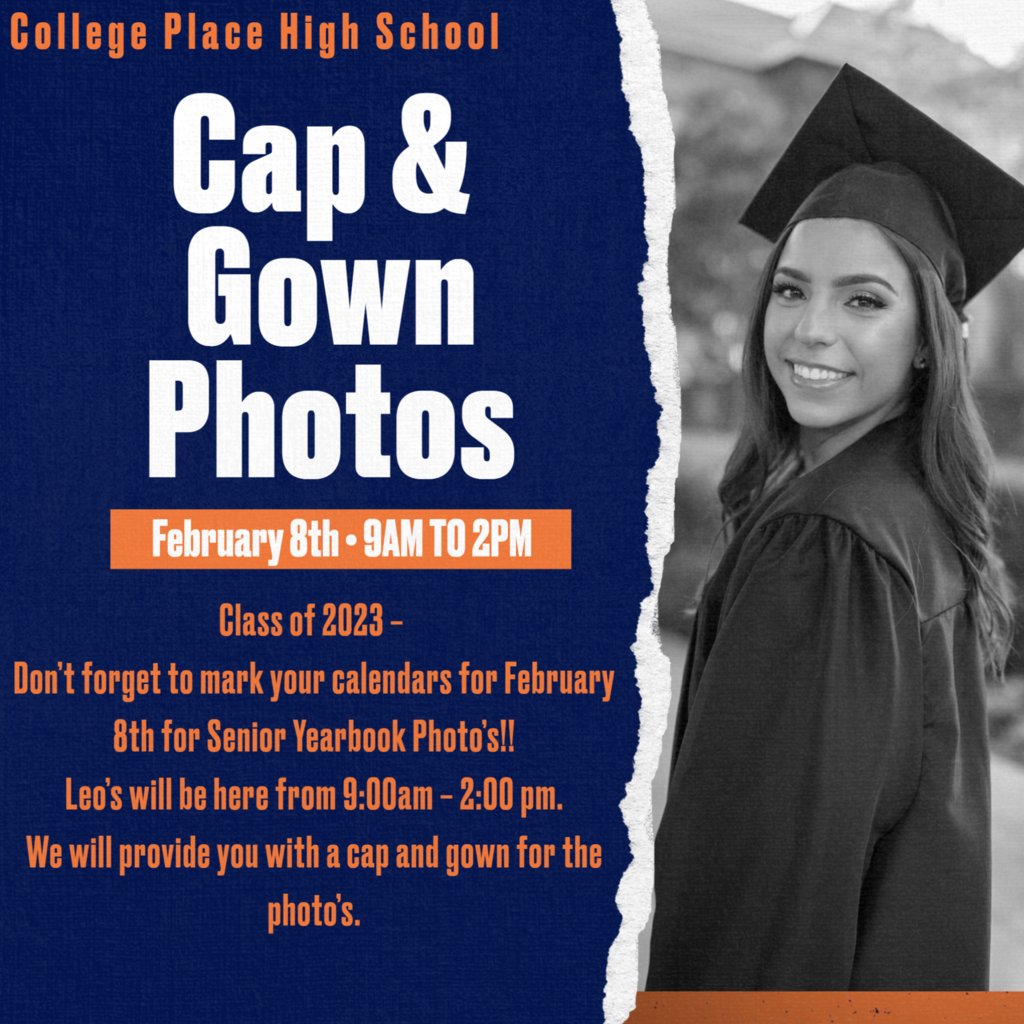 The Hawks Dance is postponed. A date for the makeup of the dance will be determined and announced at a later date.

Help the Hawks and Raiders support our students with the annual Giving Tree! Thank you CPHS Key Club for this awesome holiday service!


Saturday, September 24th from 6:30am-5pm the Hawks Volleyball Team will be having a fundraiser at Walla Walla Daily Grind on the corner of Rose and Myra. 20% of the sales for the day will go to the Hawks to help support tournament expenses, summer league fees, camps, etc. Come support Hawks Volleyball!

Practice Schedules Indoor Due to Air Quality Sept. 12

Football Schedule Update

CPPS is having a Registration Fair August 17th, from 8:00 to 3:00 at each school location. Come and enroll your student(s) for the 2022-2023 school year, get assistance with the online registration process, meet with the nurse for student health needs or concerns, sign up for sports, and learn about clubs. The WWCDH will also be available to keep students current on school vaccinations. This is a great way to make sure your student(s) is ready to start school on Monday, August 29th. Please remember that students will not be assigned a teacher, class schedule, or bus route until the online registration process is complete. If you are a returning family, you can simply register your student(s) now by logging into Skyward Family Access and completing the 2022-2023 registration steps or stop by the Registration Fair for assistance if needed. See you at the Fair!

Attention Graduates! Office will close for Summer after Wednesday! Pick up your Diploma and Banner!
We are excited to celebrate the Class of 2022 this Saturday, June 11th at 7:00pm outside at the Hawks Stadium! Family and guests, please be sure to note that the weather forecast looks like rain throughout the day, however the latest indications are that things should clear up slightly by late afternoon or early evening. Unless there is thunder or lightning, we are moving forward with the Graduation commencement being outside at the stadium. Please plan to bring appropriate weather gear and know that we will be able to provide some ponchos for people at the gate. Please be mindful that umbrellas can cause visibility issues for others in the stadium. If there is thunder or lightning we may decide to delay for 30 minutes if it looks like it will clear, or move the ceremony indoors as a last resort. In that event, each graduate will be allowed 8-10 guests to bring into our Hawks gymnasium. Again, this would be a last resort due to thunder and lightning only. If it rains, we will still be outside. Thank you and Go Hawks! - Principal Aguilar

CPHS 2022 Baccalaureate!