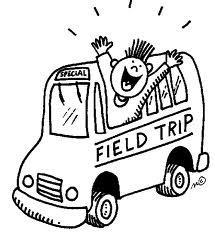 8TH GRADE GEAR UP TRIP
Cindy Fish
Wednesday, October 24, 2018
Monday, October 29, Sager's 8th grade class will be visiting the campus of Eastern Oregon
University. This event is sponsered by WSU GearUP under the supervision of our site manager, Anabrenda
Blethen. Eighth grade teachers and parents will chaperone.
Students will leave following attendance in Advisory and spend the rest of the day touring
the campus and seeing what college life is all about.
Lunch will be provided at an all-you-can-eat cafe.
Students will return to Sager in time for their busses home. Be sure to ask your student to share their experience!