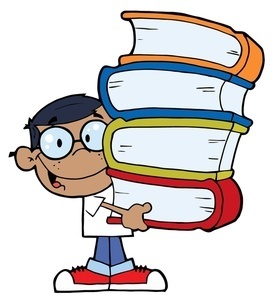 HIGHLY CAPABLE NOMINATIONS
Cindy Fish
Tuesday, August 21, 2018
Nomination packets for Sager Middle School's Highly Capable class are now available.
Please stop by the office at your convenience to pick one up if you are interested in
your child participating in the nomination and testing process. The due date for all nominations is
October 1, 2018.
If you have questions, please call the office at 525-5300.