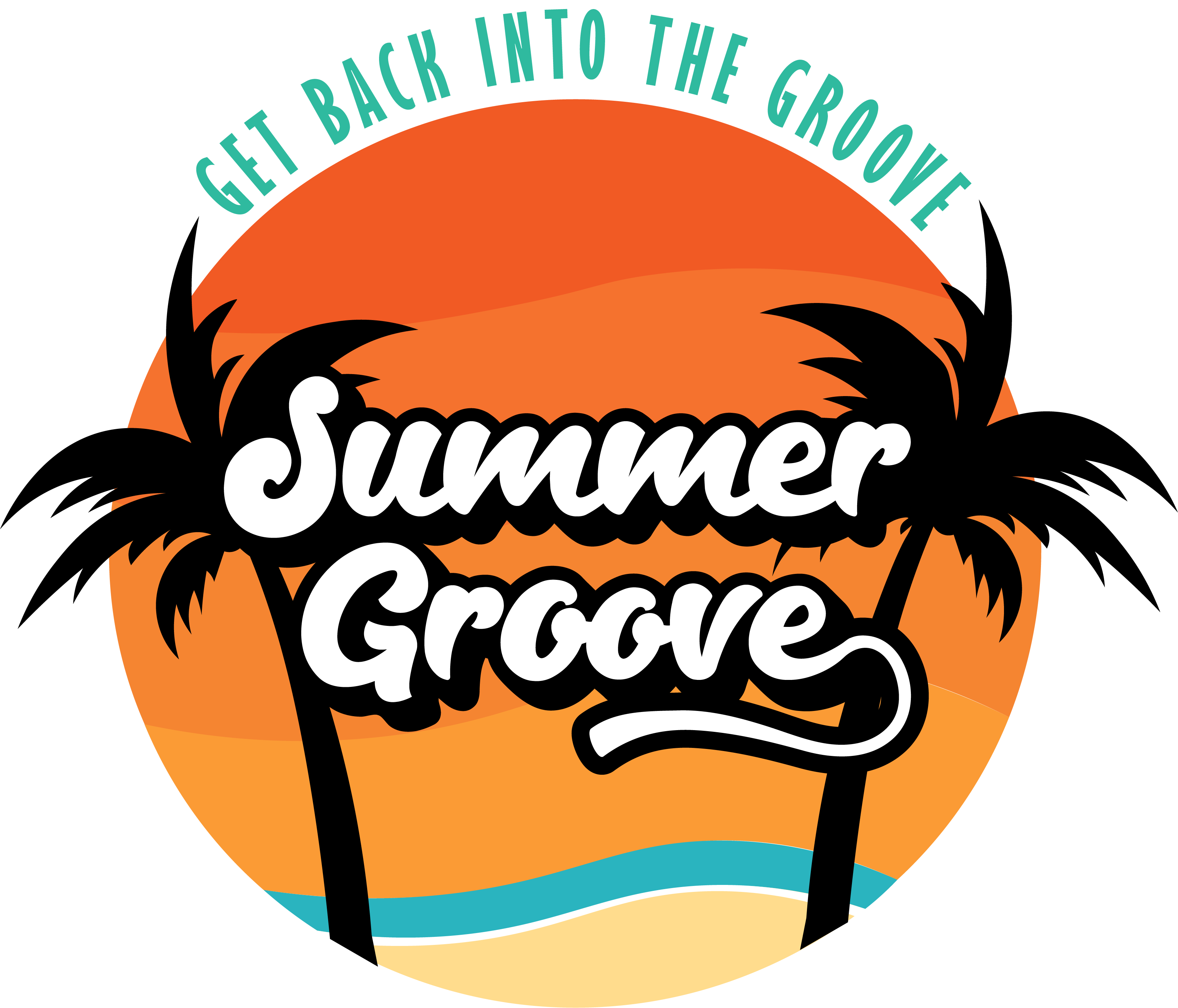 Nita M. Lowey 21st Century Community Learning Centers (21st CCLC)
21st CCLC Centers and Programs provide academic enrichment opportunities during non-school hours for students attending high-poverty and/or low performing schools. The programs aim to help students meet sate and local standards in core academic areas, math and reading. Students are offered a broad array of enrichment activities that supplement regular academic offerings. 21st CCLC programs also provide literacy and other services to the families of participating students in the community.
The purpose of 21st CCLC at CPPS is to promote life skills, a growth mindset, and socially & academically successful students by utilizing community engagement, school support, and innovative student-driven programs during out of school time.
College Place Public Schools is hosting an Open-House/Summer Program Registration night this Wednesday, May 19th, from 6:00 pm to 8:00 pm in the Davis Elementary Commons!
Registration is currently closed.
Please contact Abel Hernandez if you would like to register
ahernandez@cpps.org
The 21st Century program at College Place High School officially kicks off with the Summer Groove Program. Summer Groove will have program(s) Monday through Thursday, there will be no program July 5th. Participants will be served "grab and go" lunch and breakfast (for the next day) each day of program. Summer Groove will feature different program options (camps) each week. There will be an offering (or two) in the morning (10:00 am to 12:00 pm) and a different offering in the afternoon (12:30 pm to 2:30 pm).
There will also be a special Financial Literacy class/project that will meet once a week for one hour for students to start learning about managing their finances and best practices they can start TODAY to secure their fiscal future!
Week 1: June 21 to June 24

Week 2: June 28 to July 1

Week 4: July 12 to July 15

Week 5: July 19 to July 22

Week 6: July 26 to July 29

Film Making

Sphero Robotics Coding

Life Skills/Intramural Sports

Soccer Skills and Refereeing Clinic
When you're in a groove, you're not spinning your wheels; you're moving forward in a straight and narrow path without pauses or hitches. You're unwavering, undeviating, and unparalleled in your purpose. A groove is the best place in the world. Because when you are in it, you have the freedom to explore, where everything you questions leads you to new avenues and new routes.
   Twyla Tharp