CPHS 21st Century Program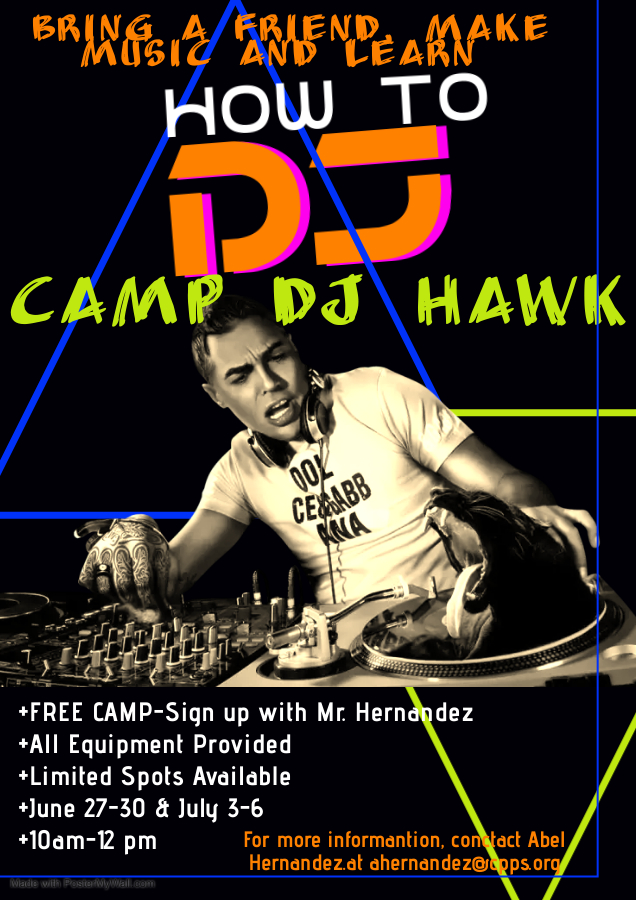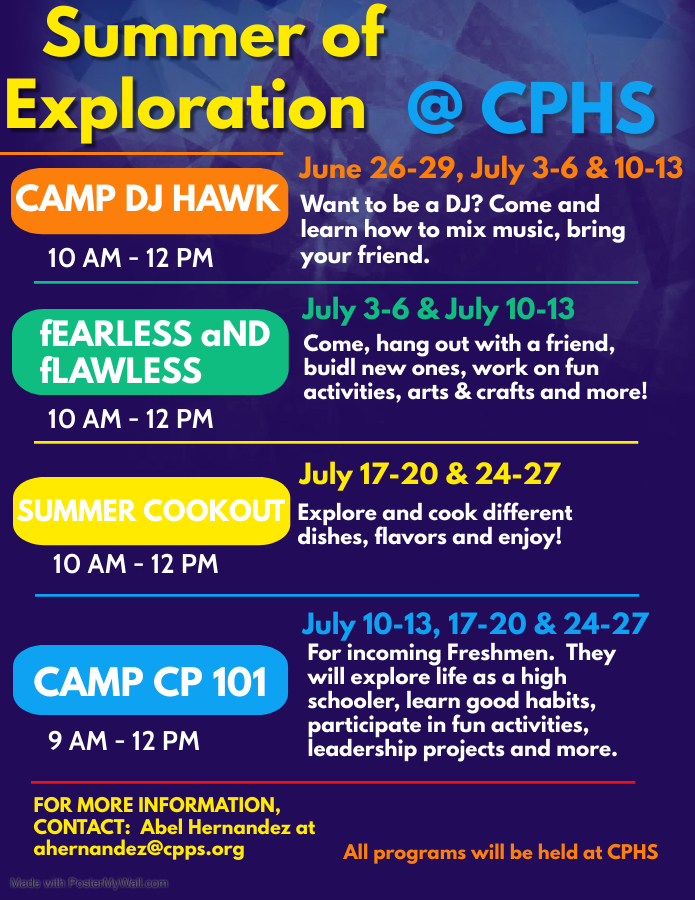 Site Coordinator - Abel Hernandez
Phone: (509) 522-3312 Ext: 4305
Email: ahernandez@cpps.org
Nita M. Lowey 21st Century Community Learning Centers (21st CCLC)
21st CCLC Centers and Programs provide academic enrichment opportunities during non-school hours for students attending high-poverty and/or low performing schools. The programs aim to help students meet sate and local standards in core academic areas, math and reading. Students are offered a broad array of enrichment activities that supplement regular academic offerings. 21st CCLC programs also provide literacy and other services to the families of participating students in the community.
The purpose of 21st CCLC at CPPS is to promote life skills, a growth mindset, and socially & academically successful students by utilizing community engagement, school support, and innovative student-driven programs during out of school time.
After School Academic Support
Join us after school in classroom 222 for academic support.
Mon-Thu from 3:00-4:30pm
21st Century, GEAR UP, and other school staff are here to support you with any academic support in any subject.
When you're in a groove, you're not spinning your wheels; you're moving forward in a straight and narrow path without pauses or hitches. You're unwavering, undeviating, and unparalleled in your purpose. A groove is the best place in the world. Because when you are in it, you have the freedom to explore, where everything you questions leads you to new avenues and new routes.
   Twyla Tharp