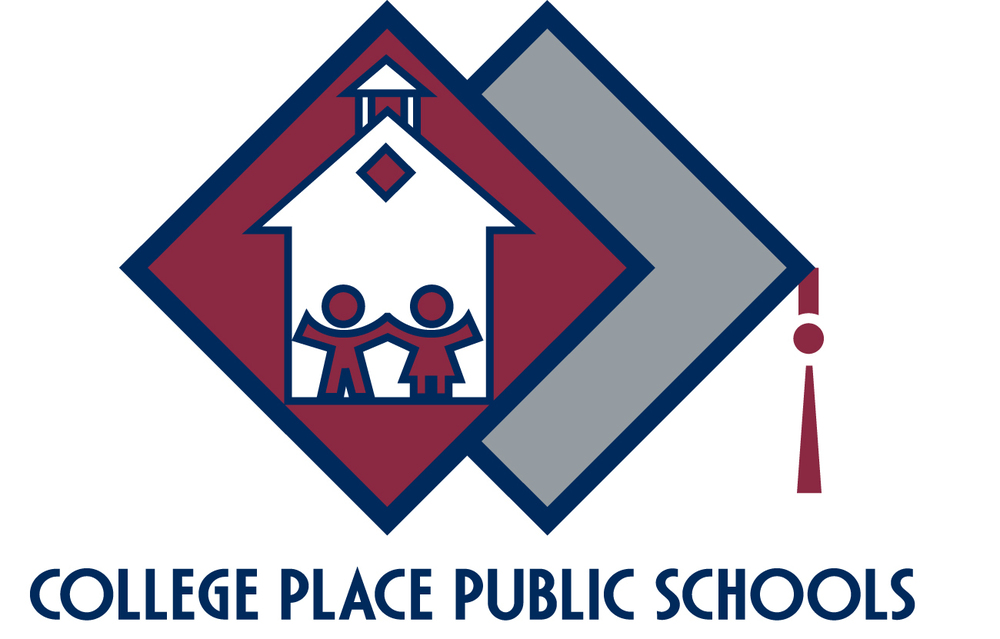 CPPS Announces Third-Party Findings
Heidi Wells
Wednesday, September 05, 2018
College Place Public Schools announced today that they have received the final reports from the third party investigation over possible allegations of discrimination at College Place High School and issues related to transportation services.
The two reports were provided by third-party investigator, Dan Beebe of The Dan Beebe Group. Mr. Beebe conducted two investigations over the summer. Mr. Beebe's report concludes that there is insufficient evidence to warrant a determination of intentional discrimination at the high school. In Mr. Beebe's report regarding transportation services, he recommends adding additional processes within transportation services to better serve students and parents.
College Place School District takes such allegations seriously and while there was no discrimination found, the District realizes there are opportunities to improve our school district, particularly at the high school with cultural responsive instruction, policies, procedures and increased communications with students and parents. Upon reading the report, College Place High School Principal, Kirk Jameson stated "Mr. Beebe's report has allowed me to recognize areas where I can grow and improve for the development and success of our high school and serving all kids."
Concurrent with Mr. Beebe's investigation, the district continued work with students, parents, community members and staff over the summer to resolve issues and create solutions for all students and families. Mr. Jameson stated, "The spring and summer provided us the opportunities to hold feedback meetings to garner input and begin to develop a long-term plan to work toward a common goal of community through unity."
The District is thankful to the parents and students who came forward with these issues that allowed opportunities for learning and growth for all. The parents and the District are now focused on moving forward and starting the 2018-2019 school year on a positive note. The District will continue this work by creating both student and parent advisory groups in each school as well as an advisory to Superintendent Payne.
For a complete list of issues and the District's response please click HERE
If you have any questions or concerns please contact Superintendent Tim Payne.