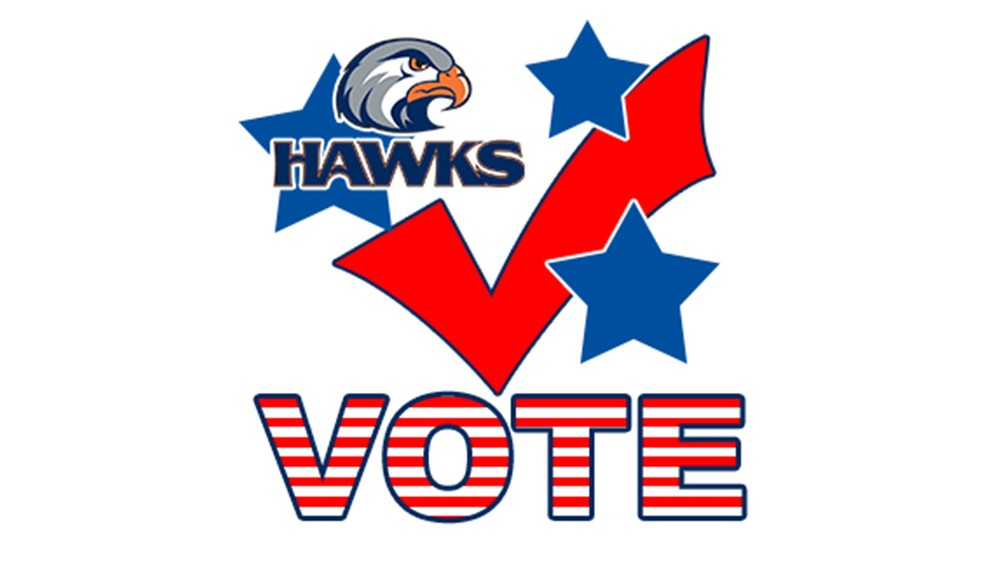 Royalty Voting
Media Communications Reporter
Friday, October 20, 2017
Voting begins after school Friday the 20th
To vote log into the student email (Student ID)
There will be an email with a provided link, follow the link to vote.
When voting, vote for the grade you are currently in as well as the senior class King and Queen.
Seniors will only vote for their class
Voting will end Wednesday the 25th
Teachers nominated students whom are positive role models and whom exhibit good character. Students, now it's your turn to vote!