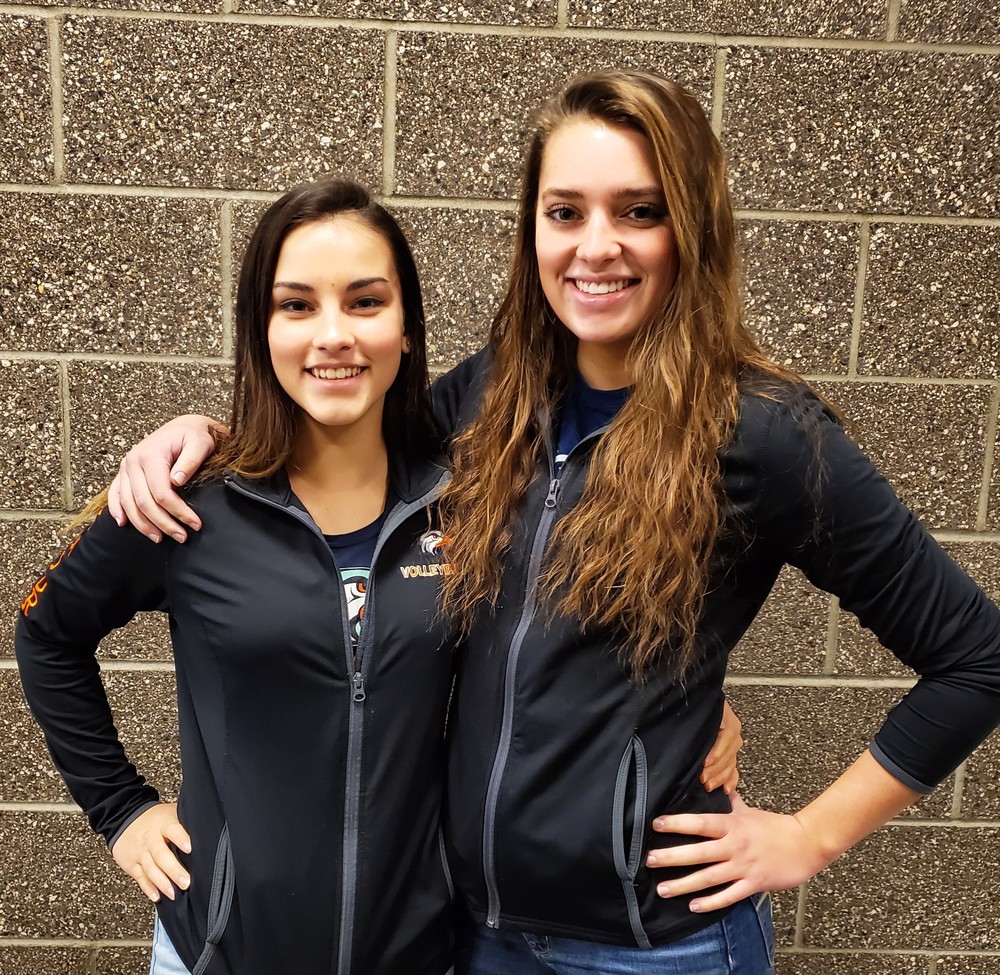 ALL STATE! Hawks Volleyball Players Earn Honors!
Kenneth James
Monday, November 25, 2019
Hawks Volleyball Players earn 1A All-State Volleyball nominations!
Congratulations to Seniors Ellie Christensen and Makayla Thomas for being selected to the team! Both Hawks earned All-League Awards for the SCAC earlier this month, and they were nominated to play at the All-State Game! What an honor, they are the first CPHS Volleyball Players to earn this recognition!

WAY TO GO HAWKS!
More game details below:
Date/Time: Dec. 8, 2019 Approximately 1:00 PM
Location: Burlington-Edison High School in Burlington, WA.