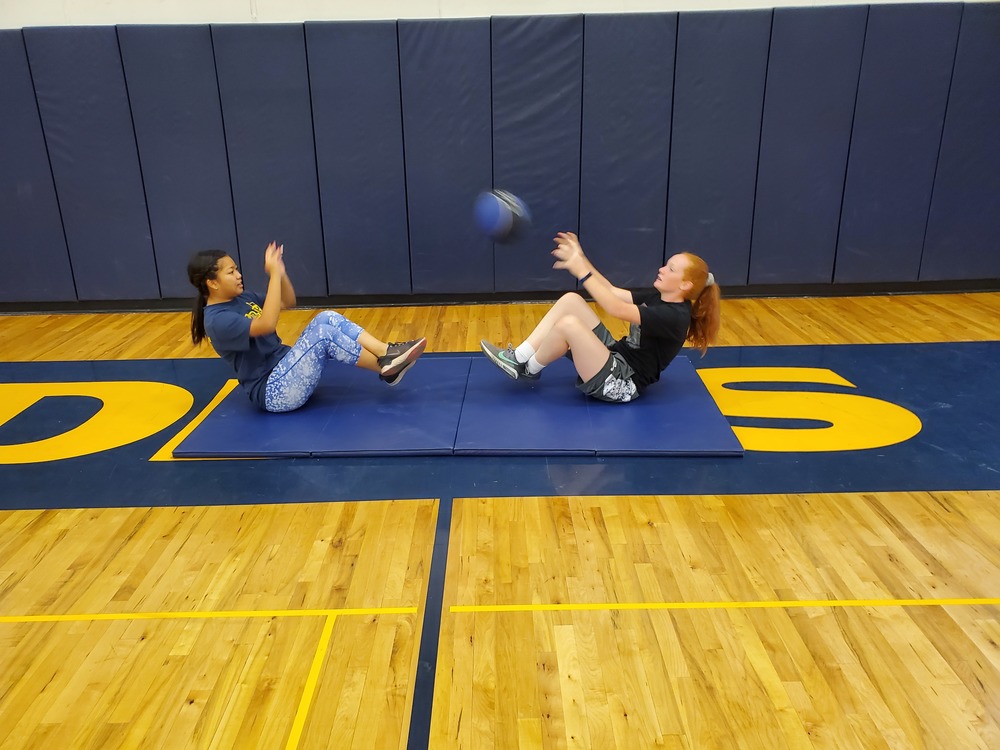 Iron Hawks and Raiders Get to Work!
Kenneth James
Wednesday, July 17, 2019
Iron Hawks and Raiders getting great work in during today's morning workout session. Check out a video of Lauren Green's form on cleans CLICK HERE. Its not too late to attend Iron Hawk and Raider workout! Mon-Thu from 7-8am and 6-7pm at the Sager Gym. Two more weeks of workouts scheduled, come get better!