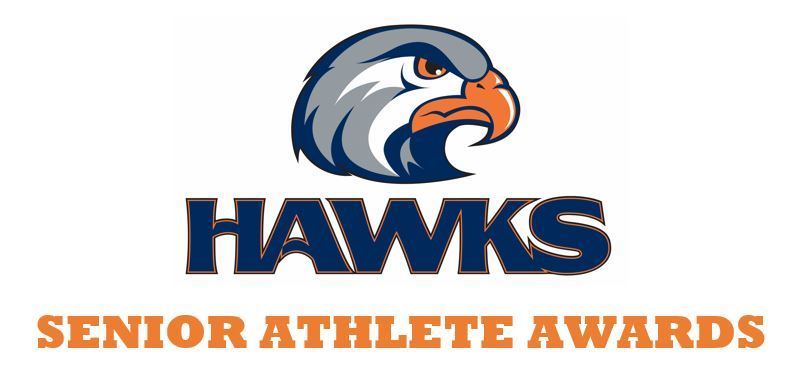 CPHS Senior Athletic Awards
Kenneth James
Wednesday, June 05, 2019
Last night at the annual CPHS Senior Awards and Recognition Ceremony we honored some special senior athletes with the following awards:
Soaring Hawk Award-
This award is to recognize outstanding male and female senior athletes who represent the folowing characteristics and qualifications:
-Athlete who participated in at least one sport in their High School Career.
-Student athlete who represents the meaning of sportsmanship, citizenship, and teamwork.
-Student athlete is dedicated, determined, and sacrifices their own personal gains for the benefit of the program or team.
-Student athlete who is a peer leader in the athletic program, classroom, and school community.
These athletes were nominated by their coaches, and voted on by the CPHS Staff and Coaches.
Congratulations to Madeline Weaver and Braeden Schwarz our 2018-19 Soaring Hawk Awards Winners!
Twelve Season Award-
This award is to recognize the student athletes who participated and complete all 12 seasons as a Hawk. Their determination and sacrifices to compete every season is commendable!
Congratulations to our Twelve Season Athletes- Kyren Morris, Alexis Mullen, Braeden Schwarz, Xavier Thompson, Madeline Weaver!
GO HAWKS!