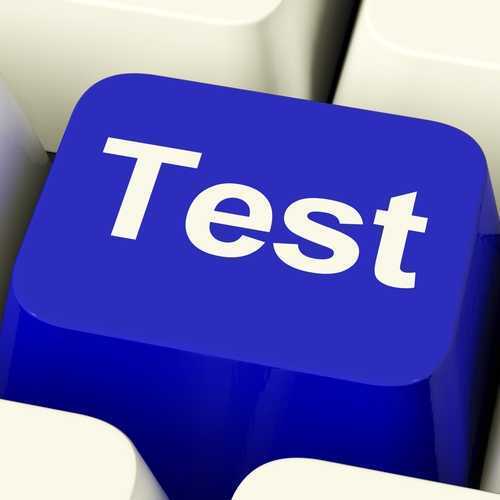 CPHS Testing Schedule Next Week
Heidi Wells
Friday, April 26, 2019
Beginning April 29th ALL 10th grade and some 11th and 12th grade students will be taking the state Smarter Balanced Assessment. Students will take the tests during the regularly scheduled school day hours and there will be a modified schedule for non-testers. Testing will occur April 29- May 2, 2019.
Students who are testing must arrive at school at the normal time. Assessments will begin promptly at 8:05 am.
Students who are NOT testing may arrive at CPHS at 12:15 pm for lunch. Classes begin at 1:05 pm. Buses will run on a normal schedule so please keep that in mind when deciding transportation.
Please refer to the following documents for more information.