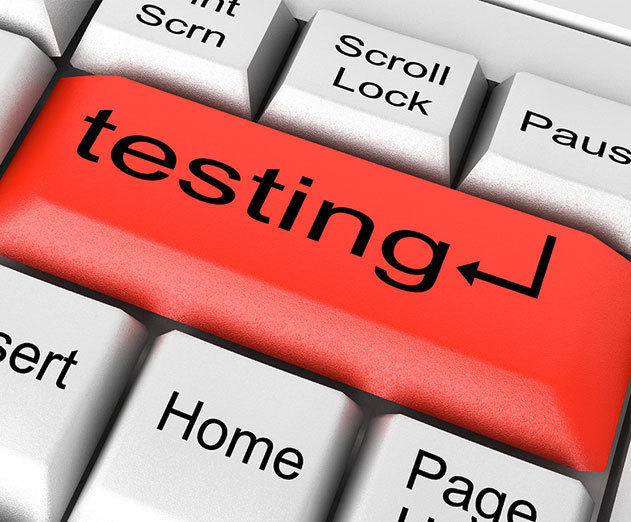 CPHS Prepares for State Testing
Heidi Wells
Tuesday, April 16, 2019
College Place High School is preparing for upcoming state exams for 10th and 11th grade students. All 10th grade students and students who have not yet passed will take the online-computerized Smarter Balanced Assessment (SBA) in English/Language Arts (ELA) and Mathematics. Students MUST PASS these exams in order to graduate. All 11th grade students also must attempt the new Washington Comprehensive Assessment of Science (WCAS) even though this is not a graduation requirement.
Students will take these tests during the regularly scheduled school day hours. We will be running a modified schedule for non-testing students to minimize distractions for our testers. Buses will still run at the scheduled morning times, however non-testing students who have alternative transportation can arrive at the beginning or end of lunch. If your student MUST be absent on testing days, a makeup exam will be arranged later this spring. As always, be sure to let the office know of any excused absences during testing windows. Please see below for specific CPHS testing dates:
April 29-30: SBA Math

May 01-02: SBA ELA

May 13: WCAS
Remember, it is best practice to help your student plan for a good night of rest prior to exam dates and to help arrange a healthy breakfast the morning of their exams. Please also remind your student to carry a book with them during test days as this is the only testing room approved activity for students who complete an exam early.
Thank you in advance for your support as we work together to ensure that students are successful this spring.
For further questions, please contact your student's Pathway Specialist Elizabeth Taylor (9th), Heidi Shumate (10th/11th), Sam Derting (12th) at 509.522.3312.