Due to inclement weather, College Place Schools will be running on a two-hour delay today 12-9. This is based off the Monday-Thursday schedule.Davis: 9:50 amSager 10:00 amCPHS 10:0...
In conjunction with the Gesa in the High School Program, CPPS and Gesa Credit Union have launched a special Visa debit card for existing and new Gesa Members. This program is exci...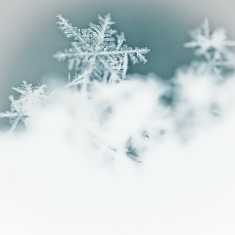 Due to the winter weather warning that will be in effect beginning tomorrow we would like to remind you that in the event that school is delayed on a late start Friday, the two hou...