Parents and Guardians - This is a reminder that there will be no meal service next week at CPPS, April 6-10 due to Spring Break. We have partnered with Walla Walla School District and meals will be available from 11 am -1 pm at Blue Ridge, Garrison and Prospect Point Schools.
Parents & Guardians if your student is having a difficult time logging into their Chromebook, please contact their teacher directly. If you cannot reach their teacher or have other technical issues please email
hwells@cpps.org
or call 509-525-4827 EXT 1025. Thank you.
Parents and Guardians, due to Governor Jay Inslee's "stay home - stay safe" order announced tonight, the last opportunity to pick up a Chromebook for your student is tomorrow from 10 am - 12 pm at Davis Elementary School. Pick up can be made in the front office. Thank you!

Thank you Karl Christensen! He began our CPHS Weightroom upgrade recently with some new branding! Check out his awesome work! Updates to come as Columbia Fitness will be upgrading the equipment over spring break.This will be a benefit for our students when complete. GO HAWKS!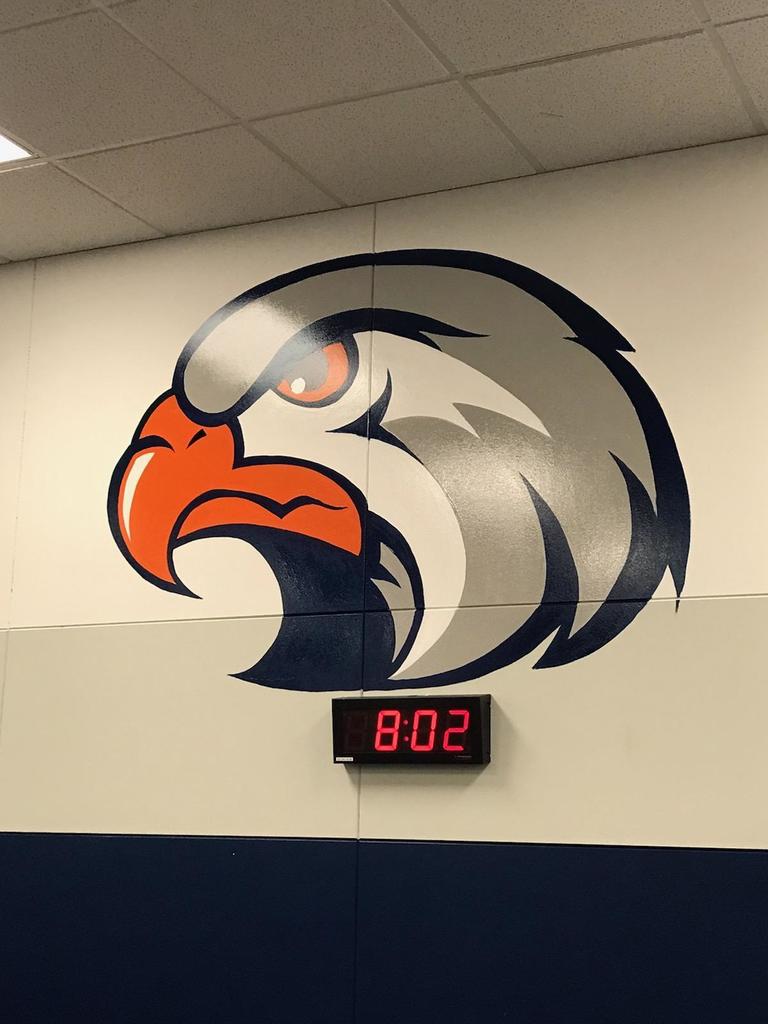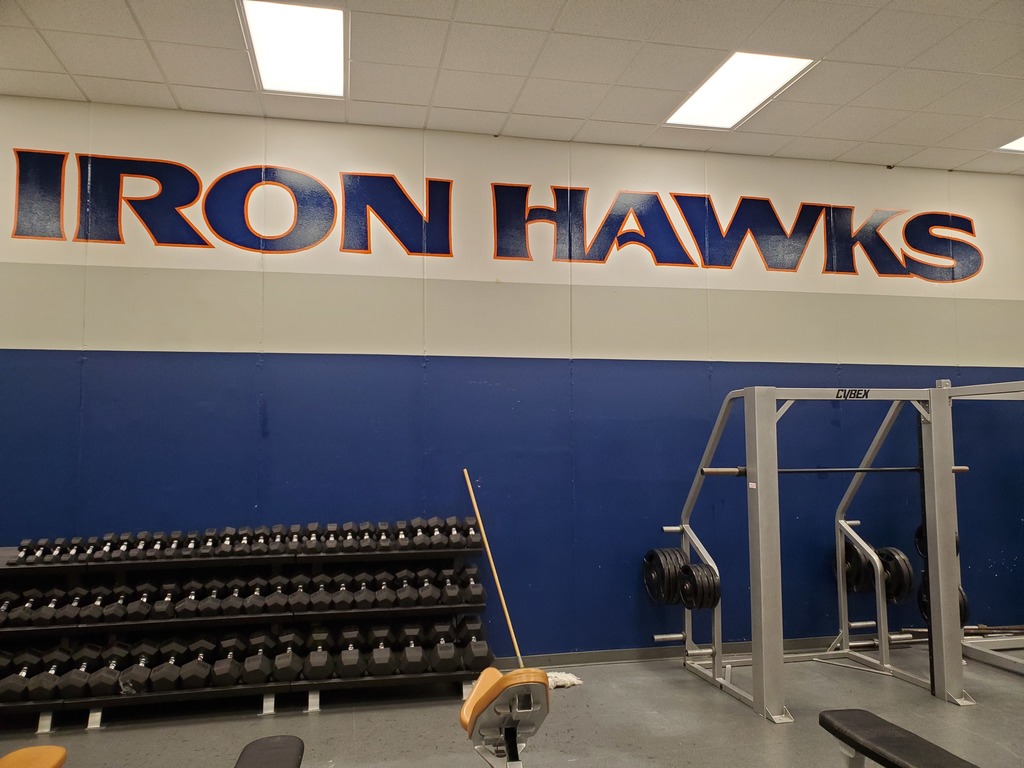 A big shout out to all of our staff who are working so hard to keep kids engaged in learning and fed nutritious meals. Our classrooms, hallways and lunch rooms are very quiet and we miss all of our CPPS students! Stay safe and be well!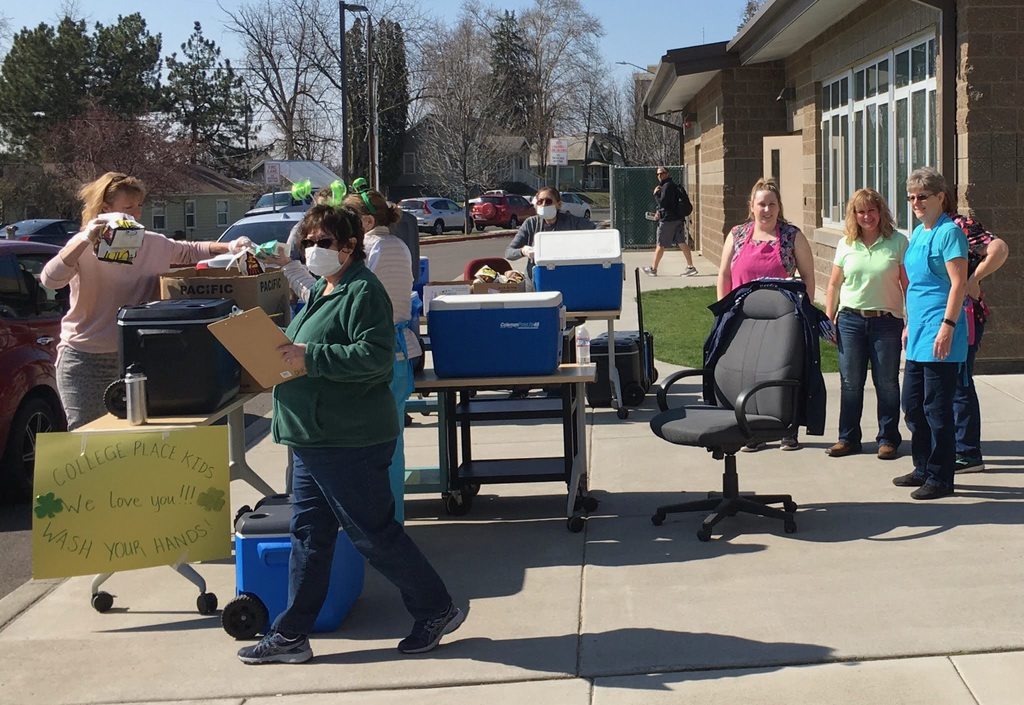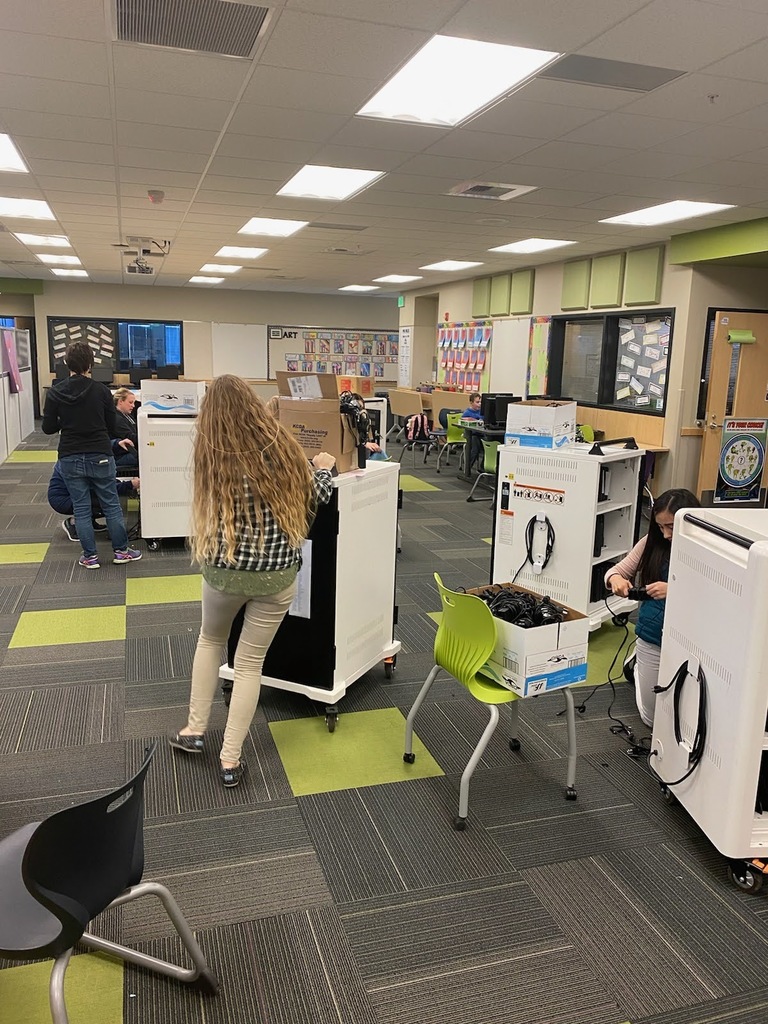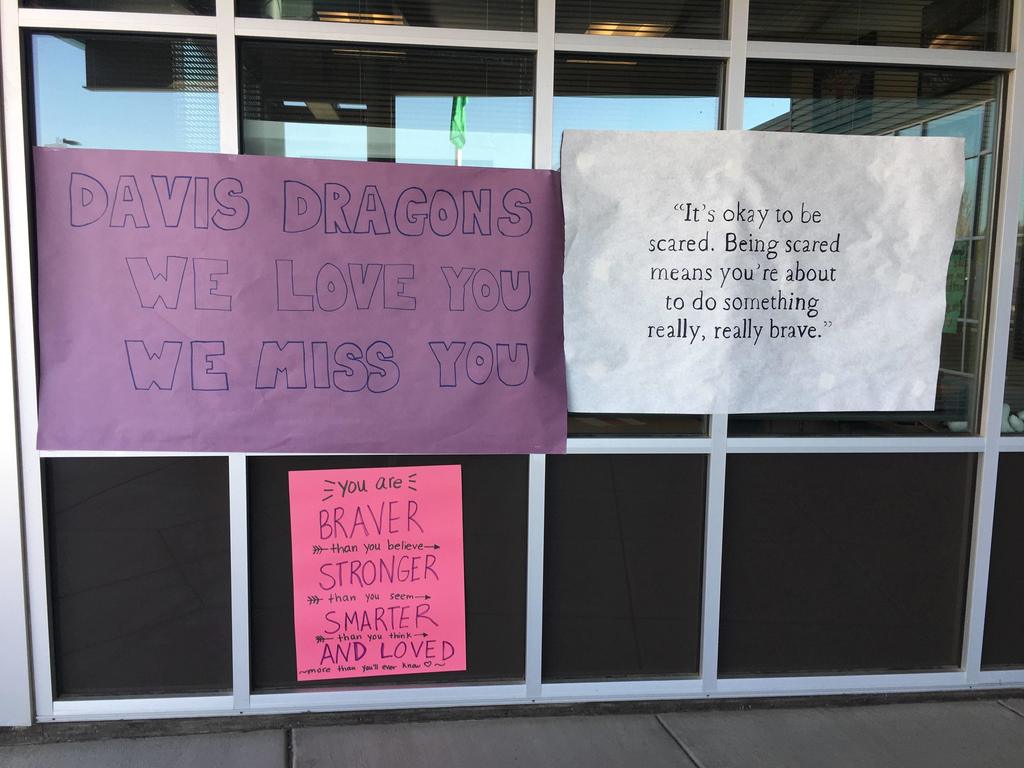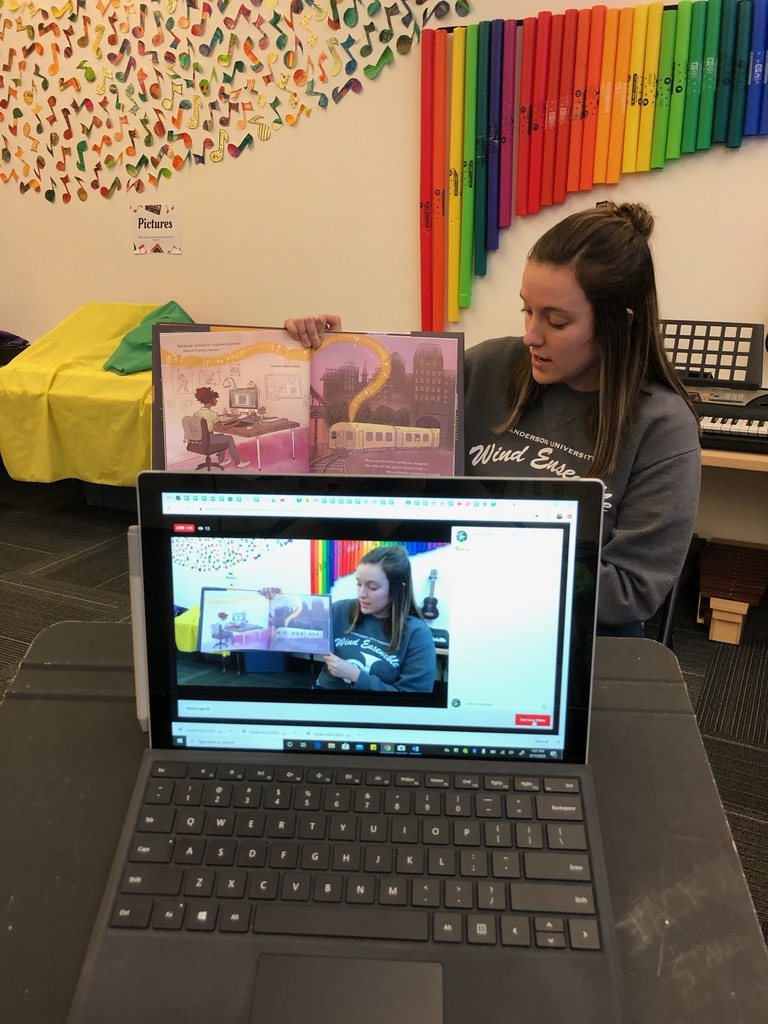 Parents & Guardians if you need a Chromebook for your child please plan to come to Davis Elementary today from 10-Noon. For the safety of all, we ask that you please stay in your car. We will bring the Chromebook and paperwork to you. Thank you!
Due to the changing circumstances with COVID-19 we will be holding our second Chromebook distribution tomorrow, Thursday, March 19th from 10 am-Noon at Davis. We ask that you please park in the fire lane and stay in your car. We will deliver the Chromebook to you. Thank you!
Parents and Guardians tomorrow Wednesday, March 18th from 10:00-12:00 at the at Davis Elementary main entrance,students (2nd grade - 12th grade) may check out one Chromebook per family Parents/guardians will need to sign out the Chromebook at the time of checkout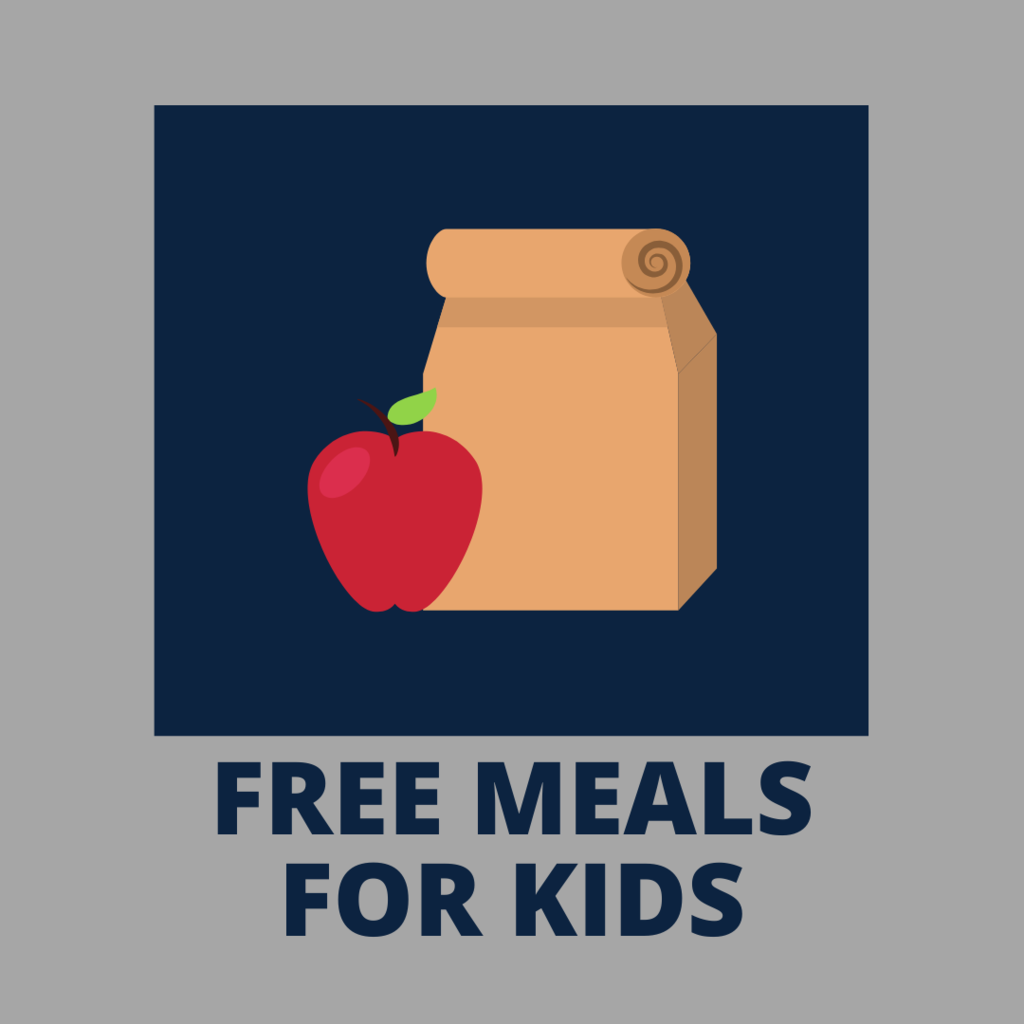 All CPHS and Sager sports practices and contests are CANCELLED starting today March 13 and from this point forward until after April 24, 2020 due to the school closures in the State of Washington.


The CPHS Varsity Baseball home games on March 14 v. Toppenish have been CANCELLED.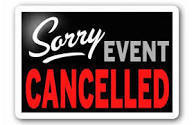 Hawks Soccer working hard, getting better each day! Go Hawks!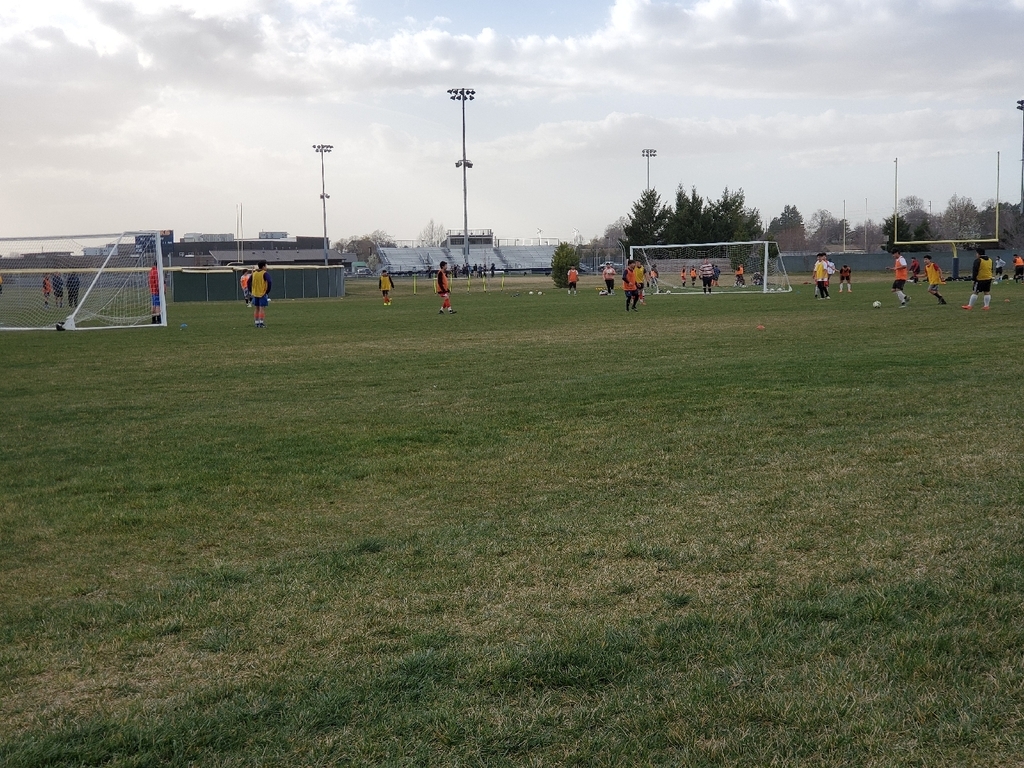 The CPHS home Varsity Softball games v. Toppenish on Saturday, March 14th has been officially CANCELLED due to Toppenish lacking players. The games will not be rescheduled. We have ADDED a varsity double header with Mac-Hi at home on Tuesday, March 17, game times are 3 and 5pm.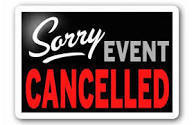 EVENT POSTPONED- The Sgaer Drama Club Performance on Monday, March 9 has been postponed to a date TBD.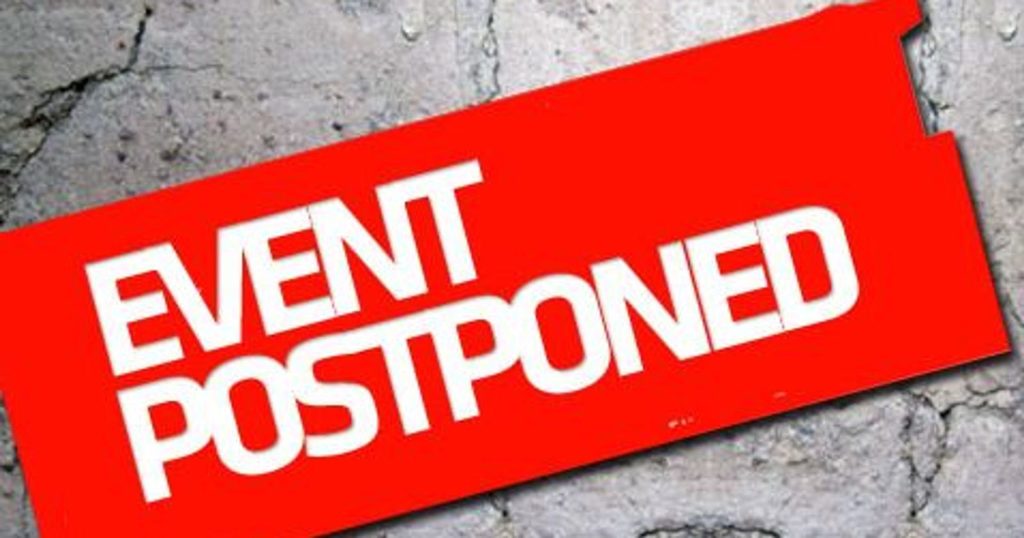 Hawks Soccer getting some instruction from Coach Gervis. Go Hawks!

Hawks Baseball getting in some live action work today. Go Hawks!

Hawks Soccer getting work in!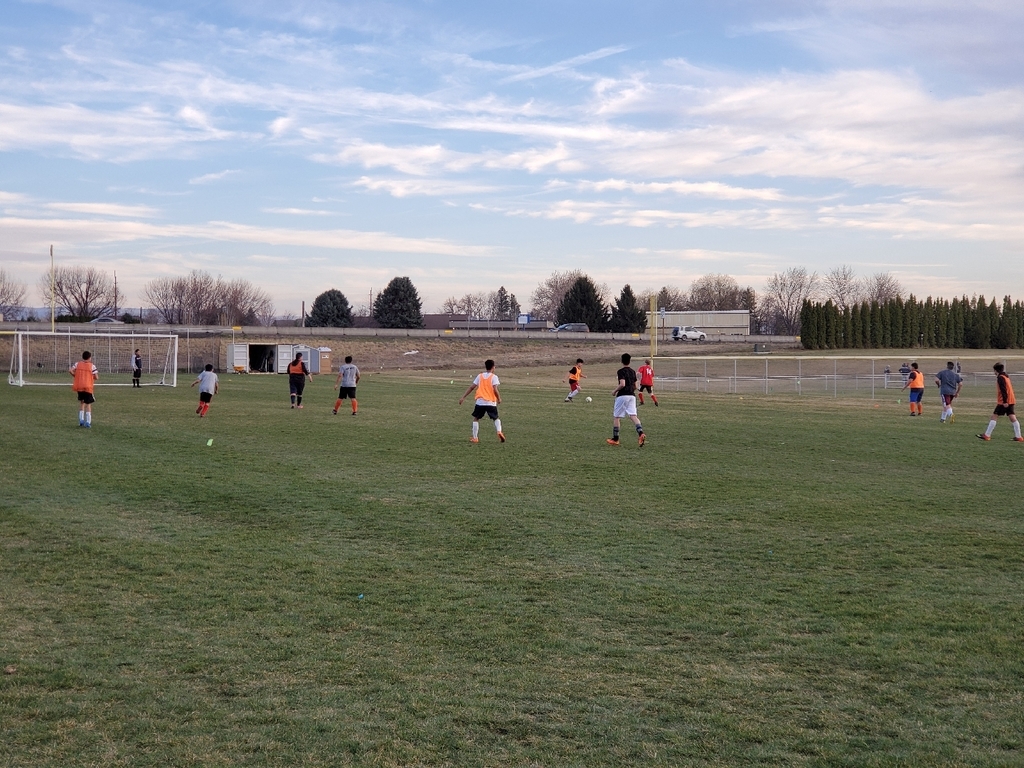 Hawks Track and Field getting to work!