Due to inclement weather and travel conditions for Wahluke, all Sager 7/8th Grade Boys Basketball Home Games on Dec. 8th, 2022 are CANCELLED and will not be rescheduled. *Online schedules will soon reflect this change.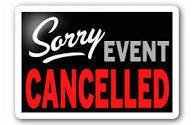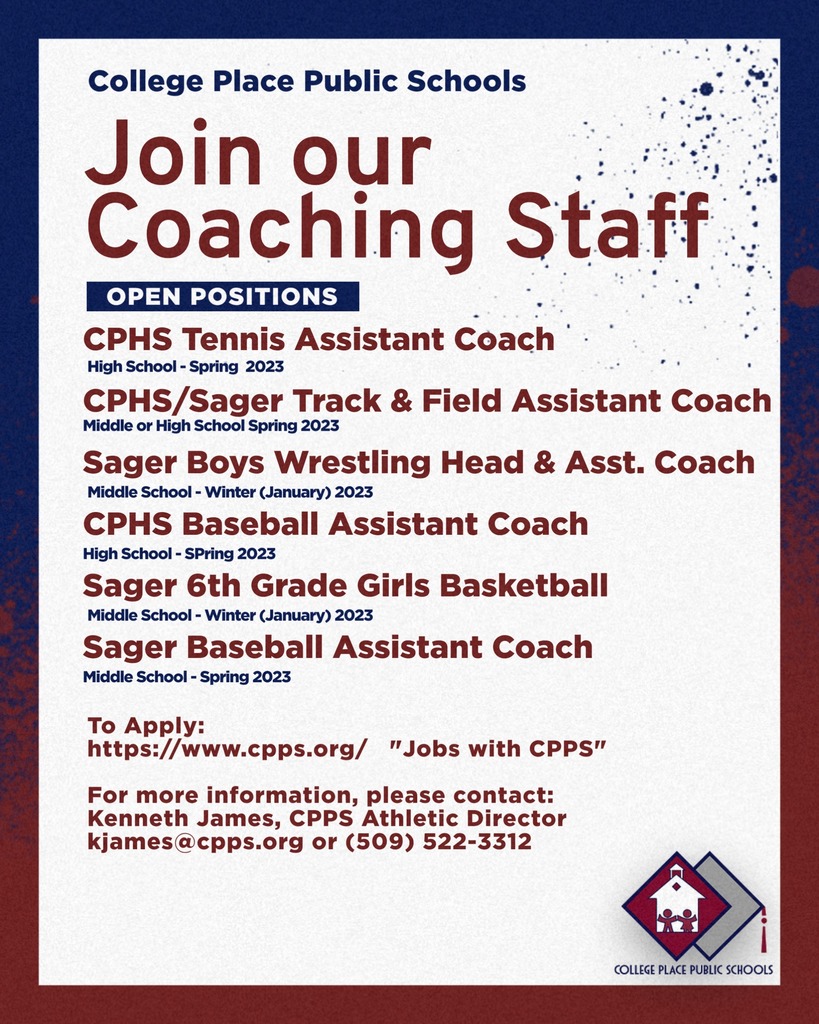 Hawks HOCO Week Events!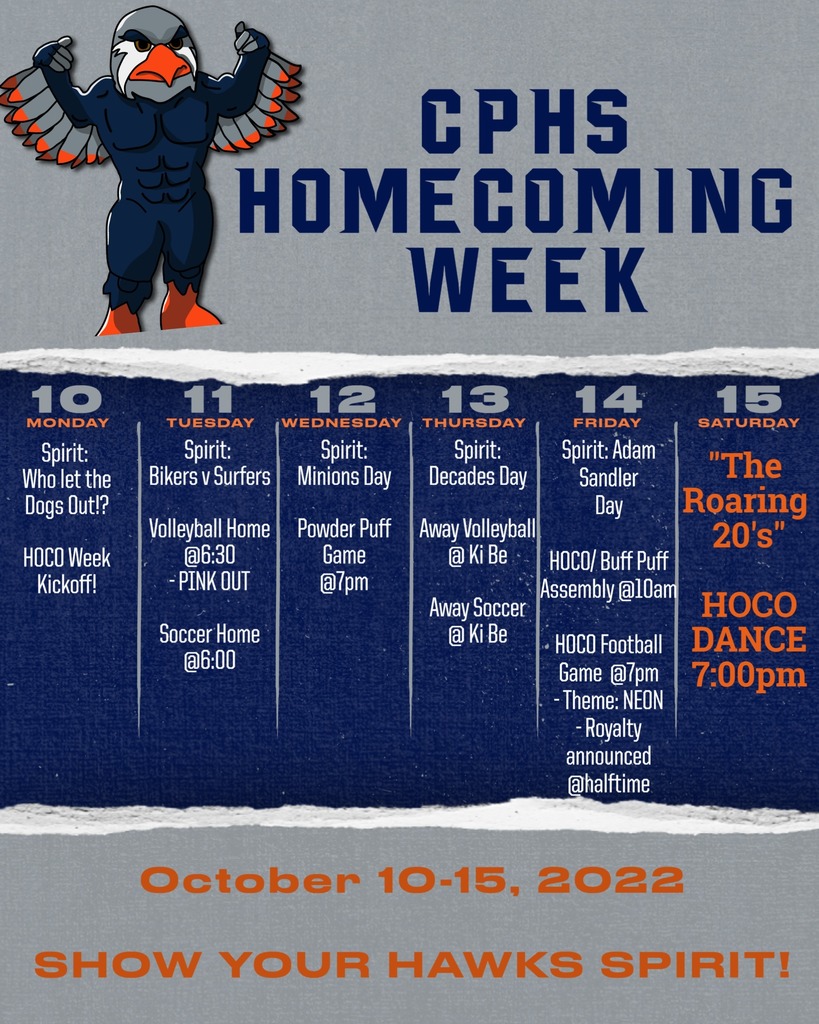 Saturday, September 24th from 6:30am-5pm the Hawks Volleyball Team will be having a fundraiser at Walla Walla Daily Grind on the corner of Rose and Myra. 20% of the sales for the day will go to the Hawks to help support tournament expenses, summer league fees, camps, etc. Come support Hawks Volleyball!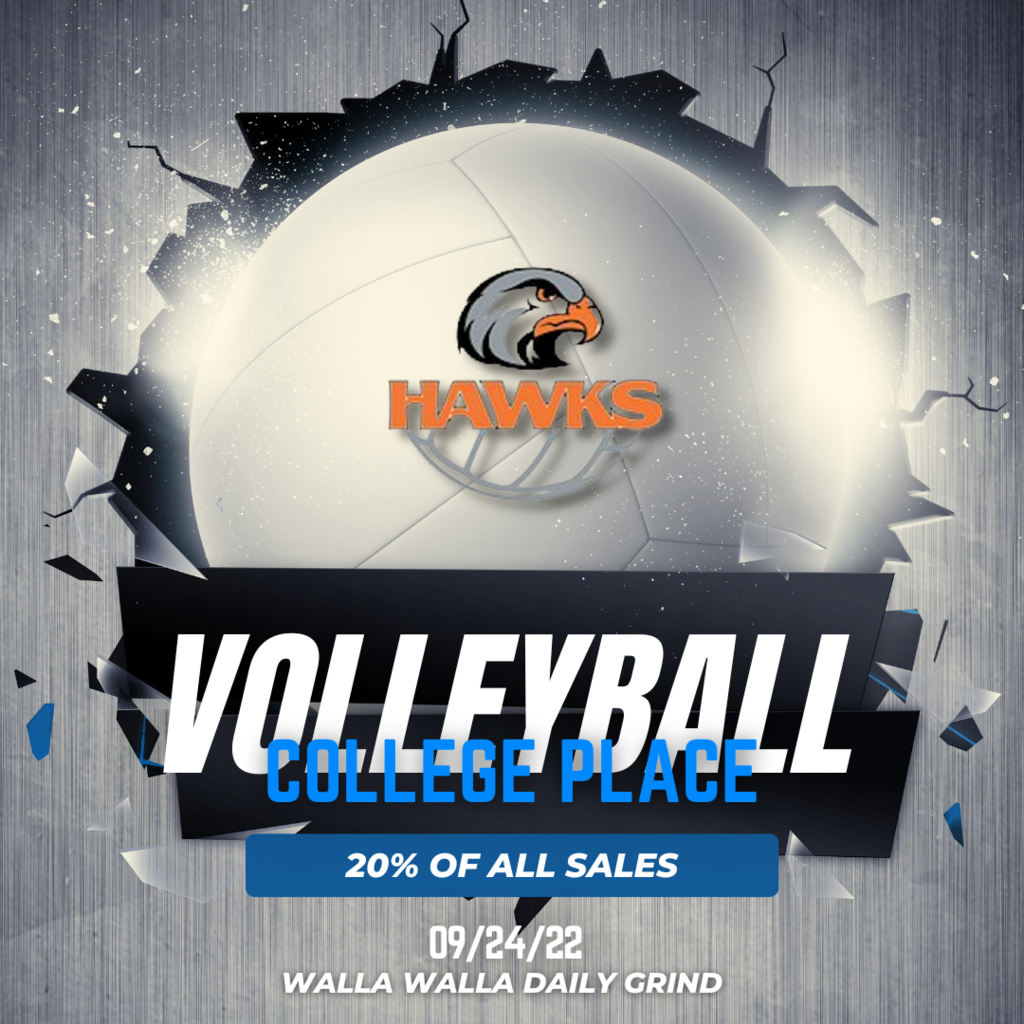 Attention Graduates! Office will close for Summer after Wednesday! Pick up your Diploma and Banner!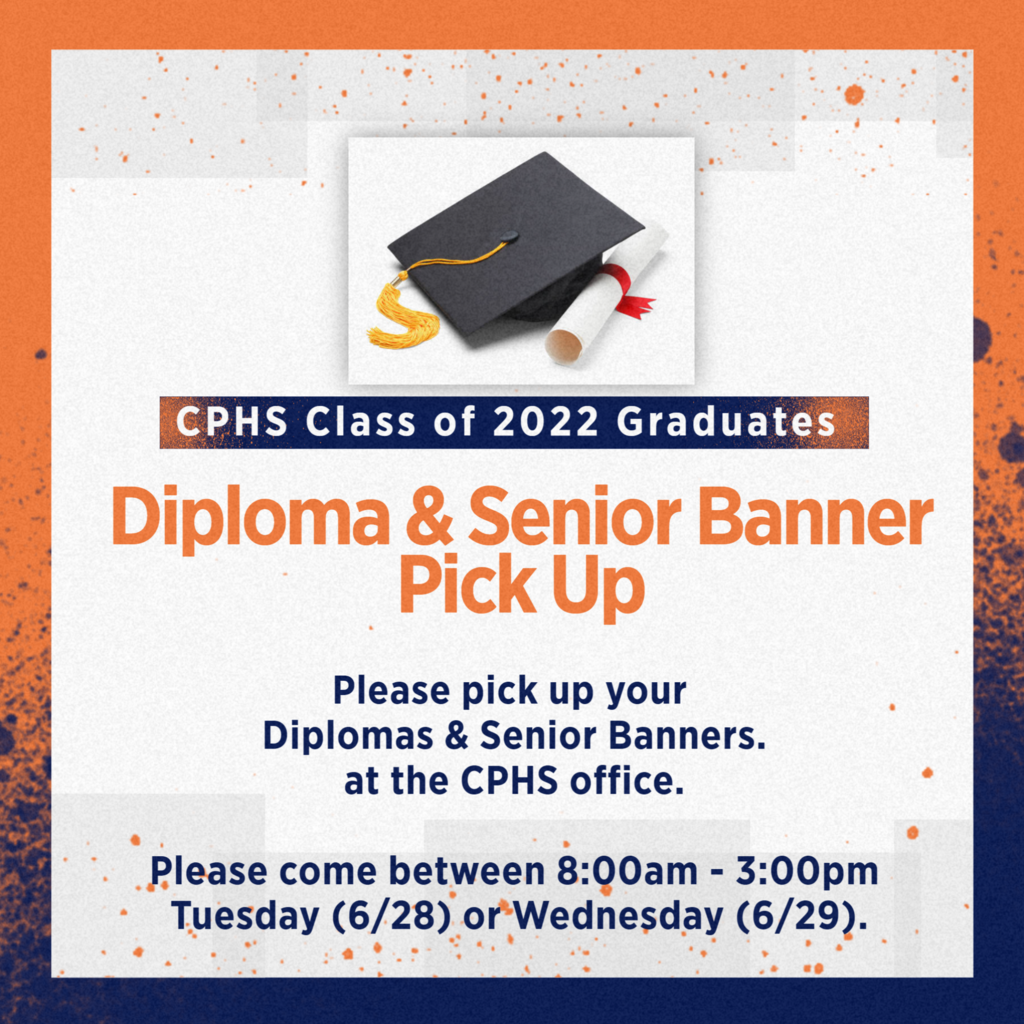 CPHS 2022 Baccalaureate!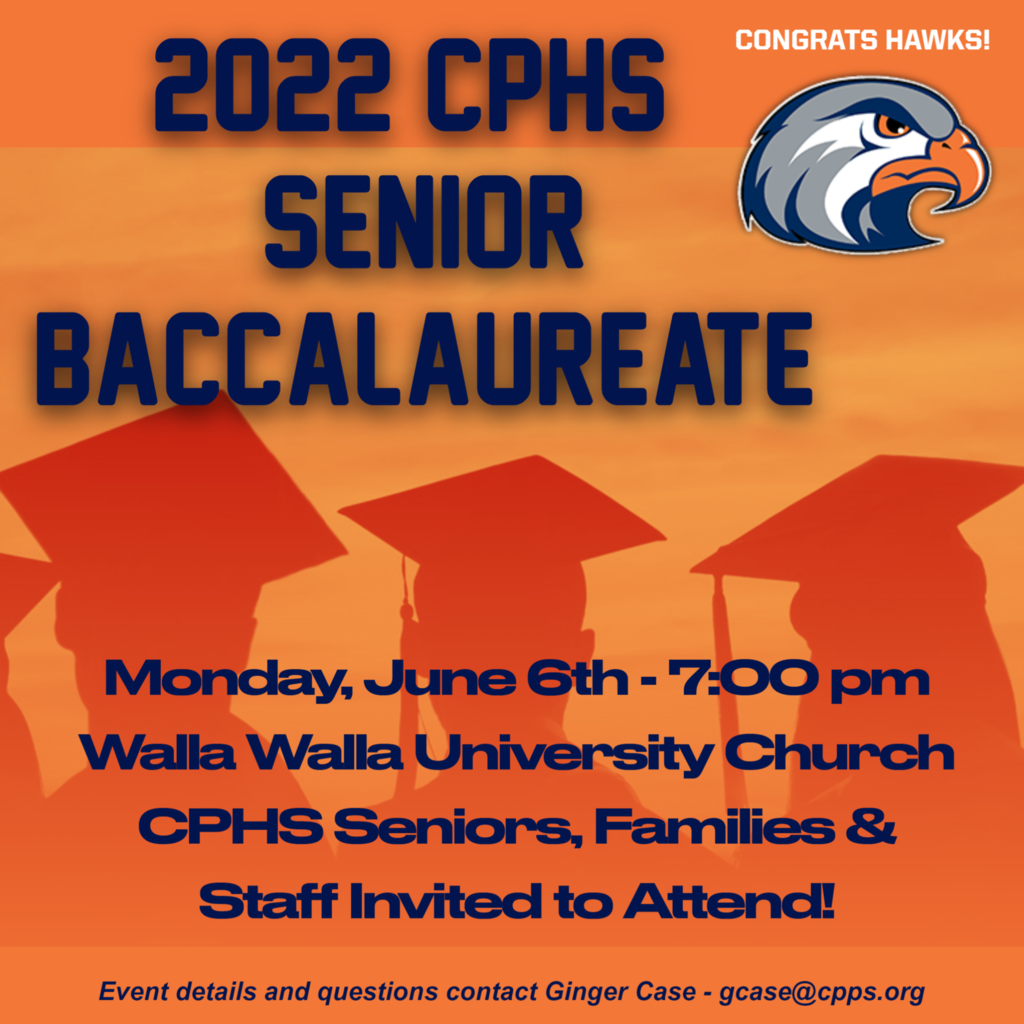 June 7th, 8:30pm approximately, Senior Sunset Movie Event! CPHS Seniors only. Free for seniors at the Milton Freewater drive-in. Free popcorn and a drink for each Hawk Senior! Thank you MF Drive In for sponsoring this event!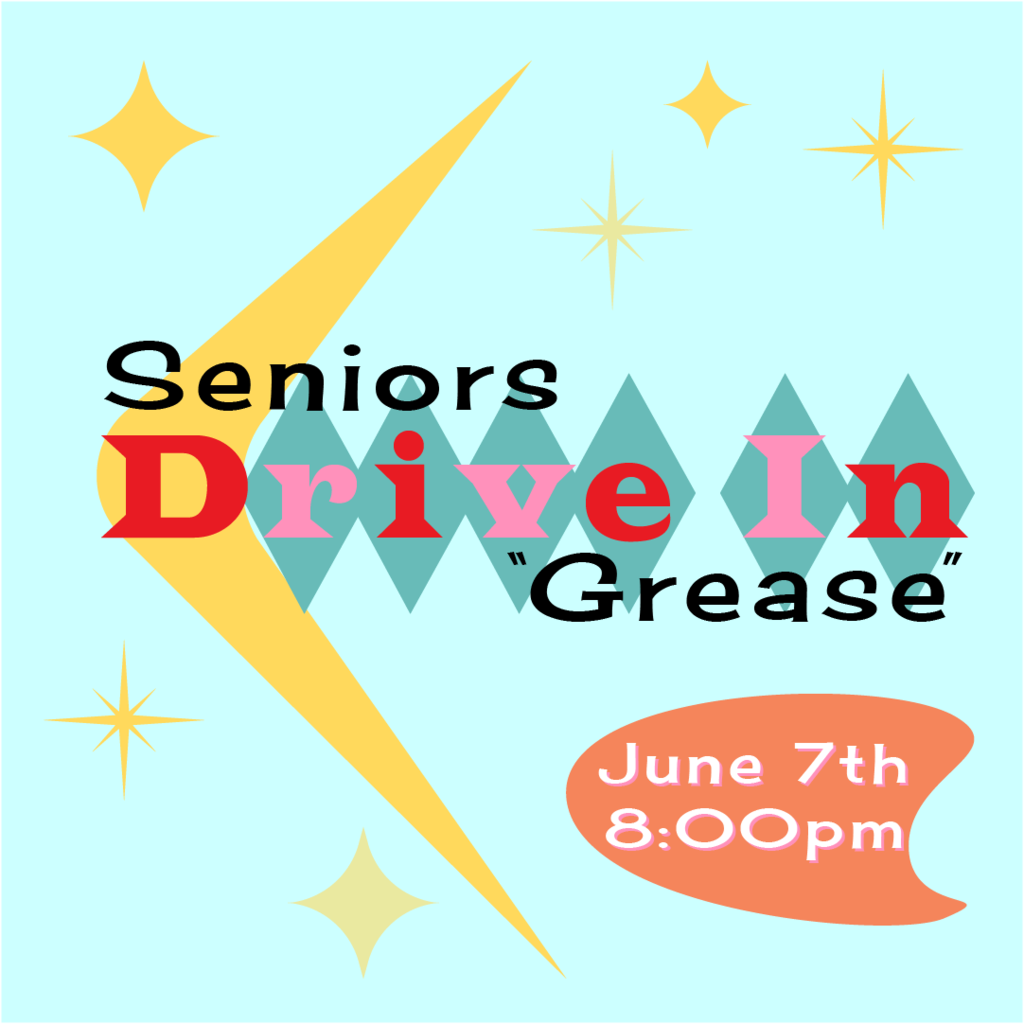 The CPHS Home Varsity Baseball game v. DeSales on April 12, is POSTPONED due to weather and field conditions. We will work to reschedule the game for a later date TBA.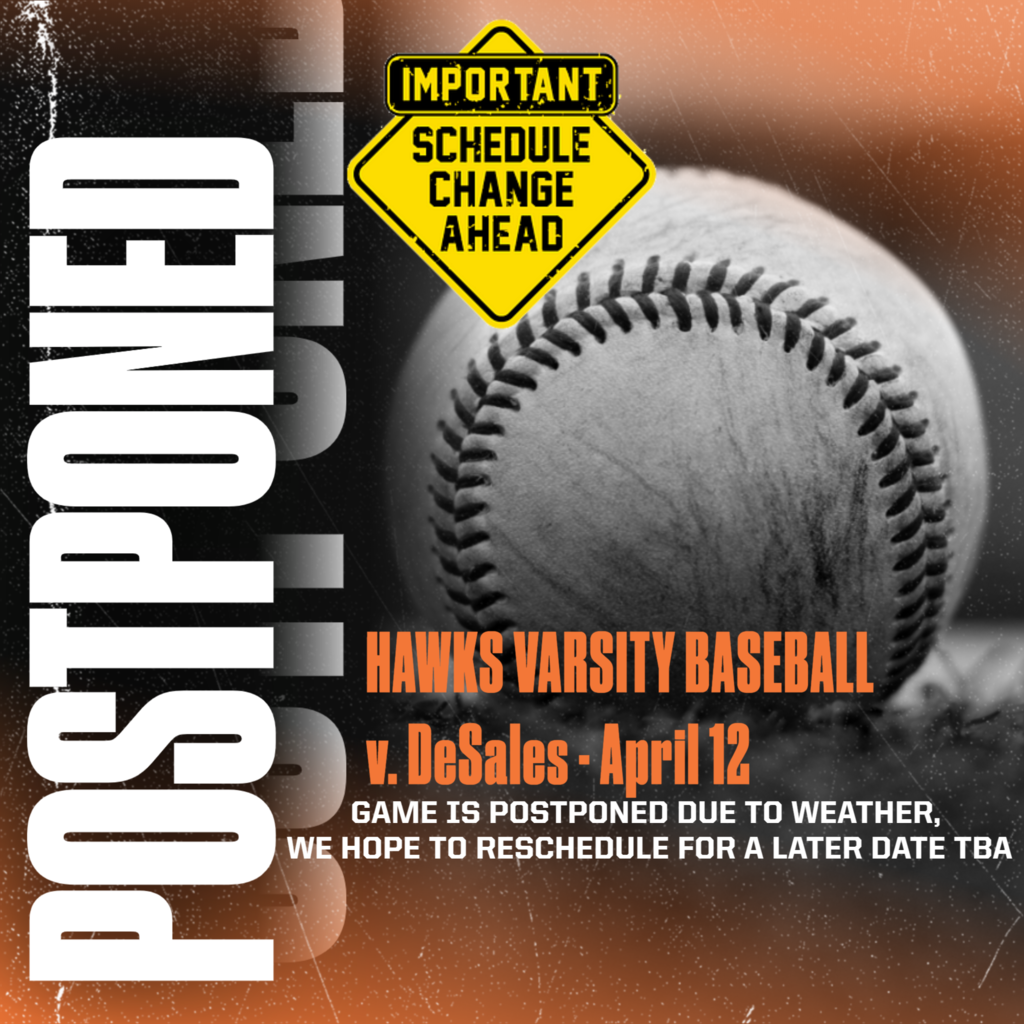 The Hawks JV Baseball games at WWVA today, April 12th, have been POSTPONED due to weather and field conditions. We hope to reschedule the games for a future date TBA.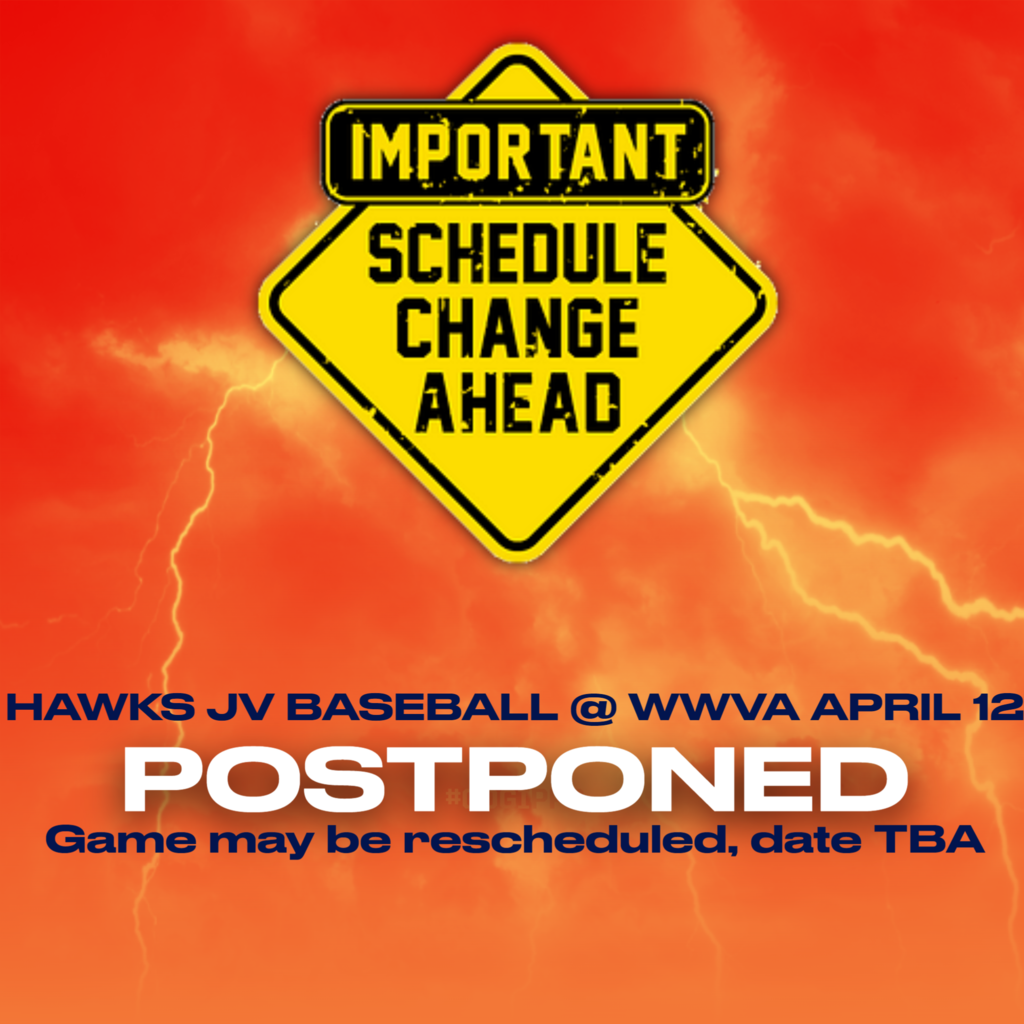 The Hawks Varsity Softball Double Header at Weston-McEwen HS today, April 12 has been POSTPONED for a later date to be announced.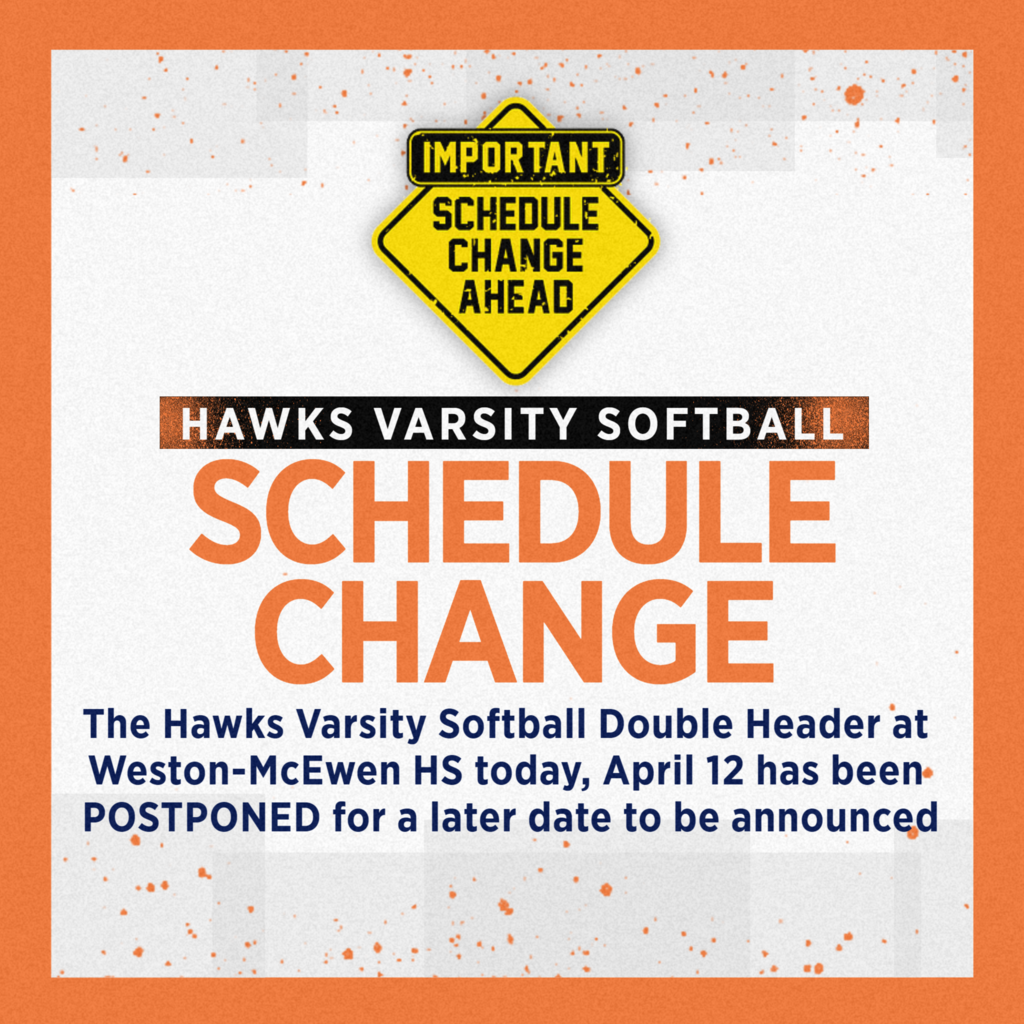 HAWKS YOUTH TRACK CLUB IS CANCELLED DUE TO WET/COLD CONDITIONS ON MONDAY, APRIL 11, 2022.

Come out and cheer on the Hawks today!

Come out and cheer on the Hawks at home as they kickoff Spring Sports Season! While your here enjoy some concessions from CP Boosters! GO HAWKS!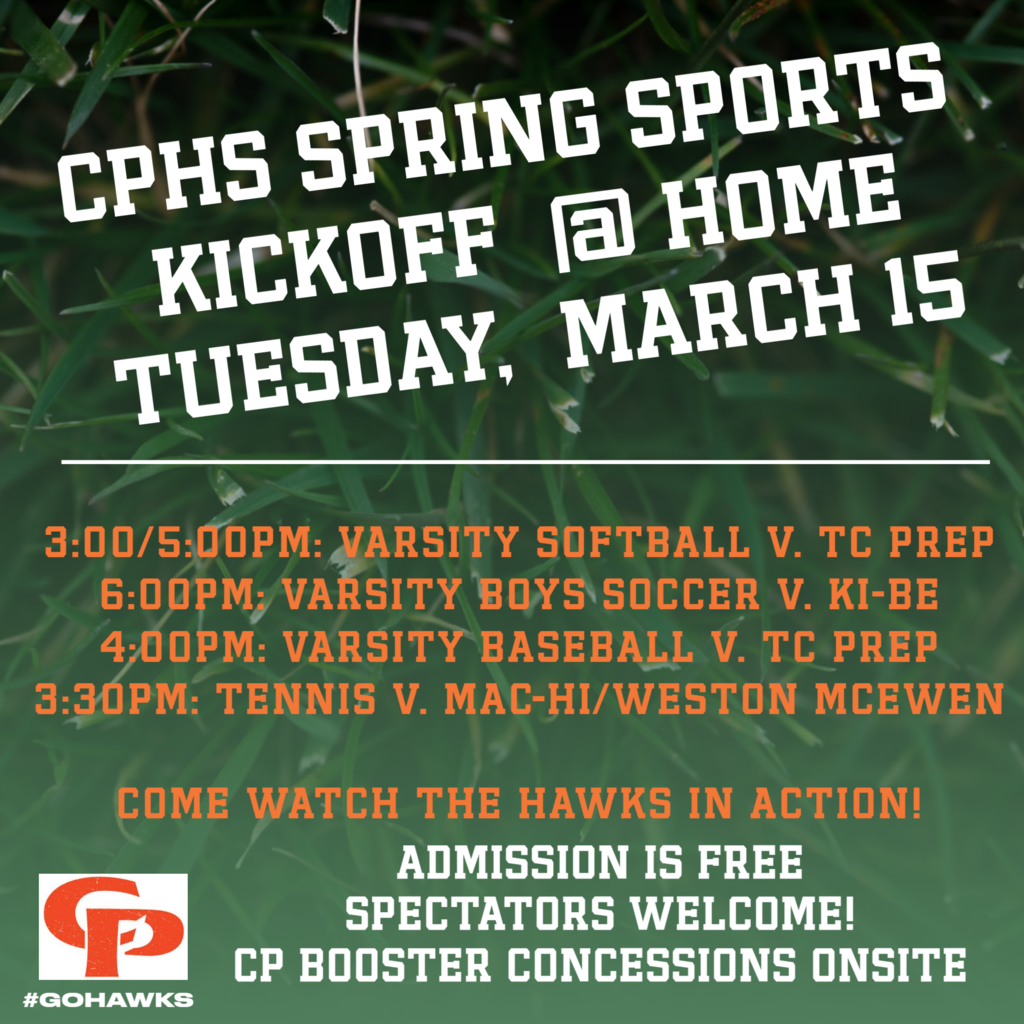 Golf Opportunity

Due to today's full school closure for road conditions and staffing, all athletics and after school activities for CPHS, Sager and Davis are CANCELLED for Jan. 3, 2022.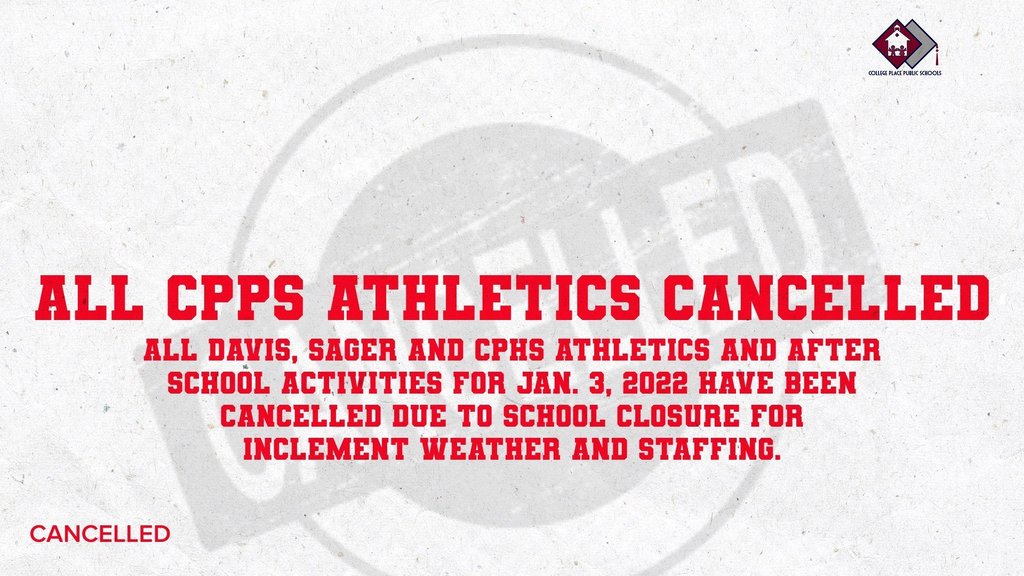 Good luck to our Hawks Wrestlers on the road today!!! Go Hawks!

It's GAMEDAY at home for the Hawks! Come out and watch at CPHS! You can also live stream on the NFHS Network, or tune in to KGDCRADIO.COM and KGDC2 102.3 FM. Go Hawks!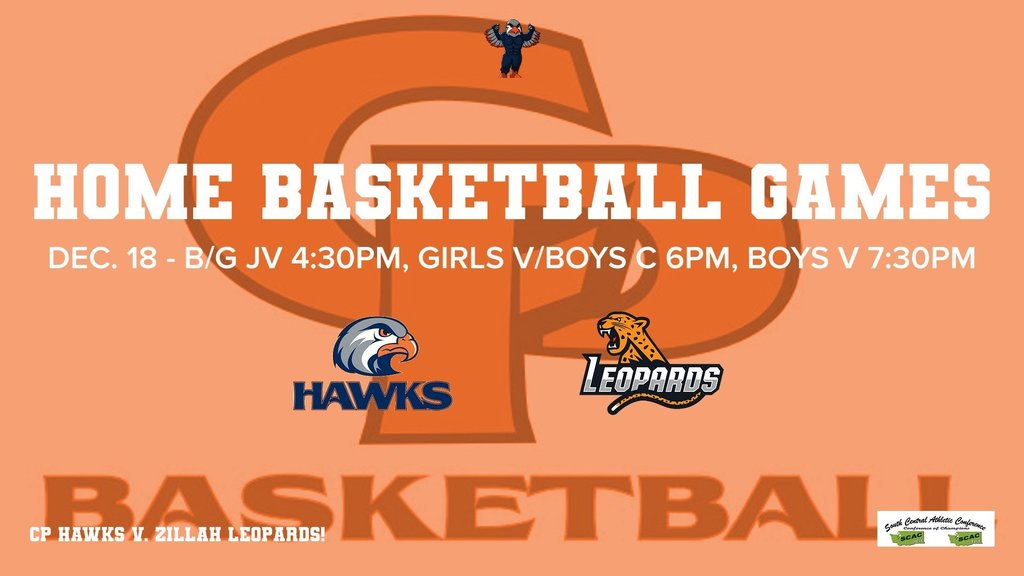 The CPHS Boys Soccer game today, April 21 v. Connell is cancelled. The Varsity game will be played as scheduled at 6pm. Senior recognition for CPHS prior to the Varsity game.

The CPHS JV Baseball game on April 14 @ WWVA has been cancelled by WWVA at this time. We will look into opportunities for rescheduling the game if possible.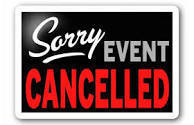 The CPHS Varsity Softball game originally scheduled here at home v. La Salle HS on April 6th has been rescheduled to April 21st. The CPHS Baseball game on April 6th will still be played here at CPHS. Schedules online will be updated to reflect the change.