Click to view the CPPS Athletics and Activities Handbook - English or Spanish
The goal of the Athletics & Activities Department at College Place Public Schools is to provide opportunities for students to build their character and become a productive citizen. We encourage students to express themselves though athletics and activities to learn critical thinking skills, experience individual excellence while being part of a team or club.
College Place High School is a member of the WIAA, Washington Interscholastic Activities Association. In addition, we are a member South Central Athletic Conference (SCAC).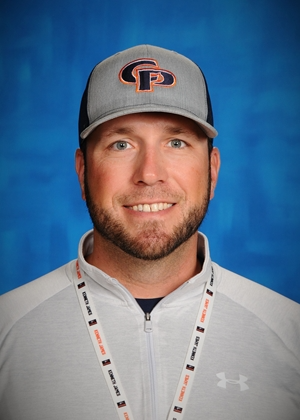 Kenneth James - CPHS Athletic Director Kjames@cpps.org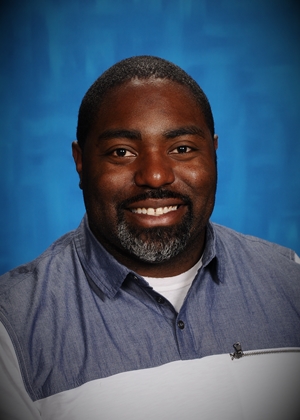 Donald Ponds - Sager Athletic Director Dponds@cpps.org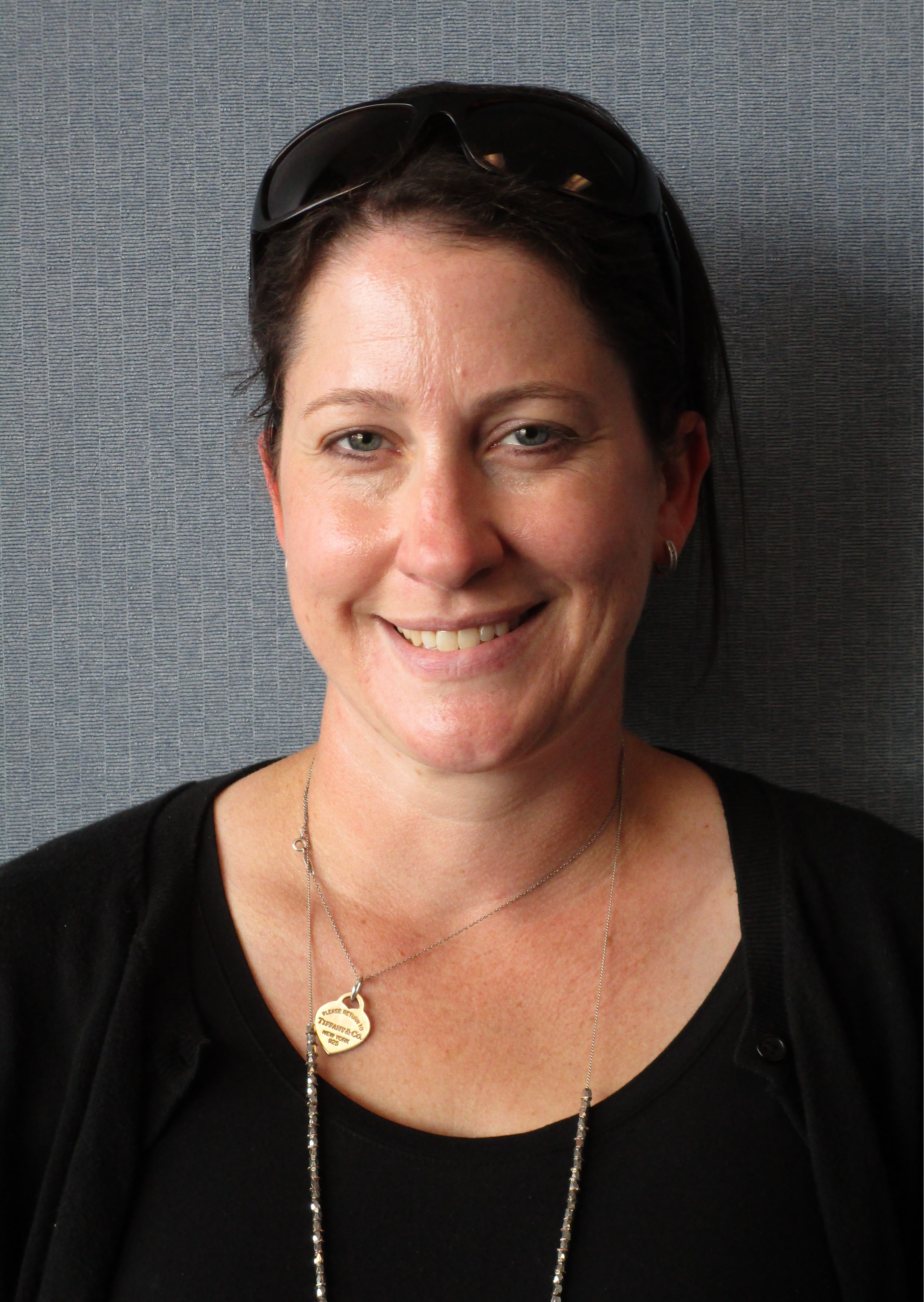 Lisa Esparza - Administrative Assistant for ASB, Athletics, Activities lesparza@cpps.org
College Place Public Schools currently has two ways for you to stay up to date regarding schedules for all College Place High School and Sager Middle School sporting events.
CP Hawks Athletics
Our new website for schedules, scores, and lots of other team information is cphawksathletics.com.
We encourage parents to check cphawksathletics.com regularly, as it will always be the most current and accurate place to find game information for CPHS Athletics. While there is no app for this website, you can add a bookmark to it on the home screen of your device.
Values
The College Place School District staff, students, and parents hold the following values:
Leadership Development
Selflessness in Service of Others
Team- Togetherness
Disciplined Life
Integrity
REGISTER FOR ATHLETICS
Click this link to Access Final Forms for Athletics Registration
Registration must be completed by the parent or legal (court appointed guardian) of the athlete.

If you have multiple students you are registering, each student must be registered individually within the same parent account.
If you have questions about Athletic Eligibility – please contact the Athletic and Activities Director to seek guidance. kjames@cpps.org
IMPORTANT INFORMATION
District Policies- Check the District Website at cpps.org
WIAA (Washington Interscholastic Activities Association)
Earn PE Credit Form
Concussions ENGLISH or SPANISH
Student/Parent Athletic Handbook ENGLISH or SPANISH