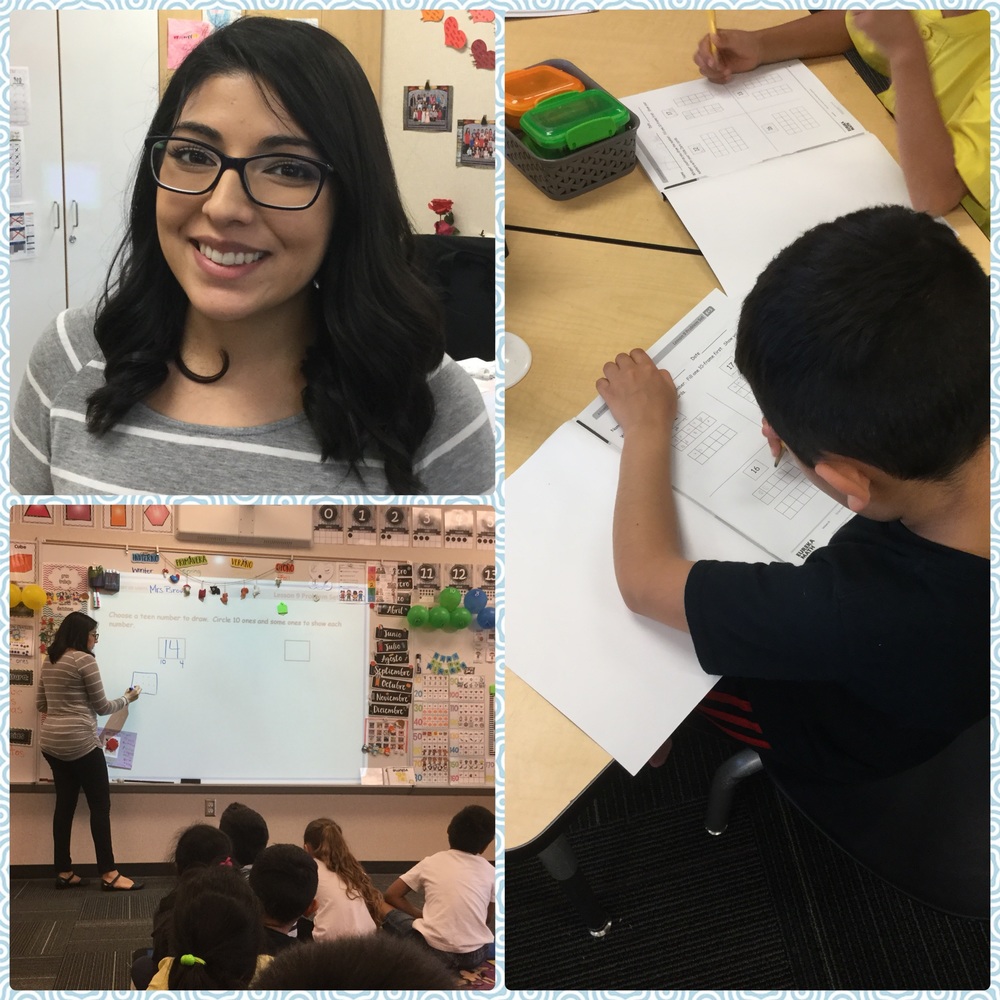 Kinder Profiles: Mrs. Brown
Chris Plucker
Friday, May 18, 2018
Kindergarten registration for the 2018-19 school year is now open! Spring is the right time to come in and get your child signed up for their upcoming year at Davis.
To help our families better prepare for the coming school year, we asked our Kinder team to share a little bit about themselves and what parents can do to help their kids be prepared to be Davis Dragons!
Each day this week, we will share a profile of one of our Kinder teachers.
Today, we meet Mrs. Brown!
Mrs. Brown is the Davis Elementary Kindergarten Bilingual Program teacher! When she's not teaching, she enjoys barbecuing with her family, walking her dogs and playing board games. The reason she became a teacher was to instill a sense of self-worth and self-motivation into students. She says, "This is something one of my own teachers taught me at a young age and it has been the best lesson I could have ever learned! Watching my students develop into self-motivated, responsible tiny humans is why I enjoy teaching so much. Their growth in just one year is unbelievable!"
Mrs. Brown believes the most important thing parents can do to help their children be ready for kindergarten is work on their child's social and emotional needs. Some main points to cover would be sharing, talking about feelings, talking through issues, and teaching them how to express and communicate their needs.
In this picture, Mrs. Brown's class is working on mathematics.