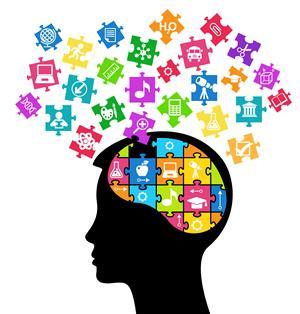 Highly Capable Program Nominations Now Accepted
Mr. Plucker
Tuesday, September 19, 2017
Davis Families:
College Place Public Schools is now accepting applications for the Highly Capable (Hi-Cap) Program. Between now and October 3rd, you are encouraged to fill out a nomination packet if you believe your child/student possess, but is not limited to, the following learning characteristics:
1. Capacity to learn with unusual depth of understanding, to retain what has been learned, and to transfer learning to
new situations;
2. Capacity and willingness to deal with increasing levels of abstraction and complexity earlier than their chronological
peers;
3. Creative ability to make unusual connections among ideas and concepts;
4. Ability to learn quickly in their area(s) of intellectual strength; and
5. Capacity for intense concentration and/or focus
At Davis, students in the Highly Capable Program are offered the following services: Students in kindergarten through 3rd grade, identified as Highly Capable, are served through their general education classroom. Fourth and fifth grade students, identified as Highly Capable, will be served through a pull-out enrichment program. K-5 classroom/program options could include, but not be limited to: alternative activities, enrichment activities, flexible group learning, independent projects, advanced lessons, online or supplemental instruction, and a pull-out program. The pull-out program allows students to be grouped with other students identified for the program.
Stop by the main office to pick up or drop off your nomination packet today! Remember, they are due October 3rd!
Or, click this link to visit the College Place Public Schools Highly Capable Program page, complete with pdf versions of the nomination forms (in English and Spanish).