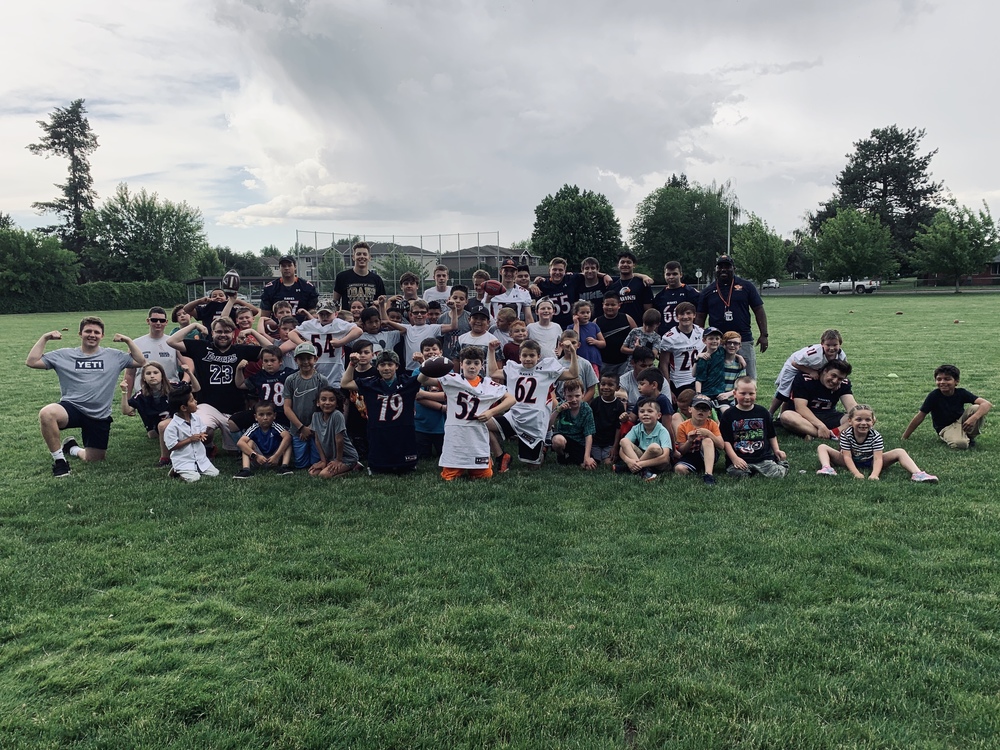 Hawks Football Fun at Davis Kids Camp!
Kenneth James
Friday, May 31, 2019
The first ever Hawks Football Camp at Davis Elementary yesterday was a huge success! Over 50 boys and girls grades K-5 came out to partipate in drills, games, and fun activities with our Hawks Football players and coaches! Great job guys, way to go little Hawks!