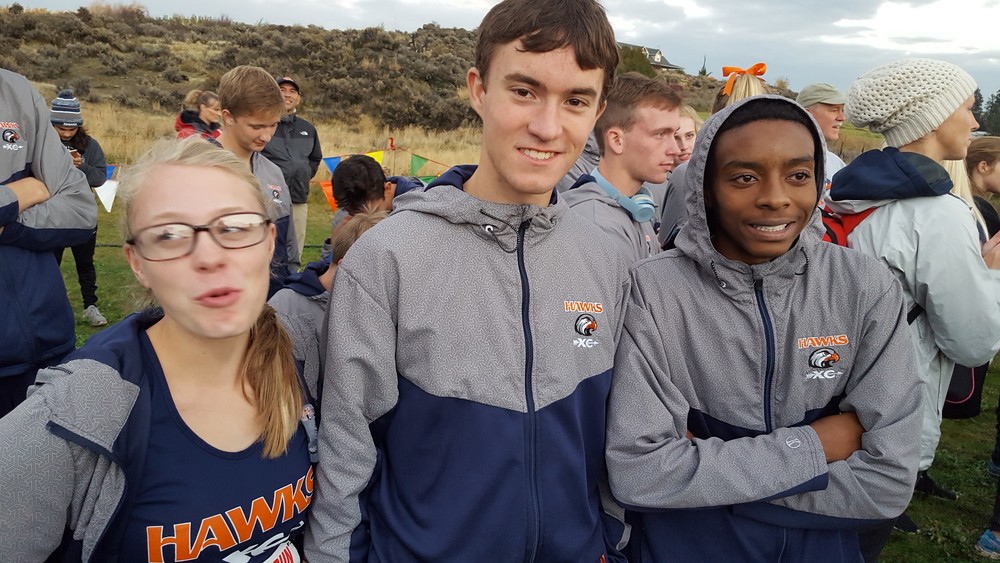 Congratulations State XC Runners!
Darin Durand
Tuesday, November 08, 2016
Please congratulate your fellow Hawks: Bakari Bakari, Melia Loe and Kenneth Rooks on their performance at last Saturday's State XC Meet. It's not easy to compete head to head with the best runners in the state, but our Hawks did a tremendous job. Each of them learned a lot about themselves with regard to mental toughness. This learning will carry over to all of their future endeavors. Thanks to all of the students, staff and parents who rallied behind these State competitors. You helped make the experience memorable and encouraging.