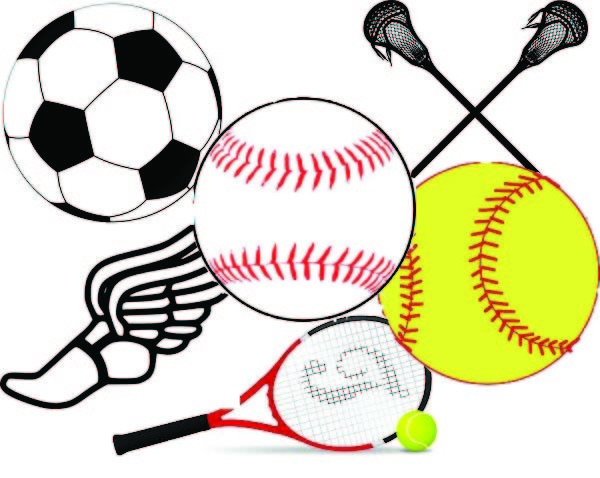 Spring Sports Tournament Updates!
Kenneth James
Monday, May 15, 2017
Hawks Spring Sports Updates-
Baseball- The Hawks Baseball Team lost a hard fought battle to Zillah 4-5 on Saturday in the SCAC District Tournament to end their season. Great season boys! You can track the remainder of the 1A State Tournament HERE.
Track- The Hawks Track team had a great performance at the SCAC East Sub-District Meet in Royal on Friday! The boys placed 2nd in team scores and the girls places 5th. Use the THIS LINK to view results from the meet!
Tennis- The Doubles teams of Bow Maiden/Emily Knight and GraceAnn Case/Samanta Valladares will play today at Connell today with a chance to advance in the consolation bracket which you can view with THIS LINK . Good luck today Ladies!
Softball- Hawks Softball will play a Loser out play-in game tomorrow @ Granger 4pm with a chance to advance to the SCAC District Tournament! Good luck ladies! You can view the link to the SCAC Softball Bracket HERE.
Golf- Marcus Huenergardt, Natalie Parsons, and Lindsey Maiuri all ended their seasons at the SCAC East Sub-District Tournaments. They all had very successful seasons, and we can't wait to see them compete again next year! Way to go Hawks!