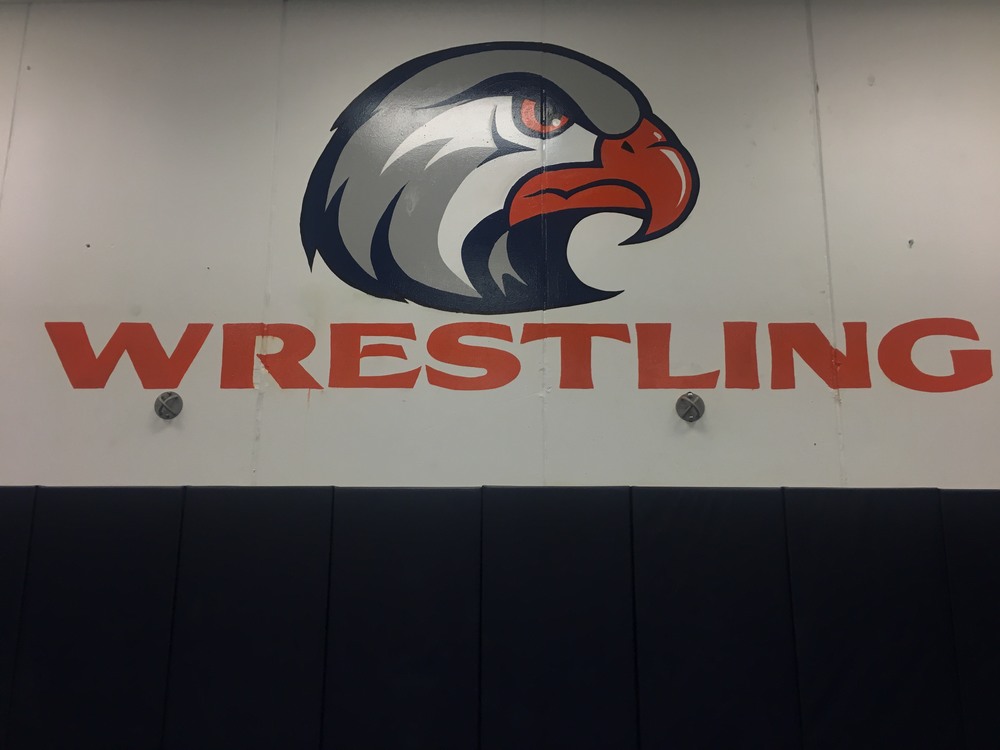 Hawks Wrestling- Thanks to Karl Christensen!
Kenneth James
Tuesday, November 27, 2018
Huge thanks to Karl Christensen for producing the wall art for our Hawks Wrestling Room! CPHS has benefitted from Karl's artistic abilities, and our Wrestling Room got a cool new facelift! Karl was also responsible for designing the CPHS, Sager, and Davis Mascot art and painting the gym floors in each school!
THANK YOU!