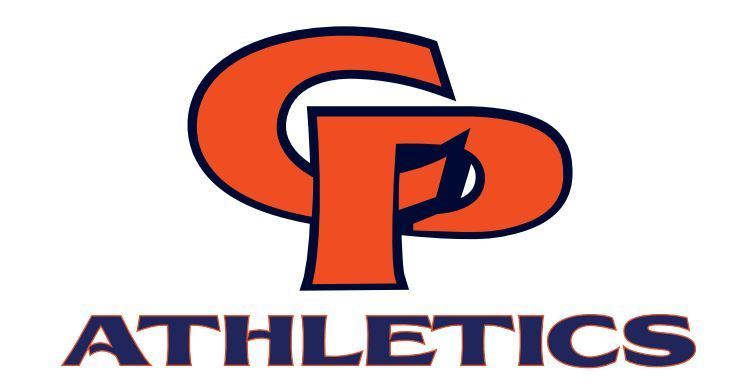 Updated CPHS Athletics Information and Schedules
Kenneth James
Friday, October 16, 2020
CPHS Families,
With CPHS sports workouts starting next week, I wanted to send out a few easy to access links to information, reminders and updated sport by sport schedules listed below. I hope this information is helpful, we look forward to getting our Hawks athletes back on campus safely starting next week!
Please Carefully Review the Athlete Expectations and Information Document before coming to campus for sports (Click for Spanish or Click for English).
Make sure you have an updated sports physical on file with the Athletics office, you can drop it off at the office or upload it in Final Forms. Be sure you have completed all parent and student registration steps in Final Forms in order to be eligible for participation.
Link to Sports Workout Schedules
Link to WIAA Return to Play Guidance
Link to the CPPS Athletics News Feed for Information
Familias de CPHS,
Con los entrenamientos deportivos de CPHS a partir de la próxima semana, quería enviar algunos enlaces de fácil acceso a información, recordatorios y horarios actualizados de deportes por deporte que se enumeran a continuación. Espero que esta información sea útil, ¡esperamos que nuestros atletas Hawks regresen al campus de manera segura a partir de la próxima semana!
Por favor revise cuidadosamente el Documento de Información y Expectativas del Atleta antes de venir al campus para practicar deportes (haga clic para españolo haga clic para inglés). Asegúrese de tener un físico deportivo actualizado en el archivo de la oficina de Atletismo, puede dejarlo en la oficina o cargarlo en FInal Forms. Asegúrese de haber completado todos los pasos de registro de padres y estudiantes en los Final Formspara ser elegible para participar.
Link para a horarios de entrenamiento deportivo
Link a la sección de noticias de atletismo de CPPS para obtener información