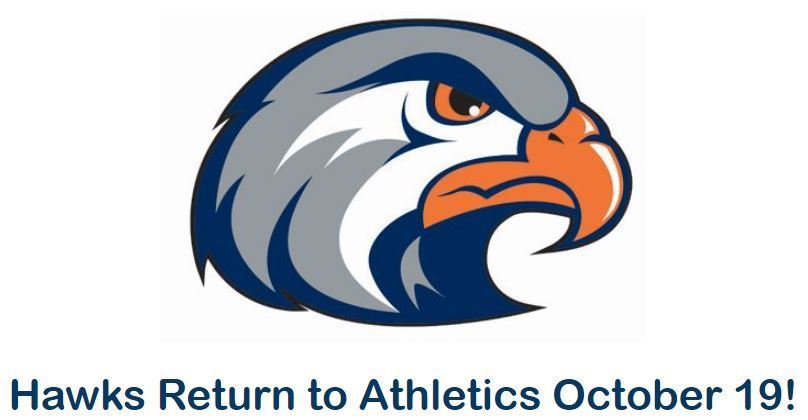 CPHS Sports Participation - Action Item Required
Jaimie Derting
Friday, October 16, 2020
Athletics at CPHS will begin on Monday, October 19! All parents and students must complete registration on Final Forms prior to stepping on campus for athletics. Please be sure to sign up for all sports your athlete is considering so that they can receive applicable information. Even if you have already finished registration recently, students and parents must re-sign the "COVID-19 Athletic/Activity Screening". If students have not fully registered, they will not be allowed to participate in athletics or be on campus during practice times.
If you have questions about registration, please contact Jaimie Derting (jderting@cpps.org) or Kenneth James (kjames@cpps.org)
*When registering be sure to select any/all sports of interest and sign up for Iron Hawks if you anticipate accessing morning weight training and conditioning programs. If you do not select a sport, registration will be incomplete.