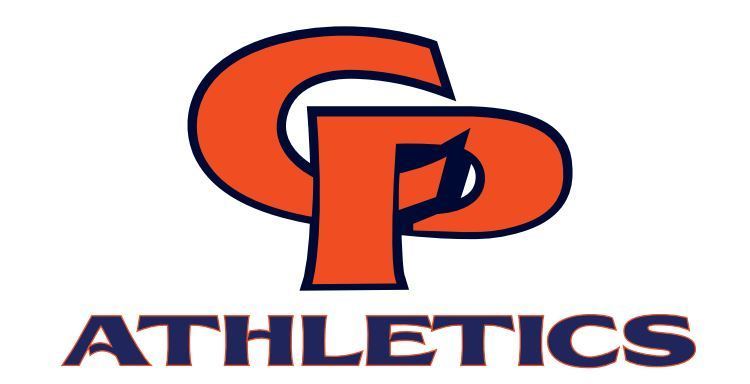 College Place Athletics Schedules
Jaimie Derting
Tuesday, November 26, 2019
As we enter into the Winter Sports Season, please note that the most up-to-date CPHS, Sager, and Davis 5th Grade sports schedules can be viewed on the rSchoolToday app, as well as at scacconference.org.
Though schedules are now set for this season's sports, there is always some flux and change, so please use one of those resources to make sure that you are viewing the current schedule.
Thank you for your support of College Place Athletics! Go Dragons! Go Raiders! Go Hawks!