EDIT MAIN
Principal's Page
---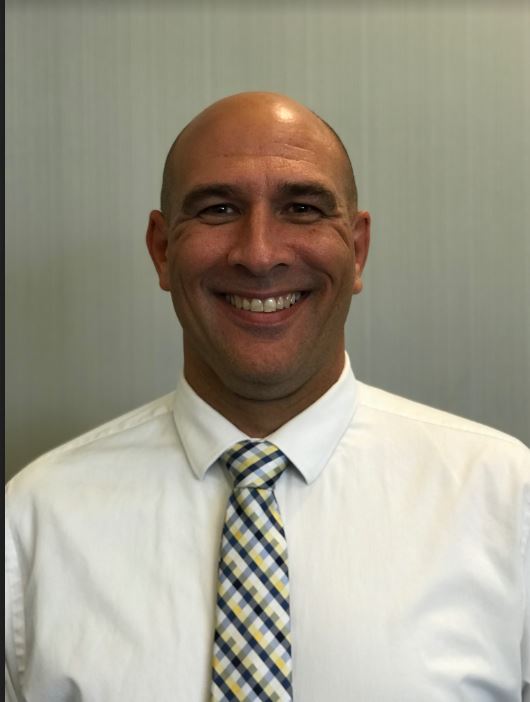 Happy New Year!
John Sager Middle School is the bridge connecting the amazing College Place public schools of Davis and CPHS. Our dedicated and professional staff constantly strive to build positive professional relationships with their students while maintaining high academic standards in the classroom.
This being my second year at JSMS, I am constantly impressed with our students and their abilities in and out of the classroom. We have celebrated successful sport seasons, music and choir concerts and drama productions.
Please feel free to contact me with any questions or concerns skasenga@cpps.org.
And remember .......
Every Day is a GREAT Day to be a RAIDER!!!
Enjoy,
Scott Kasenga