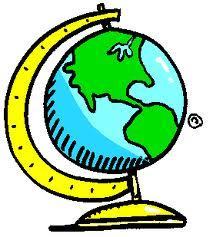 LIFE IS YOUR JOURNEY, TRAVEL DRUG FREE
Cindy Fish
Wednesday, October 24, 2018
Red Ribbon Week Activities begin at Sager October 29 with WEAR RED DAY.
TUESDAY - CRAZY HAIR/HAT DAY
WEDNESDAY - ADVISORY THEME DAY
THURSDAY - DRESS FOR YOUR FUTURE DAY
FRIDAY - WEAR YOUR SCHOOL COLORS
In addition to dress up days, all students will sign their drug free pledge footprint that
will be posted in the hall. Many other activities will fill the week with a positive learning
atmosphere.