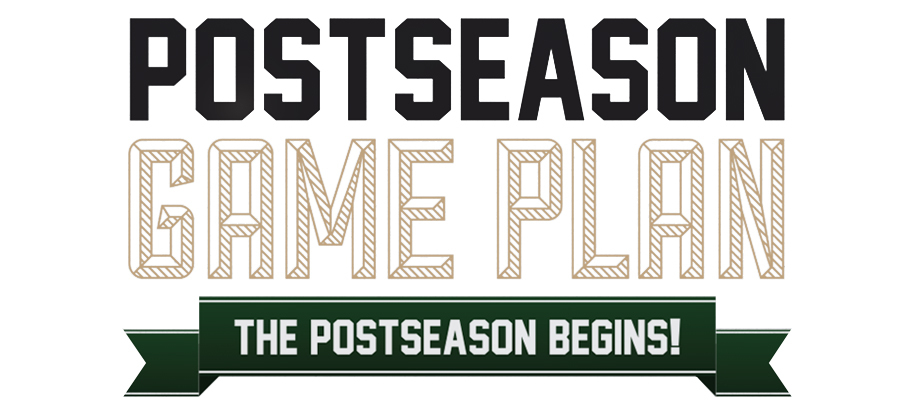 CPHS Sports Post Season Info
Kenneth James
Wednesday, May 03, 2017
CPHS has a number of our teams qualifying for the SCAC District Playoffs this Spring for the first time in School History! I want to share some way to access brackets, scores, and information so you can follow and support them along the way. Below is a variety of information for your use. Please let me know if you have any questions, I would be happy to help.
You can visit scacconference.org for Track, Tennis, and Golf.
That same SCAC page has links in the bottom right hand corner of the home page that I am providing quick links for below….
Soccer-
Click here or visit http://www.cwacathletics.com/tournament.php?act=view&league=1&page=1&school=0&sport=9&tournament_id=2282
Baseball-
Click Here or visit http://www.cwacathletics.com/tournament.php?act=view&league=1&page=1&school=0&sport=6&tournament_id=2279
Softball- Click Here or visit http://www.cwacathletics.com/tournament.php?act=view&league=1&page=1&school=0&sport=15&tournament_id=2278
Kenneth James
kjames@cpps.org