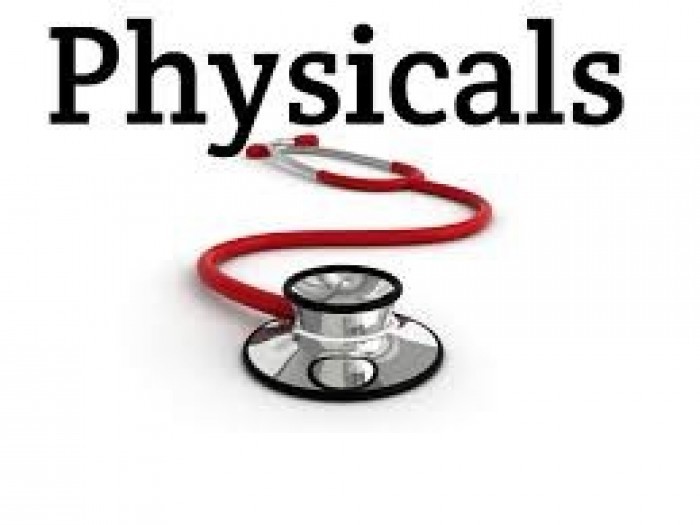 Sports Physical Roundup May 19, 3-7pm
Athletics- K. James
Monday, March 27, 2017
3rd Annual Sports Physical Round Up 2017
Date: Friday, May 19th
Time: 3-7 pm
Place: Wa-Hi Gyms- entrance is the lobby to the big gym.
Cost: Free (Donations go back to community healthy kids programs)
Form: Signed Permission to Participate and Health History Form (click here). Each child must bring this form, signed by parent or legal guardian, to participate.
Get "physically approved" for next school year by participating in the third annual physical round up! Physicians from Providence St. Mary's, along with the Blue Devil athletic training staff will provide a quality, comprehensive physical for every athlete that participates. All funds raised go back into community healthy kids programs.
Please call Kenneth James or Cheryl King @ 509-522-3312 for more details.