EDIT MAIN
Food Services

USDA 2018 Summer Meal Program
Click on the links below to find a site near you that provides free activities and meals for kids and teens this summer.
Summer Meal Program English
Summer Meal Program Spanish
To provide students with a variety of nutritionally balanced menu options for breakfast and lunch that meet or exceed USDA's Healthy, Hunger-Free Kids Act certification standards and reflect the 2016 Dietary Guidelines for Americans. Meals are trans-fat free, lower in sodium, calorie controlled and include alternate options daily to meet the needs of students with diet restrictions.
2018-2019 Meal Prices


Breakfast Kindergarten-12th
Lunch Kindergarten- 3rd
Lunch
4th -12th
Full Price
$1.65
$2.80
$2.95
Reduced Price
-0-
-0-
.40
Adult Price
2.65
3.65
3.65
Additional Milk
(one milk included with meal.)
.40
.40
.40
Meal Application Online Form
Only one application per household is required. Please log into Skyward Family Access and complete the application by August 31, 2017. If you have any questions or need assistance with the application, please do not hesitate to call College Place Public Schools at 509-525-4827.
1. Just fill out the Online Meal Application by clicking on this link:
Skyward Family Access
If you do not have your Skyward Family Access Username and Password, please contact your child's building secretary. If you do not have access to a computer, each school; Davis, Sager, College Place High School and the District Office have public computer stations for parents and guardians to use during regular business hours.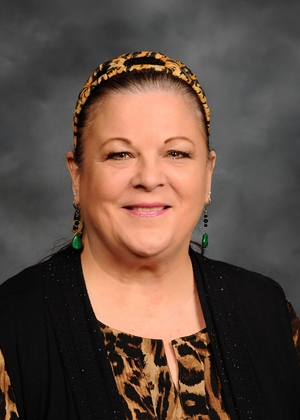 Brenda Neeley
Food Services Records Clerk
bneeley@cpps.org
509-525-4827 EXT: 1012