EDIT MAIN
About Our District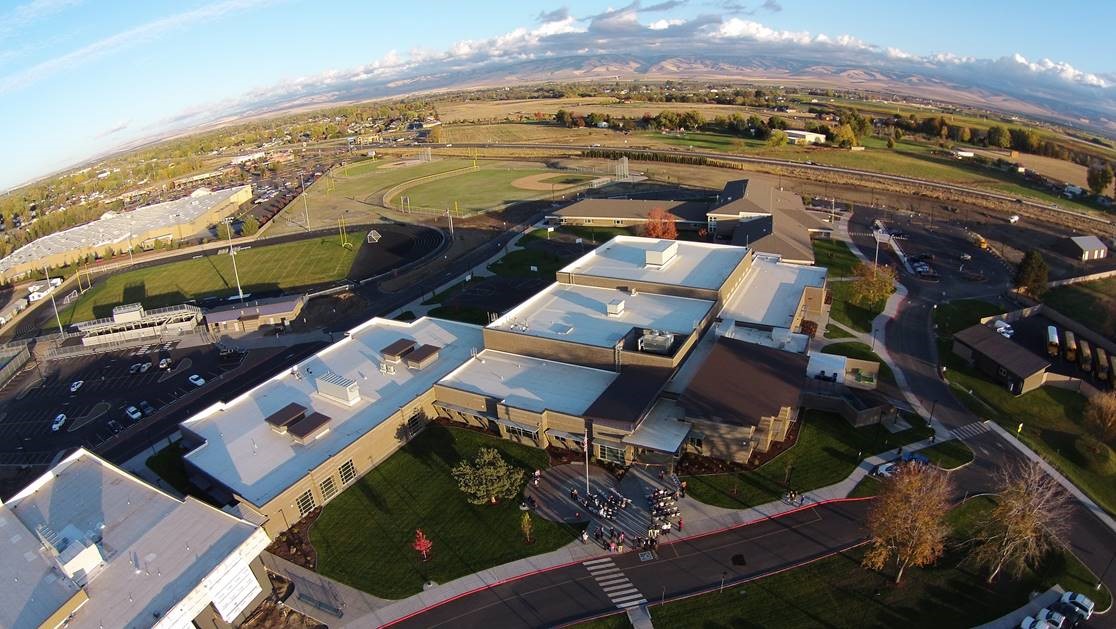 College Place School District educates a diverse population of 1300 + students from K-12th grade. The District is comprised of one high school, one middle school and one elementary school. CPPS offers a broad range of course offerings and programs that align with Washington State Learning Goals are offered to students at all grade levels.To view the OSPI Report Card for CPPS. CLICK HERE
Strategic Plan
The CPPS Strategic Plan was updated in the fall of 2015. It is a 3 year plan and was created from input from parents, students, staff and administration. Review current Strategic Plan
Staffing
Our district employs 162 staff members - excluding substitutes and part-time coaches.
District Vision
Focusing on Kids and their learning.
District Mission
As a College Place graduate, I will distinguish myself by communicating, leading, learning and serving with integrity. I am driven by a lifelong commitment of respect of others, the community and myself.
College Place Public School District Guiding Principles
All students have positive, personalized relationships where they feel connected, valued and inspired to learn and contribute.
Responsive, learner-centered environments that engage and rigorously challenge each student.
Students are connected to their community through real-life learning experiences, mentorships and adult advocacy.
All students learn through relevant, project-based, and collaborative experiences.
Standards-based Learning
At CPPS, the term "standards-based learning" is defined as the system of learning through instruction, assessment, grading and the reporting of student outcomes of their demonstration, understanding or mastery of the knowledge and skills they are expected to learn as they matriculate through their education.
College Place School District has adopted the Danielson Framework for Teaching as our instructional framework.
School Board
The district is governed by a five-member school board, each elected to a four-year term. The current board members are:
Doug Case Term Expires 2017
Todd Stubblefield Term Expires 2019
Mandy Thompson Term Expires 2019
Brian Maiden Term Expires 2015
Troy Fitzgerald Term Expires 2017
Learn more about our School Board click here
District Enrollment 2015-2016
Davis Elementary - 640
John Sager Middle School - 333
College Place High School -217
Local Levy & Bond Support
In February of 2014 the College Place voters approved a four-year replacement Maintenance and Operations levy. Levy approval secures local funding for essential district programs and staff.
In 2012, the College Place voters approved a $49 million bond to finance capital improvements to its education facilities. This proposition would authorize the District to construct a new PK-5 Davis Elementary School at the current campus; improve Meadow Brook Intermediate School and construct additions and improvements to John Sager Middle School to create a 6-12 grade campus; construct a bus garage. $38 million will come from residents and the rest will come from state funding.
Schools
Davis Elementary School offers a complete curriculum with a core focus on literacy, mathematics, and social sciences. Bilingual and English acquisition courses are offered. In the 2014-2015 school year, Davis added the Highly Capable Program for gifted students to Kindergartners – 5th grade students.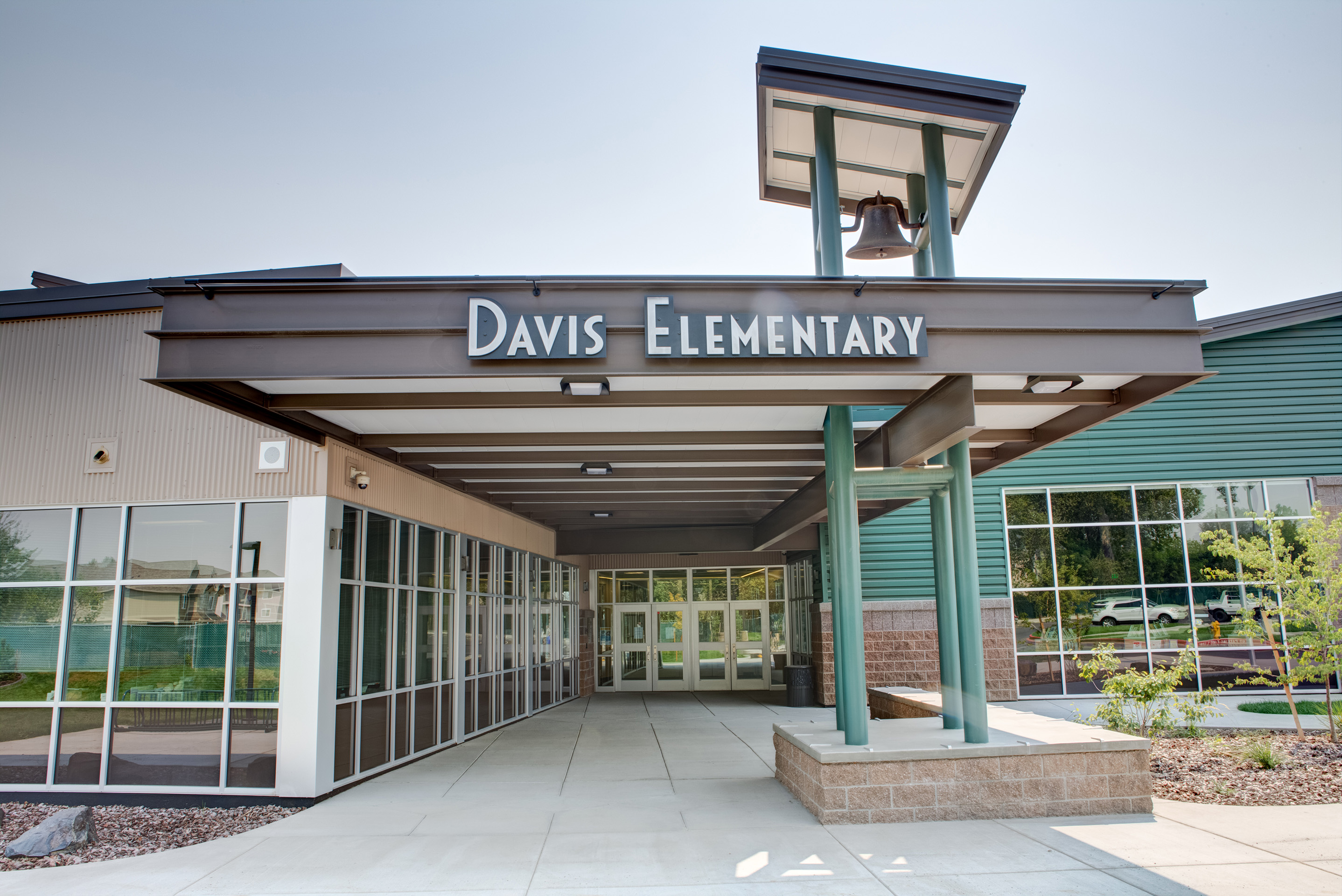 John Sager Middle School includes a unique learning environment for students. The middle school also offers the Highly Capable Program, special education and elective and exploratory classes.
College Place High School will support a four-year, comprehensive program with an emphasis on Entrepreneurship and Business. Currently the High School is serving 9-11 graders. Core curriculum, a vocational program, honors, special education, and elective courses are offered. All students will complete a Personal Finance course as a Board directed requirement. College Place High School also supports Sea-Tech and Running Start programs for students. For more information regarding Washington State Graduation Requirements CLICK HERE.